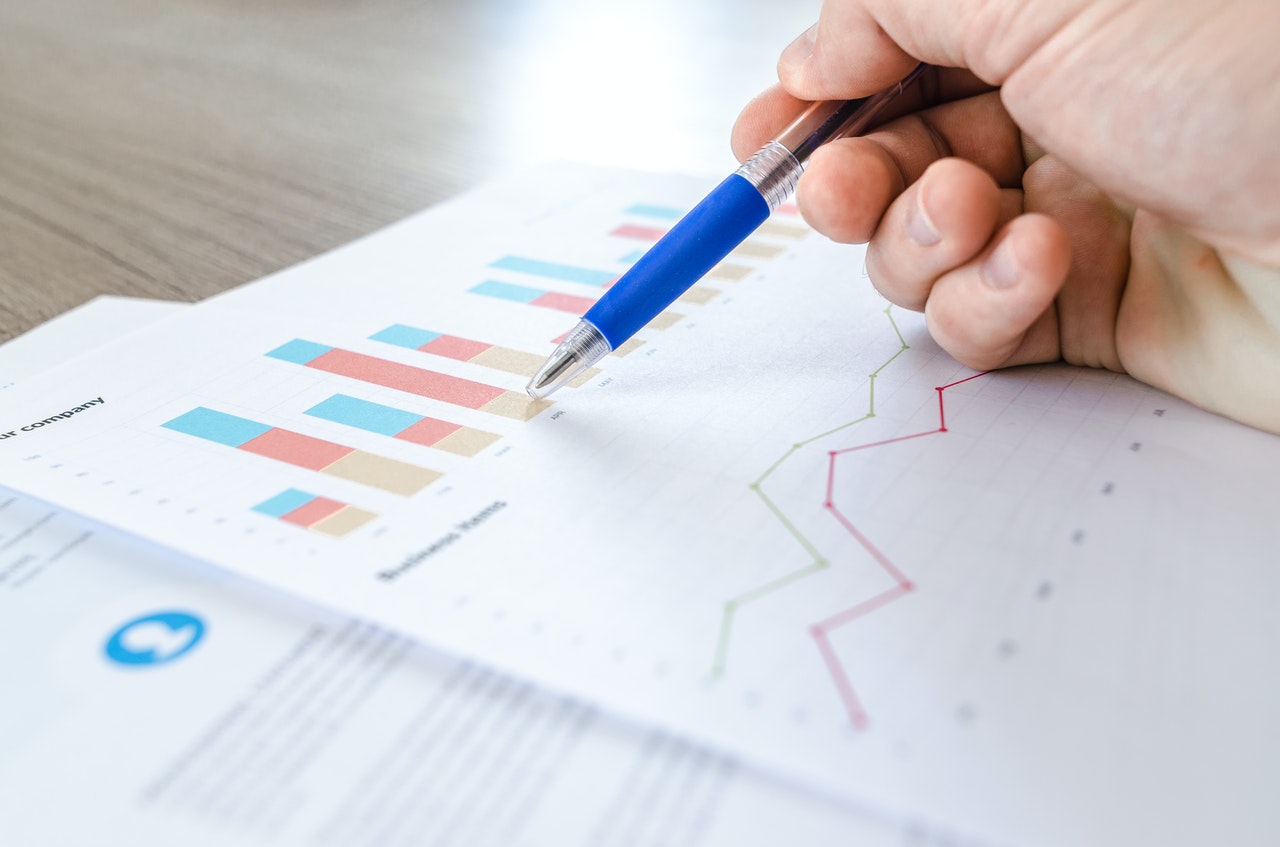 Infoplus Technologies UK Limited is a global IT services company focusing on Enterprise solutions and integration services consulting (SAP / Oracle), software development, product solutions for education segment and IT consulting services offering outsourcing solutions to enterprises worldwide. Since its inception, ITL has focused on a principle to maximize outputs for its clients and partners through cost savings, enhancing productivity and quality.
Post : Business Analyst
Job Description
• Analyze business scenarios that may potentially be solved by implementation of automated systems and/or modifications to business processes. Provide expertise in identification, evaluation, design, development, and deployment of systems and/or processes
• Play a key role – as part of a project team or M&E – in delivery of solutions that are cost effective, sustainable, and meet business requirements
• Accountable for documentation, which may include, but is not limited to:
• User Requirements
• Functional and/or technical specifications
• Process flow diagrams
• Training documentation and/or work instructions
• Depending on the application and/or function, may configure system settings and/or options
• Provide consultation to customers regarding enhancement/improvement of current solutions and implementation of new solutions – both systems and processes
• Facilitate and/or support customers in UAT planning and execution
• Participate in and advise roadmap discussions; key member of vendor assessment teams
• Drive resolution of business or systems issues
Essentials :  Knowledge of and experience with Pharmaceutical systems (i.e. Clinical Trial Management Systems, Drug Safety, EDC, IDMP) and technical details of data management in those environments
Candidate Profile :
? Has domain knowledge of the pharmaceutical, Pharma Development or Life Science industry, or from a consulting firm
? Has extensive experience with large projects (>1M projects, large number of stakeholders, multi locations/global footprint, complex enterprise solutions)
? Has excellent communication and influencing skills
? Always demonstrates Leadership in his/her assignments, is able to engage a team towards ambitious goals
? Leads business analysis activities in multiple projects/programs: fully accountable for BA approach and plan, BA deliverables, lead BAs (1-5 within the team), influence Project Mgmt, make decision on behalf of business
? Exhibits strong soft skills typically required as a BA (i.e., active listening, challenging the status quo, ability to communicate complex information, issues, and potential solutions to stakeholders)
? Has excellent knowledge & experience with BA practices
? Exhibits intellectual curiosity and integrity and has strong passion to bring value-adding technology to the business.
• Has Bachelor / Master of Science in Computer Science, engineering, Biostats, etc
• Has experience working in agile environments and exhibits a mindset in the approach to:
- Enable a diverse group of partners to speak with a single voice
- Ensure the right information is available to the development team in the right level of detail at the right time so that the product can be developed.
Additional Information
Experience : 5-7 Years
Qualification :  B.Sc, M.Sc
Location : Monza, Italy
Industry Type : Pharma / Healthcare / Clinical research
End Date : 20th June, 2020
Send your Resume at : anjali.s@infoplusltd.co.uk
Posted by
Anjali Sharma
Infoplus Technologies
See All   Ph.D Alerts   M.Pharm Alerts   B.Pharm Alerts   MBA Alerts
See All   Other Jobs in our Database