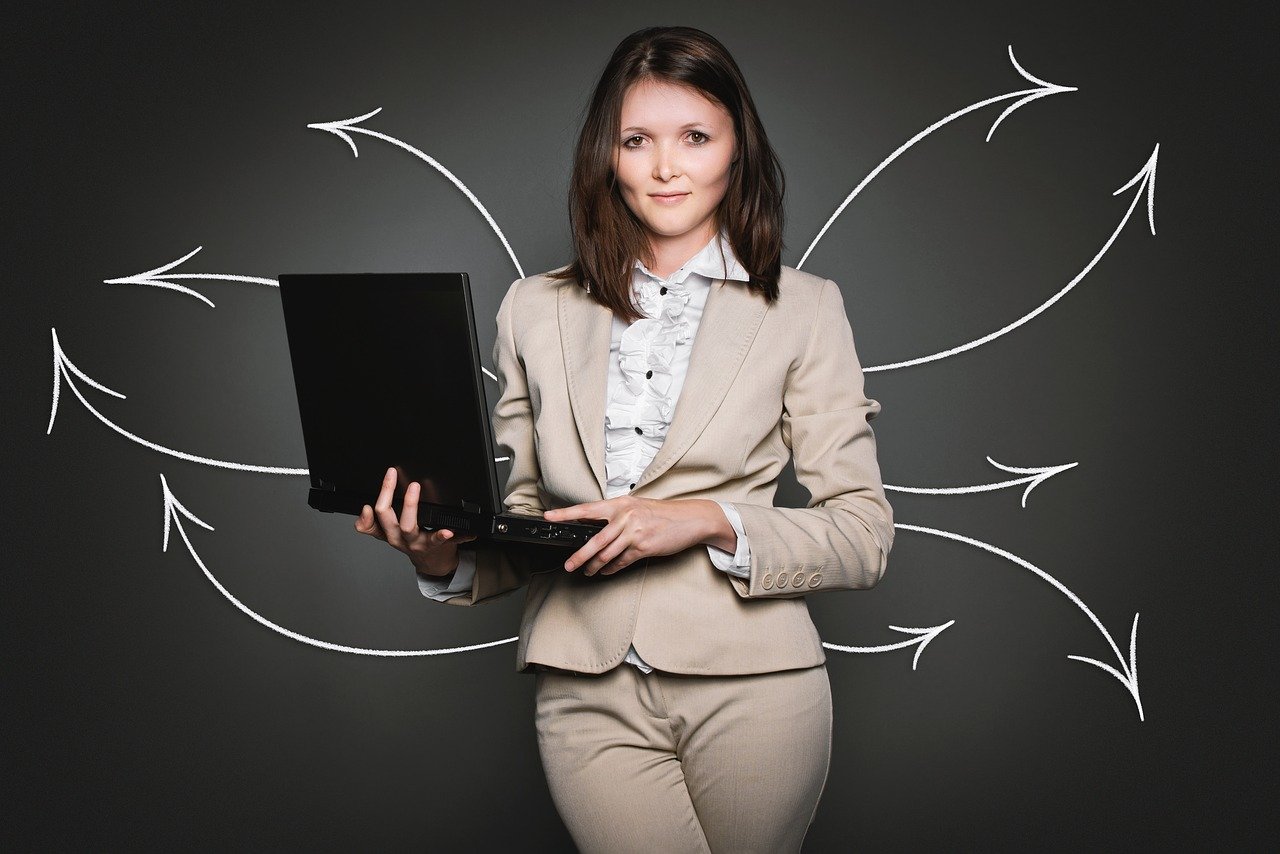 Merck Limited (formerly E. Merck Limited) was set up in India as the first Merck subsidiary in Asia in 1967.  The Company operates both its Pharmaceuticals and Chemicals businesses in the country. Merck was also the first Merck Group Company to go public in the year 1981. The Merck Group now holds 51% of the share capital in Merck Limited, while the remaining 49% is traded on the Bombay Stock Exchange Ltd. and National Stock Exchange of India Ltd.  Merck Specialities Pvt. Ltd.
Post : Associate Director - Head of Sales Biomonitoring
Job Description
Position Summary : 
This position is responsible for sales of the complete Life Science Applied Biomonitoring Portfolio and for the achievement/surpassing of Sales targets in India. You will be responsible for working with local organization combined with field marketing APAC to create and execute a tactical plan in India with the aim of hitting or exceeding OP target. To develop a strategy and bring that vision to reality. It will be critical for you to provide feedback on local market trends and customer insights within the BioMonitoring remit and develop and maintain an accurate forecast. You will work successfully with team and distributor networks to maximize our share of wallet.  Utilizing the relevant sales tools for opportunity management and pricing in order to lead your team and drive the business will be a focus. Lastly, you will work in close interaction with your business partners to foster a culture of collaboration.
Key Responsibilities
• Lead India BioMonitoring sales team to achieve the annual sales OP and above market growth.
• Work with BioMonitoring marketing team to develop strategy and drive strategy implementation, including GTM strategy, product strategy and new business development to expand growth in strategic growth industry, geographic areas and targeted market
• Develop channel management strategy and a strong relationship with local distribution partners.
• Manage KOL's relationship and develop brand awareness and reputation in the market with the support from the relevant supporting functions, such as application specialist, filed marketing and regional marketing
• Manage the sales daily activities, pipeline, forecast, reporting and drive sales efficiency improvement
• Develop the talent and succession pipeline to ensure a good team development
• Play a proactive and integral role in the APAC leadership team
• Develop a culture of listening and leveraging "Voice of customer" in all team members in order to develop local Sales and Marketing tactics and to be shared with Marketing organization for best development of APAC and Global Marketing strategies
• Establish and build key strategic partnerships within IN including customers, distributors, opinion leaders and industry associations; collaborate and engage with the Marketing leaders to leverage these partnerships as needed
• Develop annual and mid-term business plans for IN biomonitoring segment in order to meet commercial goals for sales and profit growth and establish regular forecasting processes within the organization.
• Cooperate with all the support functions, from Logistic to Customer Excellence and Finance to ensure "Voice of customer" is listen and to ensure they provide the best support to all the sales team
• Drive change processes and initiatives within direct team and set-up regular communication forums with all stakeholders.
Candidate Profile
• Individual must have a bachelor degree or above in a biological related scientific field
• Minimum 10 years of sales management experience in life science companies
• At least 10 years team management experience is required
• Knowledge of the pharmaceutical or Food and Beverage industries preferred
• Knowledge of India food and drug regulations and government structure preferred
• Proficiency in written and spoken English and fluency in local language
• Good presentation & communication skill
• Good sales management capability with proven performance in the past
• Experience in sales, field marketing or leading a marketing team
• Knowledge of pharmaceutical, food and beverage industry, India food and drug regulations
• Strategic thinking, ability to develop and implement thoughtful & explicit business plan
• Communicate (verbal/written/presentation) effectively with customers and internal stakeholders in English
• Self-motivated and good people manager
• Figures and facts-driven working approach
• Strong problem-solving skills with well-organized documentation
• A "hands-on approach" to work with the local team and the ability to work under pressure
Additional Information
Experience : 10 years
Location : Mumbai
Qualification : Bachelor degree or above
Industry Type : Sales Biomonitoring
Job Requisition ID :  206727
End Date : 20th June, 2020
See All  M.Sc Alerts   B.Pharm Alerts   M.Pharm Alerts   Mumbai Alerts
See All   Other Jobs in our Database