Opportunity for M.Pharm, M.Sc as Analytical Researcher at Teva Pharmaceutical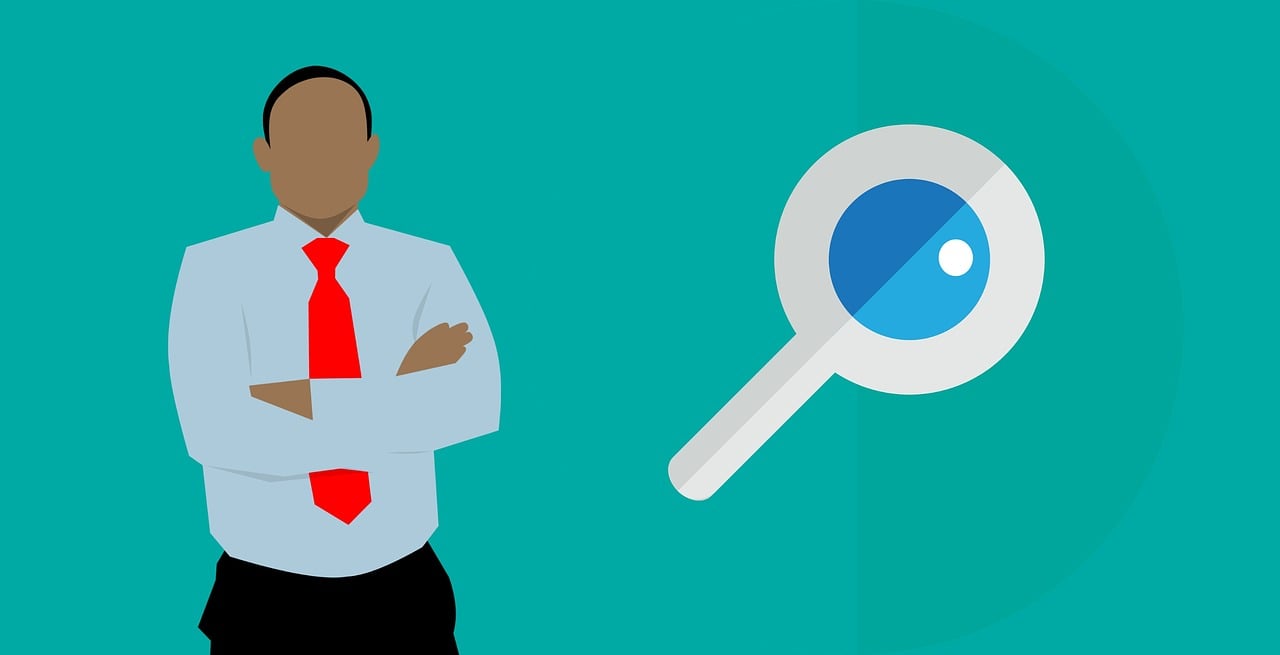 Teva is a global pharmaceutical leader and the world's largest generic medicines producer, committed to improving health and increasing access to quality health solutions worldwide. Our employees are at the core of our success, with colleagues in over 80 countries delivering the world's largest medicine cabinet to 200 million people every day. We offer a uniquely diverse portfolio of products and solutions for patients and we've built a promising pipeline centered around our core therapeutic areas.
Post :  Analytical Researcher I - 1473
Job Description
• To prepare and review SOPs in compliance with regulatory guidelines and applicable principles of GCP/GLP requirements.
• To develop and validate bioanalytical methods for drugs and metabolites.
• To operate Analytical instruments like LC-MS/MS, HPLC, ICP-MS.
• To prepare bioanalytical method SOPs and bioanalytical reports.
• To prepare validation protocols/Bioanalytical protocols and validation reports.
• To review and implement regulatory guidelines.
• To review clinical study protocols.
• To process samples as per bioanalytical method and document as per SOP.
• To calibrate and check performance of testing equipment/instrument.
Candidate Profile : M.Pharma/ M.Sc in Chemistry/ Analytical/ Bioanalytical/ Industrial Chemistry.
Additional Information
Qualification : M.Pharm, M.Sc
Location : Bangalore
Industry Type : Pharma / Healthcare / Clinical research
Functional Area : Analytical
End Date : 10th June, 2020
See All   Ph.D Alerts   M.Pharm Alerts   B.Pharm Alerts   MBA Alerts
See All   Other Jobs in our Database
Subscribe to Pharmatutor Job Alerts by Email