Opportunity for M.Pharm, B.Pharm as Assistant Manager at Pfizer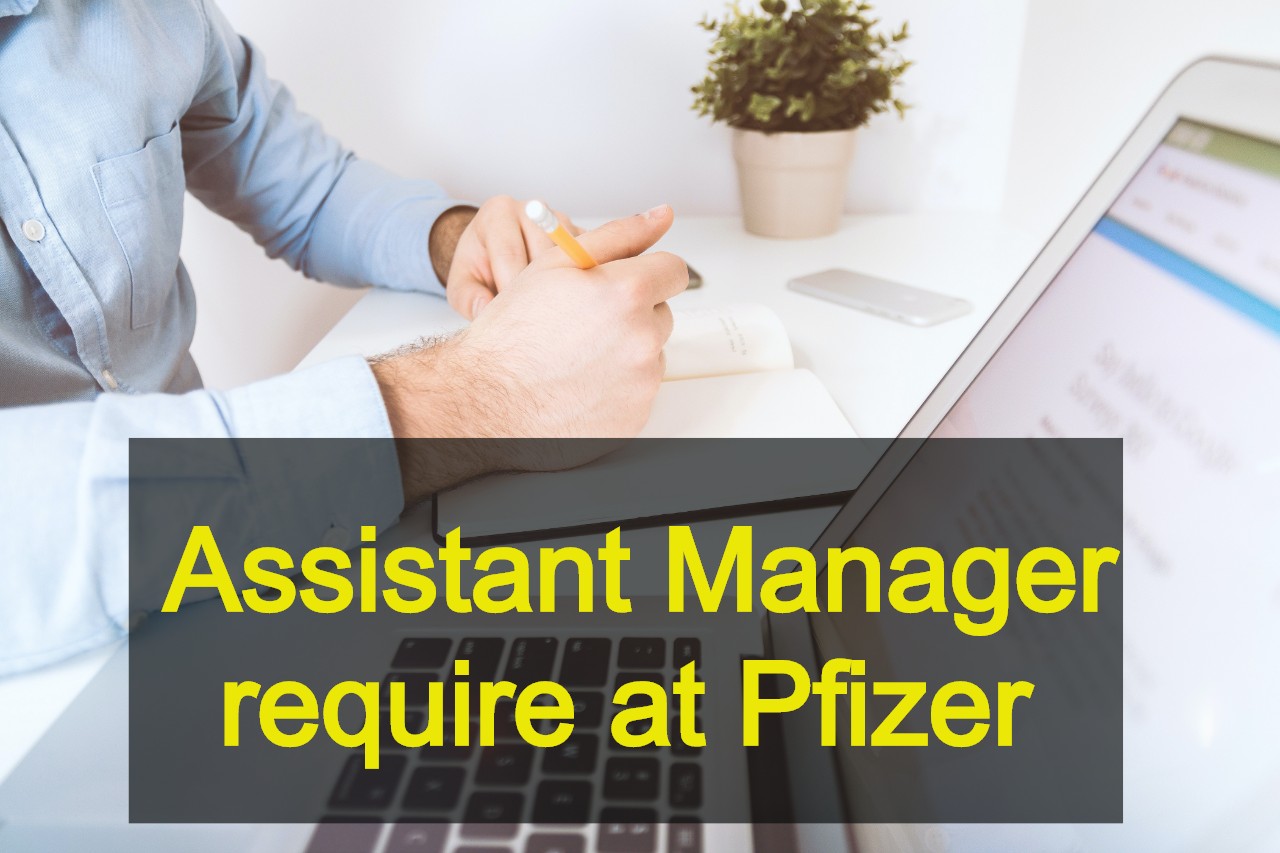 Pfizer is the world's premier biopharmaceutical company taking new approaches to better health.  We discover, develop, manufacture and deliver quality, safe and effective prescription medicines to treat and help prevent disease for both people and animals. We also partner with healthcare providers, governments and local communities around the world to expand access to our medicines and to provide better quality health care and health system support.
Post : Assistant Manager - MSAT Process Engineering
Job Description
• To Provide technical support for the equipment technologies during technology transfer.
• Technical support for Investigations and CAPAs for Process equipment.
• To ensure and adhere the Pfizer EHS requirements for safety at the work.
• To lead and Coordination with internal teams of mechanical, Instrumentation and Automations as per functional requirements.
• Engineering support for Equipment Qualification activities DQ, FAT, recipient of equipment, SAT, Commissioning, IQ, OQ, PQ-qualification of equipment as per the Qualification protocols and Technical Support to user for various deliverables.
• Responsible for preparation of various regulatory inspections, audits and need based active participation during audits.
• Provides process engineering support for site-to-site parenteral product transfers by interfacing with cross functional departments across sites.
• Conducts equipment and process related technical investigations and makes recommendations on corrective Prepares, reviews, and provides input on user requirements specification (URS) documents and P&IDs
• Will lead activities to implement novel technologies for process improvements to increase yield and reduce process variability
• Ensure the compliance to cGMP/cGLP, organizational procedures and practices.
• Involve in manufacturing, Validations / engineering related CAPAs and monitor the effectiveness of CAPAs
• Seek training from technology vendors and train the end users.
Candidate Profile
• Bachelors or Master's in engineering / Pharmacy
• Working experience in TS equipment train i.e Formulation process equipments, automation, Filling, and Terminal sterilization.
• Good knowledge on pharma equipment and its engineering aspects.
• Problem solving skills
• Process analytical skills
• Hands on experience leading the investigations independently.
• Yellow belt certification is a must. Candidates who were trained and working for M2 project will be preferred.
• Good Communication & Presentation Skills
• Effective negotiation and Interpersonal Skills
• Leadership skills
Additional Information
Qualification :  B.Pharm, M.Pharm, M.E
Location : Vizag
Industry Type : Pharma/ Healthcare/ Clinical research
Functional Area : MSAT Process Engineering
End Date : 5th June, 2020
See All   Pfizer Jobs   M.Pharm Alerts    Ph.D Alerts   Vizag Alerts
See All   Other Jobs in our Database
Subscribe to Pharmatutor Job Alerts by Email