AstraZeneca looking for Key Accounts Manager | B.Pharm, B.Sc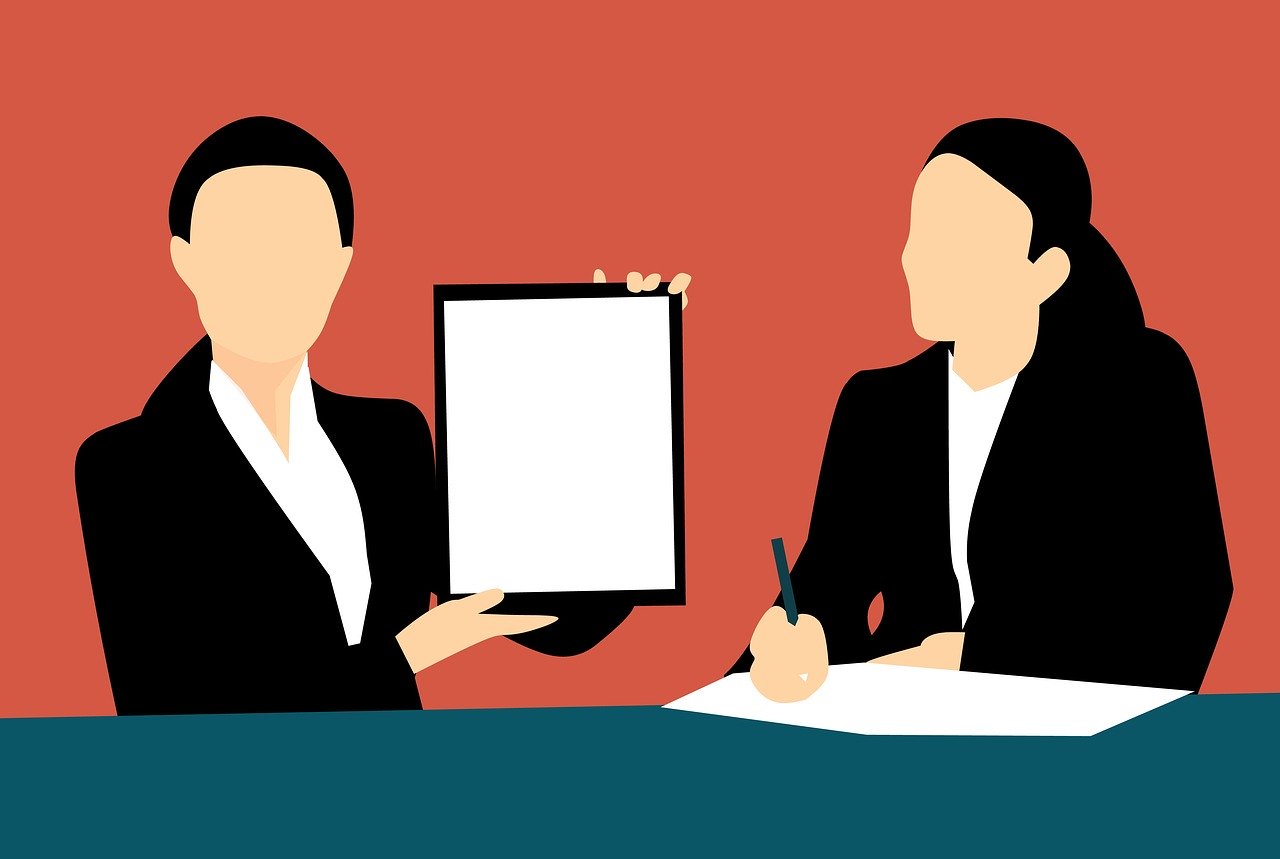 AstraZeneca is an exciting global, innovation-driven biopharmaceutical company. We're inspired by what science can do. Driven by the desire to meet unmet patient needs in our core therapeutic areas. Bold in our thinking. Proactive in pursuing discoveries beyond imagination. At sites across the world, we bring teams together in a spirit of collaboration to turn great ideas into life-changing medicines – strengthening our product portfolio and harnessing the potential of a pipeline across all stages of the drug development process.
Post : Key Accounts Manager - Fasenra
Job Description
You will be responsible to positively influence customers' prescribing behaviour to achieve sales targets, develop territory and build strong customer relationships with the objective of maximizing sales volume and market share of designated products on a given territory.
Main Duties and Responsibilities
• Effectively implement sales strategy and tactics, plan of action (POA) in accordance with company policies.
• Regularly monitor territory's sales performance to initiate appropriate actions to ensure performance is in line with objectives.
• Facilitate enlistment of newly launched and key products in hospitals and clinics.
• Conduct analysis of market/competitors to identify territory business opportunities
• Participate in promotional activity programs to increase product awareness in the market.
• Update territory customer classification, database and call records continuously.
• Build trust and credibility with customers by demonstrating professionalism acting within the AZ Code of Conduct.
• Identify areas for self-development and discuss developmental needs with FLSM.
Candidate Profile
• Graduate degree in Science / Pharma
• Passion for Sales
• Interpersonal, influencing and negotiation skills
• Excellent Communication Skills
• Good Planning and Organisational Skills
• Excellent Scientific knowledge
• Ability to develop Strategic Partnerships
Additional Information
Location : Maharashtra
Qualification : B.Pharm, B.Sc
Industry Type : Pharma
Functional Area : Fasenra
End Date : 30th May, 2020
See All  M.Sc Alerts   B.Pharm Alerts   M.Pharm Alerts   Karnataka Alerts
See All   Other Jobs in our Database
Subscribe to Pharmatutor Job Alerts by Email