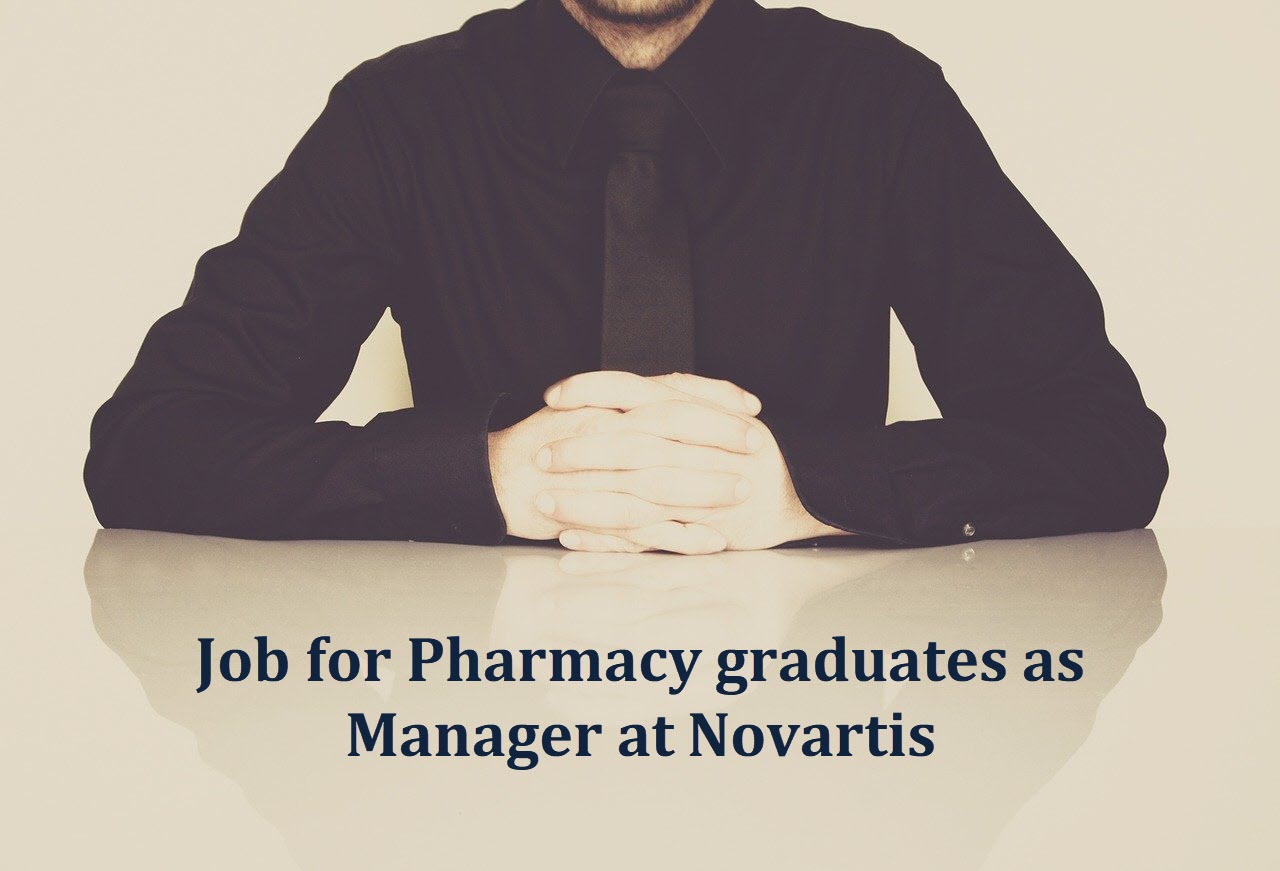 Novartis has one of the most exciting product pipelines in the industry today. A pipeline of innovative medicines brought to life by diverse, talented and performance driven people. All of which makes them one of the most rewarding employers in their field.
Post : Manager
Job Description
• Develop, support and provide strategic input for all types of Strategic Evidence Development deliverables aligned with HEOR requirements, with supervision
• Prepares and coordinates for HE & OR documents as assigned
• Performs quality control (QC) checking / proof reading of assigned documents including projects being handled by junior team members, to meet customer expectations.
• Manages assigned individual projects. Coordinate for the projects of assigned local team members
• Obtains feedback from customers.
• Complies with and support group's project management tool, standards, policies and initiatives.
• Follows Novartis specifications for documentation, specifically Novstyle, templates etc.
• Follows and tracks clinical trial milestones for assigned projects.
• Maintains records for all assigned projects including archiving.
• Maintains audit, SOP and training compliance
• Performs additional tasks as assigned.
What you'll bring to the role:
• Preparation and coordination of the assigned documents meeting set quality standards and on time for submission to teams / Journals as appropriate. (i.e. complying with standards requirements etc).
• Assigned projects are acceptable to internal and external stakeholders (no issues with authorship).
• Assigned projects are acceptable to marketing and other internal customers.
• Completion of an adequate number of HE&OR projects (taking into account complexity) per year.
Candidate Profile
• Undergraduate/Graduate degree in a relevant science/pharmacy/IT/quantitative fields. Education in health economics, epidemiology, and health services research and/or public health a plus. English required
• Minimum of 4 years of experience in any of analytics, Clinical trial Statistics, health economic Modeling
• Eagerness to pick up new skills and learn new scientific concepts.
• Programming abilities in at least one language.
• Programming experience in VBA/R a plus.
• Ability to arrive at simple yet robust analysis and insights from complex data sources; ability to convert hard/raw data into meaningful analysis
• Strong story boarding and presentation skills
• Ability to work independently, demonstrating initiative and flexibility through effective and innovative leadership ability
• Attention to detail and quality focused.
• Interpersonal and communication skills and ability to operate effectively in an international environment.
Additional Information
Experience : 4 years
Qualification :  B.Pharm, B.Sc
Location : Hyderabad
Industry Type : Pharma / Healthcare / Clinical research
Functional Area : Market Access
ID : 288922BR
End Date : 30th April, 2020
See All   Ph.D Alerts   M.Pharm Alerts   B.Pharm Alerts   MBA Alerts
See All   Other Jobs in our Database