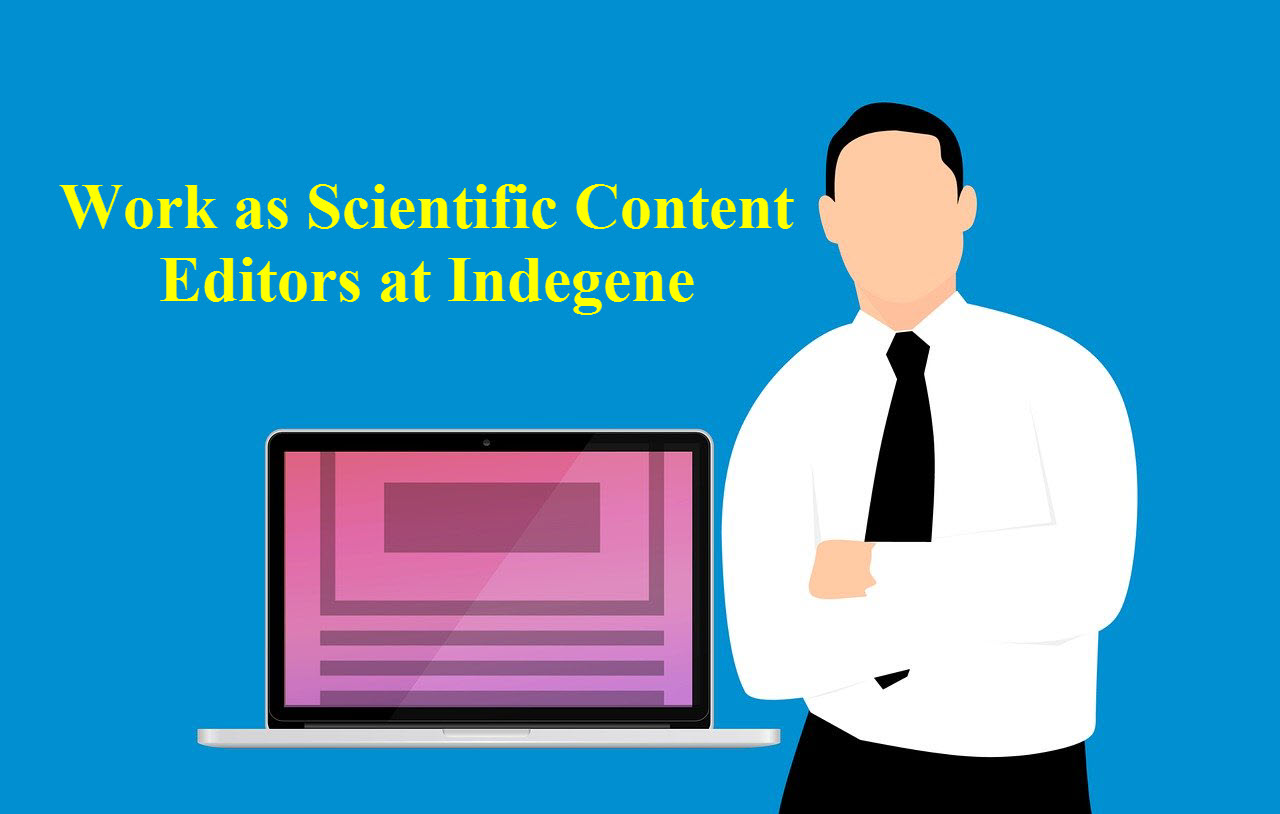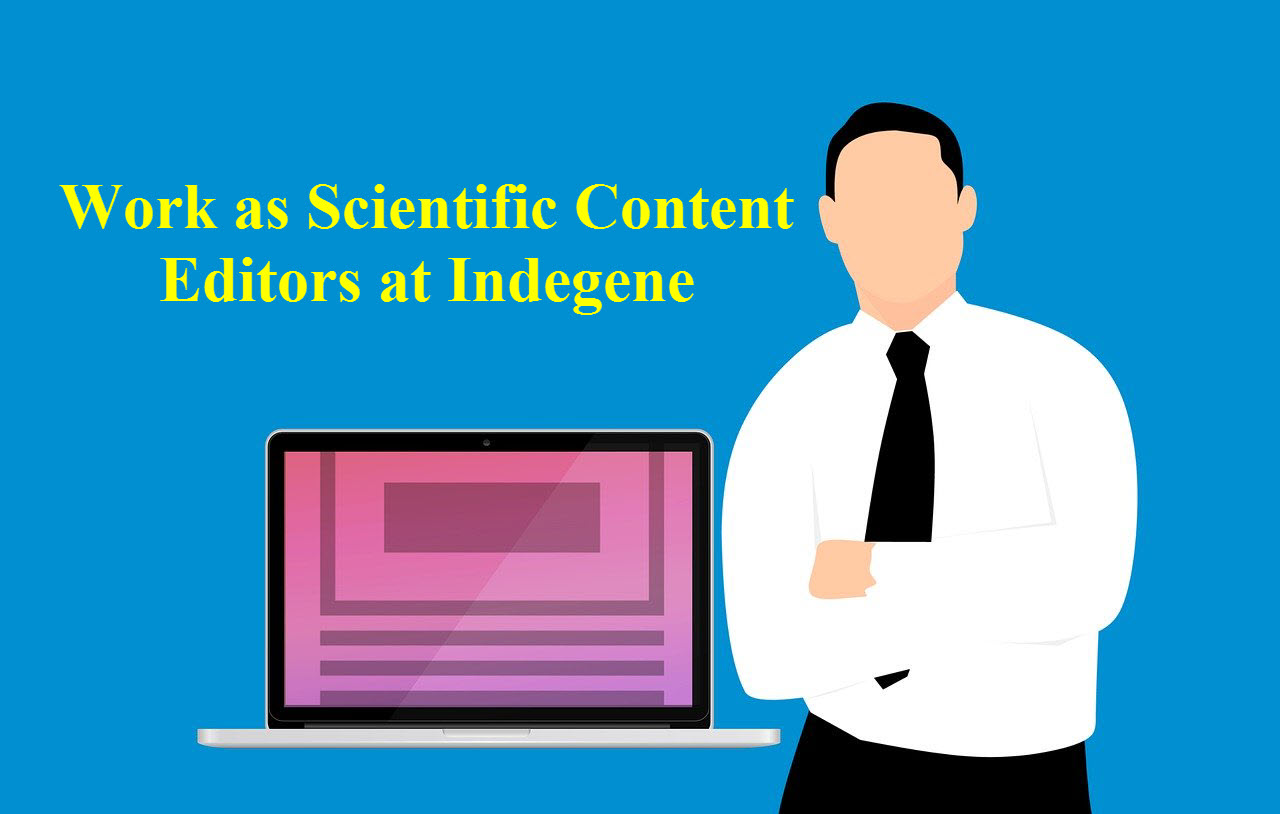 At Indegene, we look to change healthcare for the better. Being an Indegene employee is not just doing a job, but it is about real contribution and outcomes. We are a global team of over 1,200 employees across 14 global locations. Our singular focus is to deliver real outcomes that are measurable, impactful, and sustainable. This has made us a recognized global leader and partner to some of the largest and most respected healthcare organizations.
Post : Scientific Content Editors
Job Summary :
The editors will be part of the medical writing team which provides medical and scientific writing services to the globally renowned pharmaceutical corporations. Scientific editors use their understanding of subject matter, the medical, pharma & publication industry to convert complex scientific content into error free, publication ready documents that are both Scientifically & linguistically accurate.
Job Specification:
1. Minimum I year of experience In COPY EDITING Is mandatory
2. A Bachelor's/Master's from life science / English background
3. Excellent written and spoken English skills (TOEFL/LELTS score Is preferred)
4. A keen eye for detail
5. Functional knowledge of Microsoft Word and PowerPoint, and Adobe Acrobat
6. Demonstrated ability to work with tight timelines.
Years of Experience : 1 -10 Years
Location : Anywhere from India
Job Location : Full time - work from home
Resumes to be share with manjula.sudhakar@indegene.com, Augustine.raj@inciegene.com, Athiba.syed@indegene.com.
See All    M.Pharm Alerts    B.Sc Alerts    B.Pharm Alerts   Bangalore Alerts
See All    Other Jobs in our Database