Work as Program Management Manager at Piramal Critical Care | M.Pharm, B.Pharm, M.Sc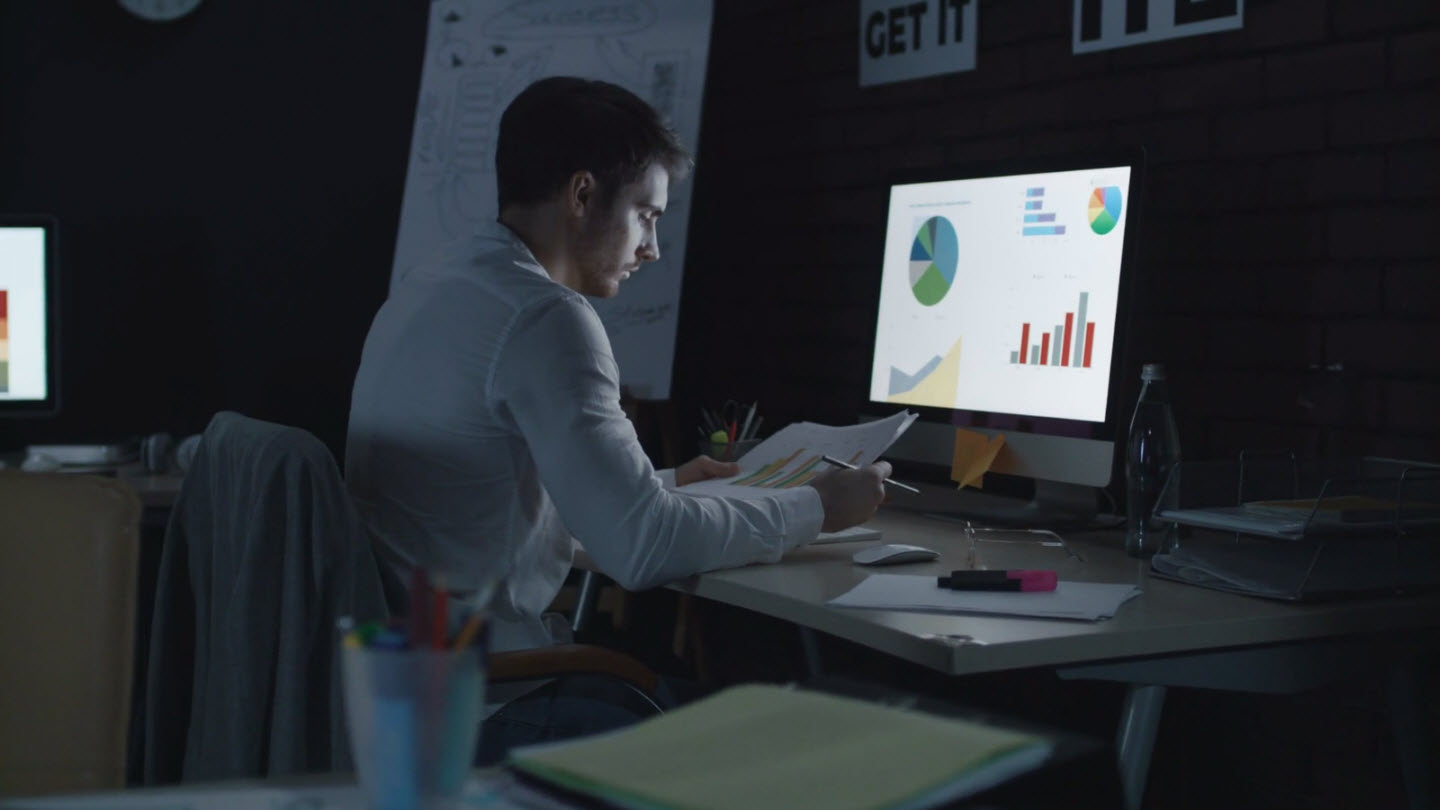 Piramal Healthcare Limited A major force in the pharmaceuticals and healthcare segment, Piramal Healthcare Limited, incorporating Healthcare Solutions & Pharma Solutions, has an unequivocal vision – to become the most admired pharmaceutical company, with leadership in market share and profits.
Post : Manager - Program Management
Job Description
The Manager Program Management will establish strategic level objectives & milestones for critical projects. Coordinate projects from initiation to completion through multidisciplinary teams and establish team specific time & events schedules. Ensure expectations are met, by meeting agreed upon project plans, Quality and completeness of deliverables.
• Schedule and facilitate regular and ad-hoc team meetings; invite core team members, define concise agendas, acting as a timekeeper, summarizing action items and maintaining records (minutes).
• Monitor & report on project execution, project resource allocations & implementation times versus established plans. Communicate effectively within project teams and within site management levels.
• Identify issues requiring escalation, work with functional heads to resolve project deliverables, timelines and resource issues and seek consensus but makes decisions, escalating to higher management as needed.
• Arbitrates decision-making when project team cannot reach consensus, escalating major un-resolved issues to higher management
• Promotes cGMP compliance within the workplace by following site cGMP procedures. Incorporates cGMP and regulatory compliance into all assigned project scope.
Candidate Profile
• Bachelors degree in Engineering (desired) or Bpharm, Mpharm, BSC, MSC
• 5 Years experience with PMP Certification preferred
• Tracks, reviews, and reports the progress to meet the performance objectives defined in the project management plan.
• Ensures that all elements of projects are coordinated and priorities are managed to meet stakeholder and project goals
• Establishes high level and detailed planning of milestones and tasks to guide both project execution and project control.
• Manages reviews at execution level and up to executive levels within the organization to resolve issues and make decisions.
• Schedules and facilitates regular and ad-hoc team meetings, defines agendas, summarizes action items and maintains minutes.
• Prepares simple, informative and "audience appropriate" presentations, trackers and reports upon requested and/or predicted frequency, to enable project reporting and management intervention/action, as needed.
• Facilitates a neutral, open, transparent communication, horizontally and vertically to make decisions and resolve conflicts.
• Drives Cross functional agendas at strategic and tactical levels to deliver on time, on budget with high compliance and quality without direct authority.
Additional Information
Experience : 5 years
Qualification : B.E OR B.Pharm, M.Pharm, BSC, MSC
Location : Mumbai
Industry Type : Pharma/ Healthcare/ Clinical research
Functional Area : Program Management
End Date : 20th July, 2020
See All   B.Pharm Alerts   M.Pharm Alerts   M.Sc Alerts  Hyderabad Alerts
See All   Other Jobs  in our Database
Subscribe to Pharmatutor Job Alerts by Email