Quality Control Executive require at Kemwell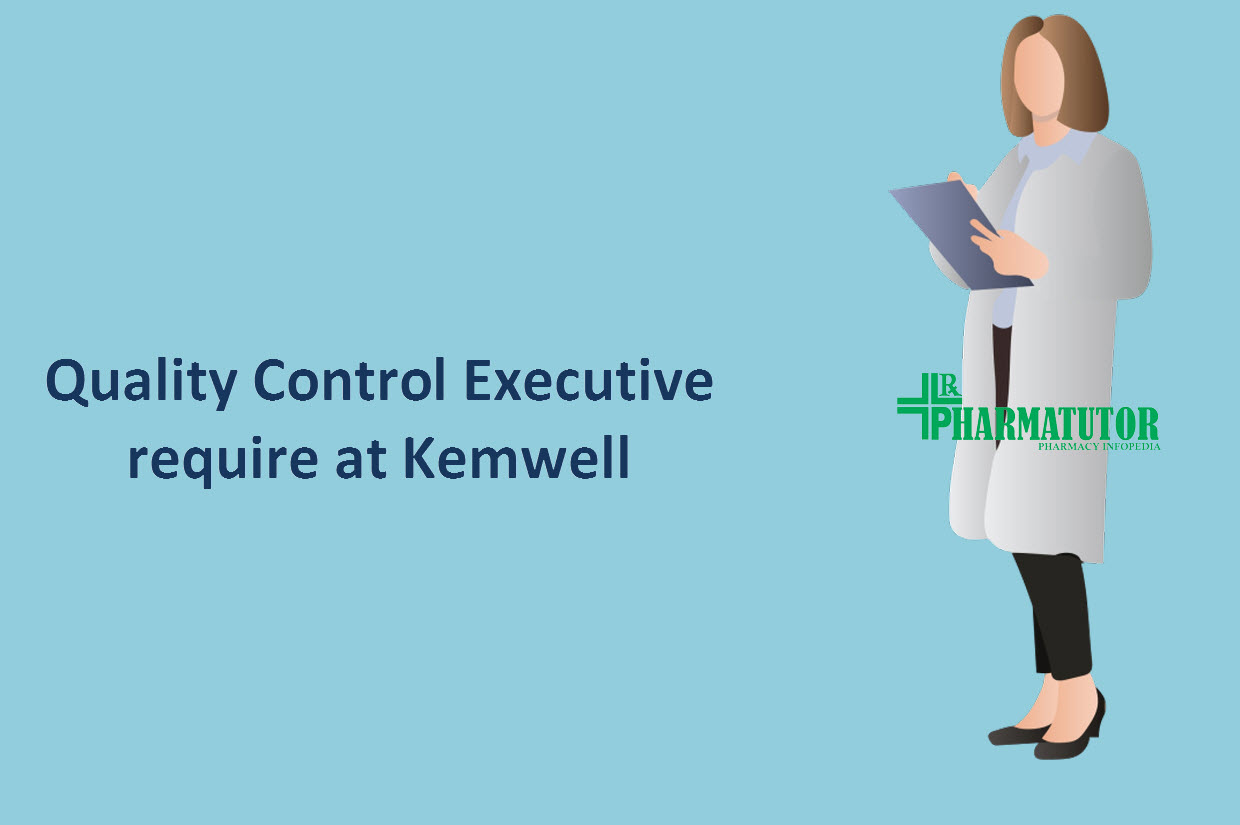 Kemwell is a contract biologics development and CMO company providing services to global biologicsorganizations. Kemwell facilities, located in Bangalore, India, are designed and developed with technological support from a leading German pharma company. Kemwell provides customers with cost-effective access to state-of-the-art technology for all mammalian cell culture based products' development and manufacturing.
Post : Executive/Sr.Executive – Quality Control
Job Description
• Proficient in handling and maintenance of mammalian cell culture related activities – revival, subculture and banking
• Proficient in executing in-vitro bioassays – proliferation, anti-proliferation, CDC bioassay, cytoxicity determining bioassays for recombinant proteins and monoclonal antibodies.
• Preparation and characterization of cell banks (MCB and WCB).
• Prepare SOP, STP, Specifications and other quality related documents. Experience in handling QMS documents – change controls, deviations and OOS.
• Experience in execution of analytical method validation activities with knowledge pertaining to validation parameters and their significance.
• Experience in OQ and PQ activities for a new equipment and software.
• Operation, cleaning and maintenance of equipment related to respective section.
• Experience in working in a quality environment with thorough understanding of GMP principles.
• Should be able to work in shifts.
Additional Information
Experience : 2 -5 years
Qualification : M.Sc/M.Tech Biotechnology
Location : Bengaluru, India
Industry Type : Pharma/ Healthcare/ Clinical research
Functional Area : QC
End Date : 20th June, 2020
Send your resumes to murali.mohan@kemwellpharma.com
See All  M.Sc Alerts   B.Pharm Alerts   M.Pharm Alerts   Karnataka Alerts
See All   Other Jobs in our Database
Subscribe to Pharmatutor Job Alerts by Email