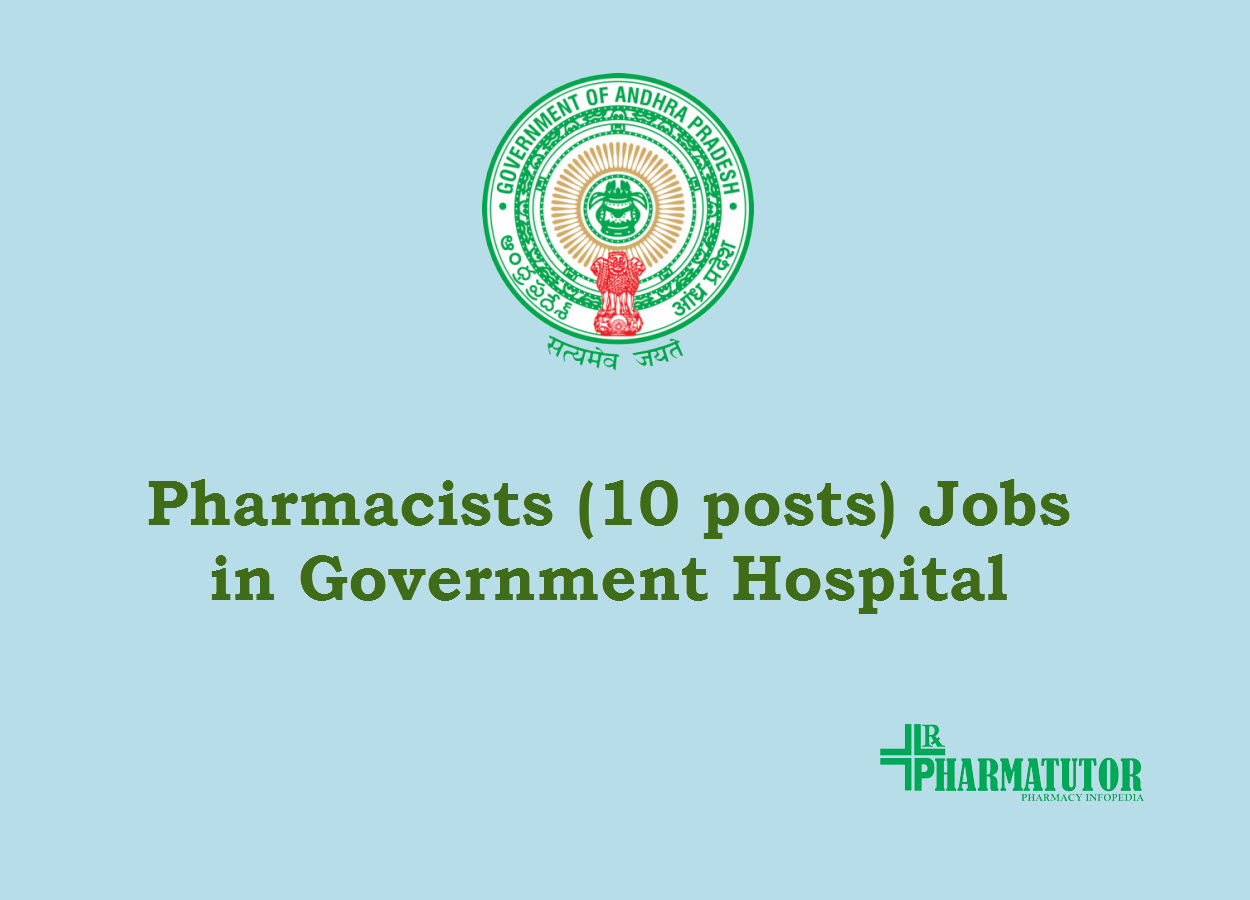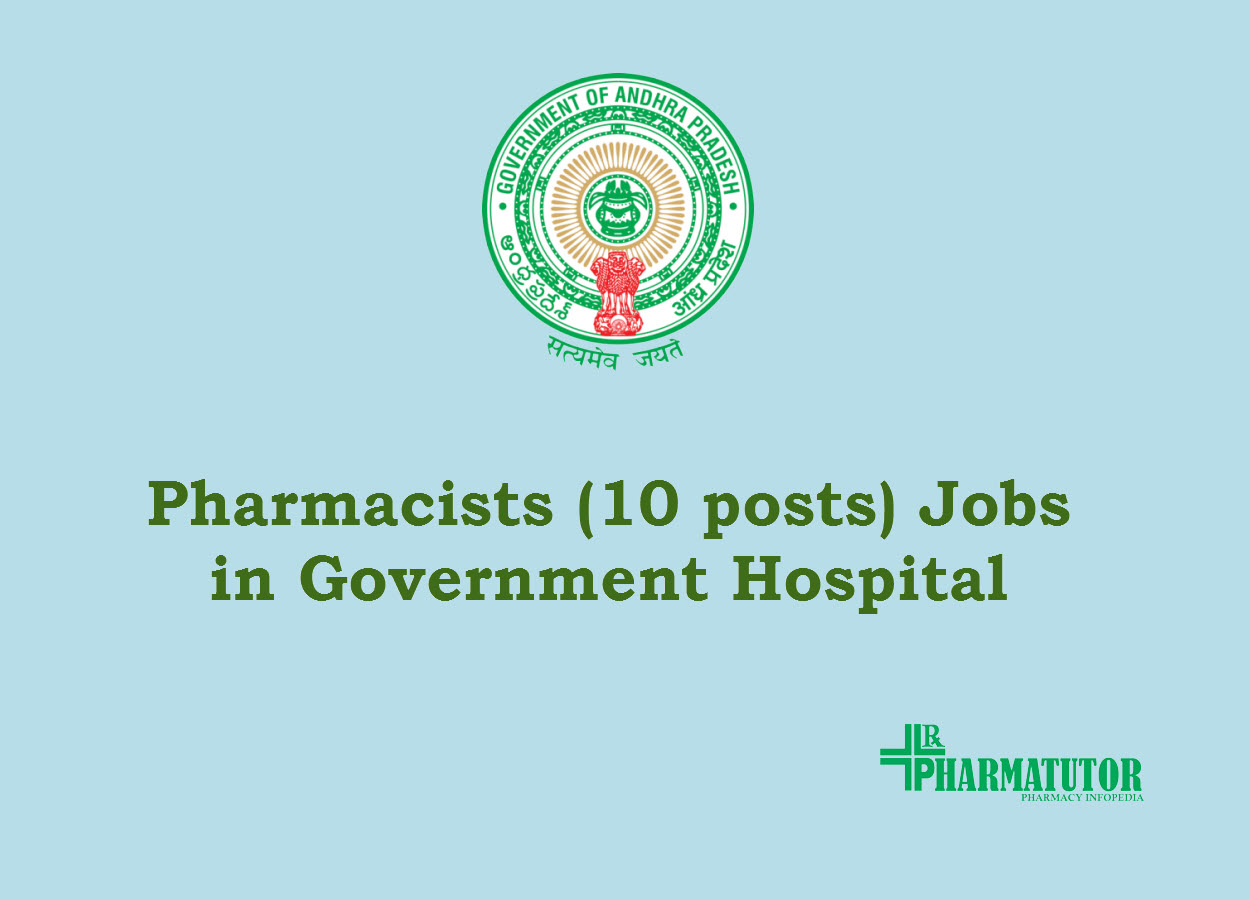 Applications in the prescribed proforma are invited from the eligible candidates for recruitment of posts noted in the annexure on contract basis in the various institutions (Hospitals) of S.P.S.R. Nellore District (APVVP).
Post : Pharmacist Gr-II
No of posts to be filled : 10
Required qualification for the post : Must have completed Diploma in Pharmacy from any govt. Recognised institution and Permanent registration in A.P. Pharmacy Council are eligible to apply.
Remuneration per month : Rs. 34,000.00 as per GO.Ms. No. 64 HM&FW (A1) Dept, dated 10-06-2020.
Mode of selection : Contract Basis
Age :
As per Memo No. 3543366/B1/2020, HM & FW (B1), dept, Dt: 16-06-2020 as detailed below.
1. O.C. Candidate: Minimum 18 years and should not have completed 42 years as on 01-07-2020.
2. ST/SC/BC candidates : Relaxation of 05 years.
3. Ex-Servicemen : Relaxation of 03 years & length of Service rendered in the armed forces.
4. Disabled Persons : Relaxation of 10 years.
Application Fee :
• The applicants must pay Rs.500/- (Rupees Five Hundreds Only) towards the application processing fee.
• ST, SC, PH and Ex-Serviceman applicants shall pay Rs.300/- (Three Hundred Only) towards the application processing fee.
• D.D. drawn in favour of District Coordinator of Hospital Services, S.P.S.R. Nellore District payable in Nellore.
Weight age :
Total Marks – 100
Aggregate of Marks obtained in all the years in the qualifying examination : 75 %
Weightage for experience of Government Service including contract / outsourcing services : 15 %
a. @ 2.5 marks per six months in Tribal Area.
b. @ 2.0 marks per six months in Rural Area.
c. @ 1.0 marks per six months in Urban Area
Weightage for No. of years since passing qualifying examination : Up to 10 Marks @ 1.0 Marks per each completed year after acquiring requisite qualification.
Reservation for Local Candidates:
• 80% of the posts shall be filled with local candidates only, remaining 20% open for both local & Non-local candidates as per rules in force.
• SPSR Nellore District will be treated as local area.
Conditions of Appointment : Contract basis selected candidate shall not be regarded as a member of service in which post his / her appointment is made and shall not be entitled to any preferential right to any other appointment in that or any other service. The department / DSC or the person may revoke the contractual appointment or discontinue by giving one month's prior notice in writing on either side. This contract would automatically cease to operate on lapse of contract period and both parties will be discharged of their respective obligations without any formal communication.
Last date of submission of applications : 13-07-2020
See All   D.Pharm Alerts   B.Pharm Alerts    M.Pharm Alerts    M.Sc Alerts
See All    Other Jobs  in our Database