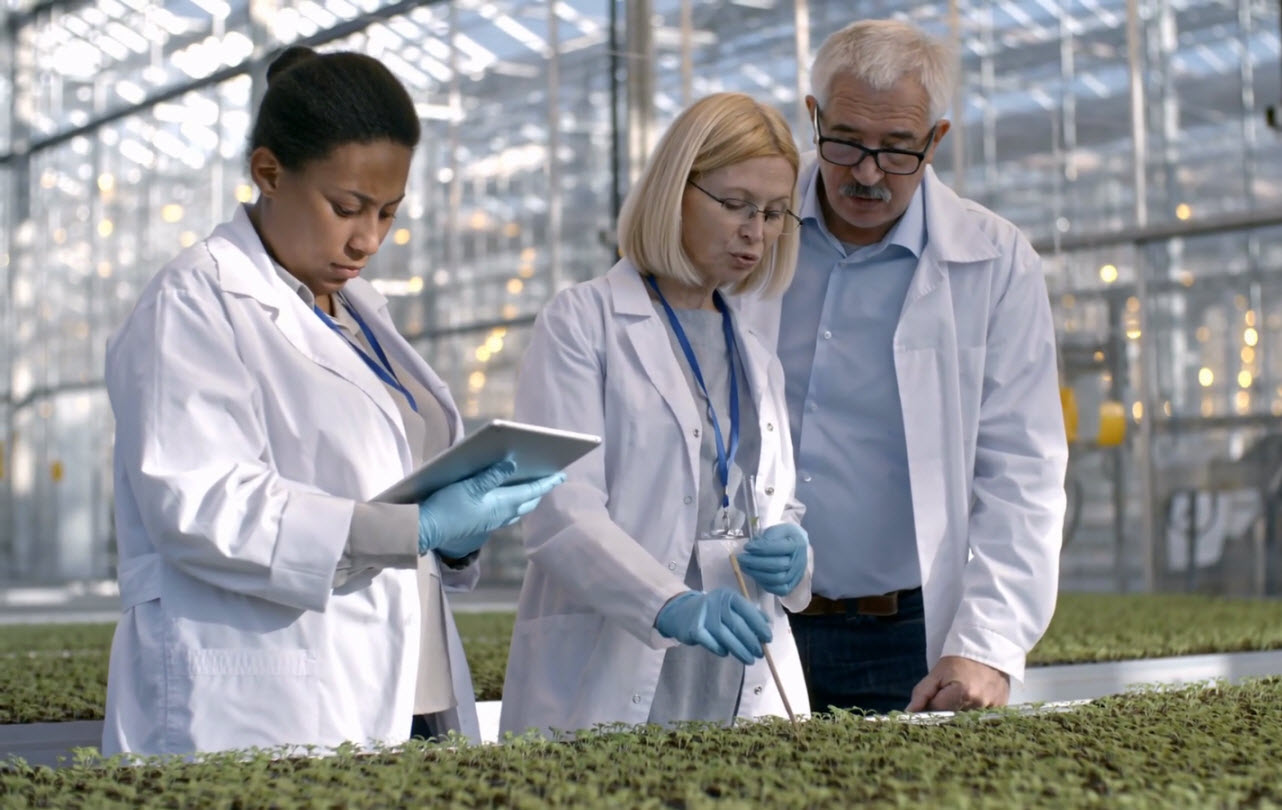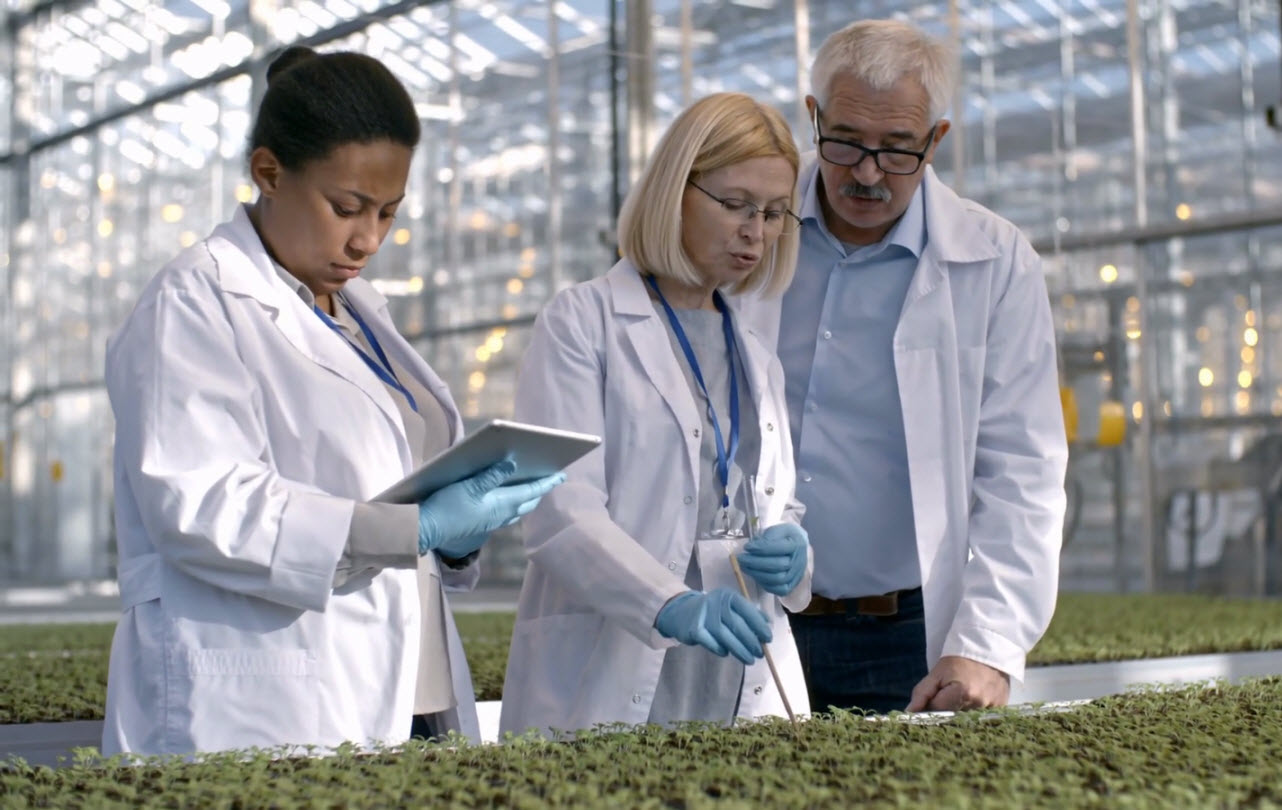 Caring for the world, one person at a time has inspired and united the people of Johnson & Johnson for over 125 years. We embrace research and science -- bringing creative ideas, products, and services to advance the health and well-being of people. Every single day, our more than 130,000 employees across the world are blending heart, science, and ingenuity to profoundly change the trajectory of health for humanity.
Post : Scientist-Technical writer
Job Description
Objective of this role :
The objective of this position is to deliver analytical services to various Global Consumer R&D sites. The position demands a data reviewer/technical writer role to manage the analytical activities with a compliance focus under the supervision of J&J analytical team leader.
Key Responsibilities
• Preparation of technical documents e.g. not limited to stability reports, method transfer and method validation protocol and reports, Global change control, procedures, test methods, product specifications, etc.
• Review of analytical data for accuracy, compliance to quality requirements and completeness e.g. lab notebooks, raw data, LIMS entries, technical reports, etc.
• Review of technical documents such as analytical reports, method transfer /method validation protocols, reports, etc as required.
• Connect with internal groups, Global cross functional partners for collating all information and documents required for preparing technical documentation.
• Responsibilities related to laboratory processes, calibration and other related activities.
Candidate Profile
•  M.Sc, B.Pharm, M.Pharm
•  Minimum 4 years to 8 years (Prior work experience in Analytical function preferred)
•  Excellent technical writing skills: Drafting, articulation, correctness of language, word/excel/power point formatting and use of appropriate features
•  Adequate knowledge related to chemistry, analytical techniques, stability study assessment and research technologies
•  Deep knowledge of GMP, quality systems, SOPs, latest regulatory trends, and global regulations as appropriate and documentation practices
•  Technical skills related to data review, interpretation of analytical data and accurate documentation of laboratory investigations, NC and CAPA, change control, impact assessments, etc.
•  Ability to prioritize work and change focus quickly.
Additional Information
Experience : 4-8 years
Qualification : M.Sc, B.Pharm, M.Pharm
Location : Greater Mumbai
Industry Type : Pharma
Functional Area : R&D
Last date : 5th August, 2020
See All  M.Pharm Alerts    B.Sc Alerts    B.Pharm Alerts  J&J Alerts
See All    Other Jobs in our Database