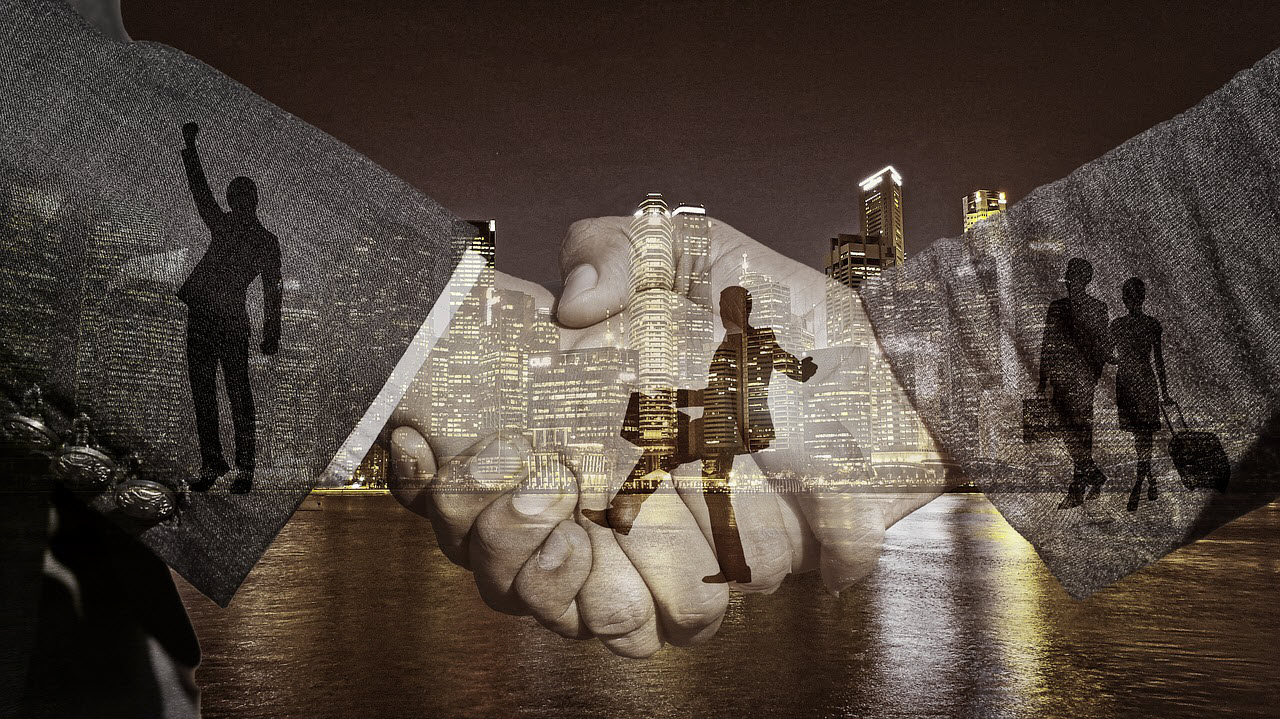 Biome Healthcare was started in the year 2020 with a sole mission to strengthen the foundation and continue to build a wide-spread network of skilled individuals; to widen the reach of our existing products along with building the foundation for all future collaborations venturing into every viable stream of medical technology  The vision of our company is to be the market leaders in providing end-to-end sales and distribution solutions to life-changing products and technology that caters to the Indian Healthcare Sector  From the year 2021, we will venture out into manufacturing by making India's first portable medical oxygen concentrator under our flagship brand Oxybliss. We also have 5 other products in the pipeline which we will planning to launch by the end of 2021 or early 2022.
Post : B.D.M
Job Responsibilities & Required Skills   
A B.D.M is expected to develop long-term relationships with a portfolio of clients, by connecting with key business executives and stakeholders. B.D.M will liaise between customers and the firm to ensure the timely and successful conversion of leads. B.D.M is expected to service the products that are sold by the firm and strive to provide excellent customer service.
Areas of Responsibility:
• Be the primary point of contact and build long-term relationships with customers
• Help customers understand our products through in person meetings
• Develop a trusted advisor relationship with key accounts, customer stakeholders and executive sponsors
• Generating new sales contacts, leads and opportunities using existing and potential customer networks
• Forecast, track and report all owned deals / opportunities
• Update job knowledge by participating in educational opportunities; reading professional publications; maintaining personal networks; participating in professional organizations
• Responsible to onboard and integrate new clients and developing existing client relationships
• Liaise between the customer and the firm
• Suggest actions to improve sales performance and identify opportunities to cross-sell and upsell.
• Service the products that are sold by us.
Additional Information
Qualification : BBM, BBA, B.Pharm, MBA, M.Pharm
Location : Hyderabad
Industry Type : Pharma/ Healthcare
End Date : 25th December, 2020
Send your resume at : bhavinrdoshi@biomehealthcare.in
Posted by
Bhavin Doshi
Biome Healthcare Pvt Ltd
See All   B.Pharm Alerts   M.Pharm Alerts   M.Sc Alerts
See All   Other Jobs  in our Database