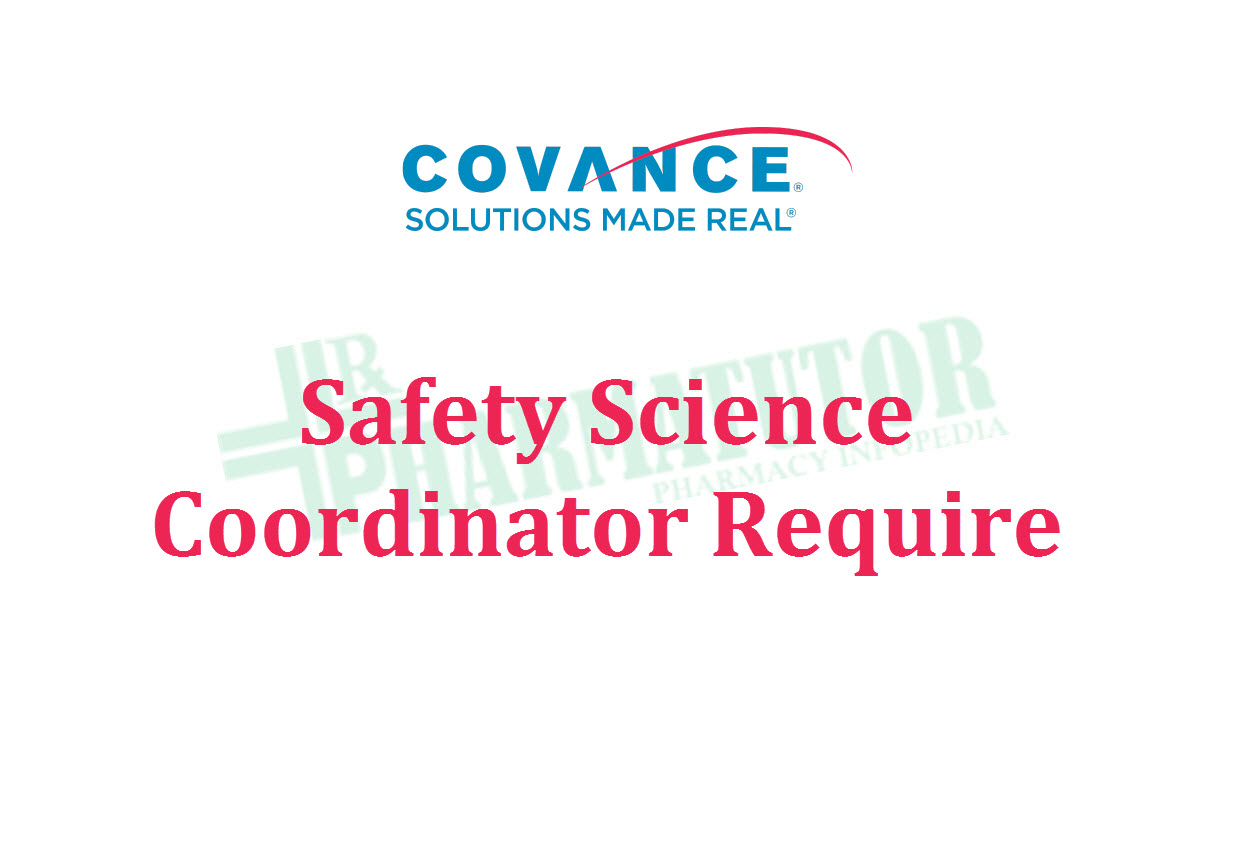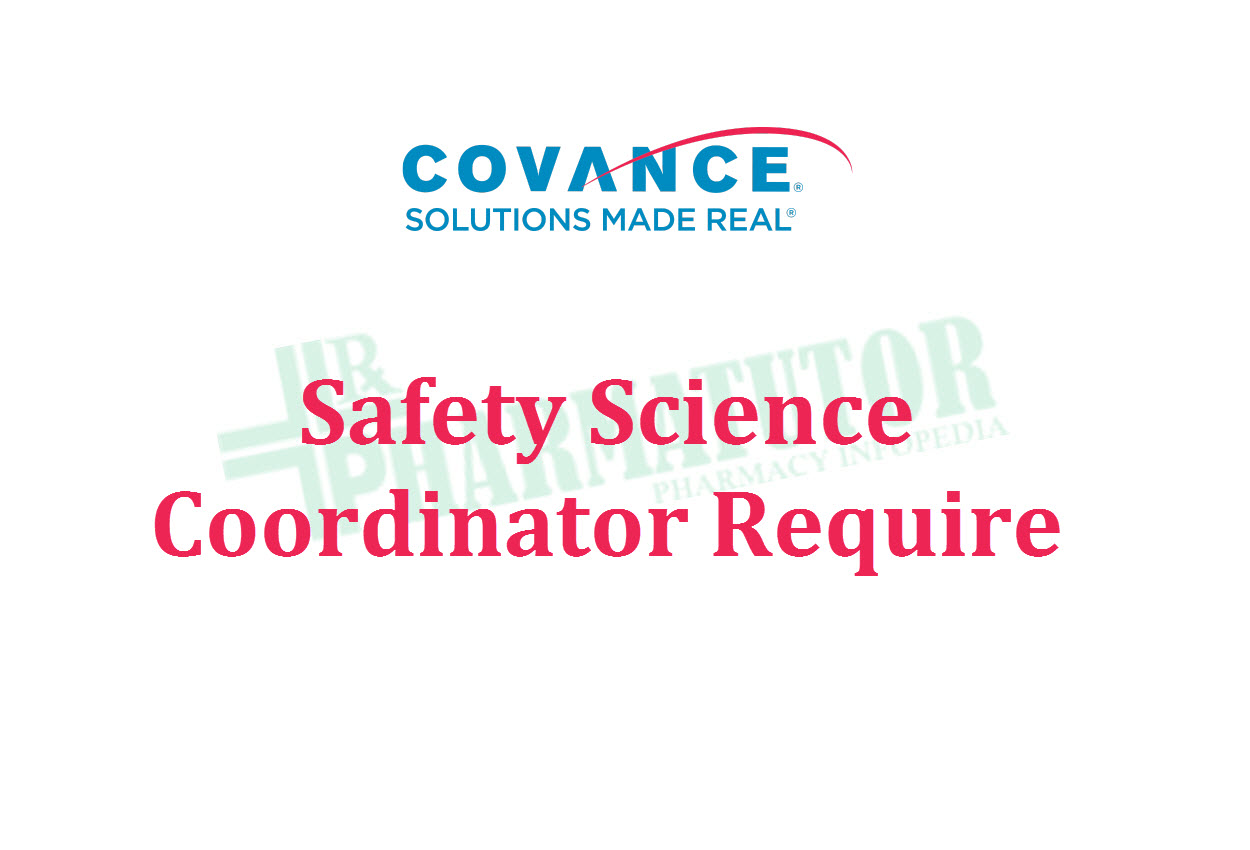 Covance is one of the world's largest and most comprehensive drug development services companies with more than 11,000 employees in 60 countries. Through its nonclinical, clinical and commercialization services, Covance has helped pharmaceutical and biotech companies develop one-third of all prescription medicines in the market today.
Post : Safety Science Coordinator II
Job Description
Manage the receipt and processing of all adverse event reports reported either spontaneously from any source or from a clinical trial. This includes, but is not limited to:
• entry of safety data onto adverse event database(s) and tracking systems
• review of adverse events for completeness, accuracy and appropriateness for expedited reporting
• write patient narratives
• code adverse events accurately using MedDRA
• determine expectedness/listedness against appropriate label
• identifies clinically significant information missing from initial reports and ensures its
collection
• ensure case receives appropriate medical review
• prepare follow-up correspondence consulting the medical staff accordingly,
• ensure all cases that require expediting reporting to worldwide regulatory agencies are processed swiftly and appropriately within required timelines
• reporting of endpoints to clients, regulatory authorities, ethics committees, investigators and Covance project personnel, if required, within study specified timelines
• provide independent QC of AE reports for other members of the group
May execute routine quality review of AE reports and aggregate reports for other members of the group ensuring that case processing and data quality meet global regulatory compliance needs including audit support.
• Maintain a strong understanding of Covance's safety database conventions or client-specific database conventions, as appropriate.
• Participate in signal detection, trend and pattern recognition activities, as appropriate.
• Prepares timely pharmacovigilance reports for products and safety issues, including Individual Case Summary Reports (ICSRs) of Serious Adverse Events (SAEs), Annual IND reports, European Annual Safety Reports (ASRs), Development Safety Update Report (DSUR) Periodic Reports (PRs) line listings, and aggregate reports.
• Begin to participate and demonstrate leadership on projects which enhance team and/or division performance. This includes acting as a lead contact for projects including global projects ensuring communication and process harmonization.
• Work with Data Management or client on reconciliation of safety databases, if appropriate.
Candidate Profile
Bacherlors/Masters in Pharma OR Pharm D.
3+ years in PV.
Additional Information
Experience : 3+  years
Qualification : B.Pharm, M.Pharm OR Pharm D
Location :  Bangalore
Industry Type : Pharma/ Healthcare/ Clinical research
Job ID : 55695
End Date : 30th December, 2020
See All   B.Pharm Alerts   M.Pharm Alerts   M.Sc Alerts 
See All   Other Jobs  in our Database