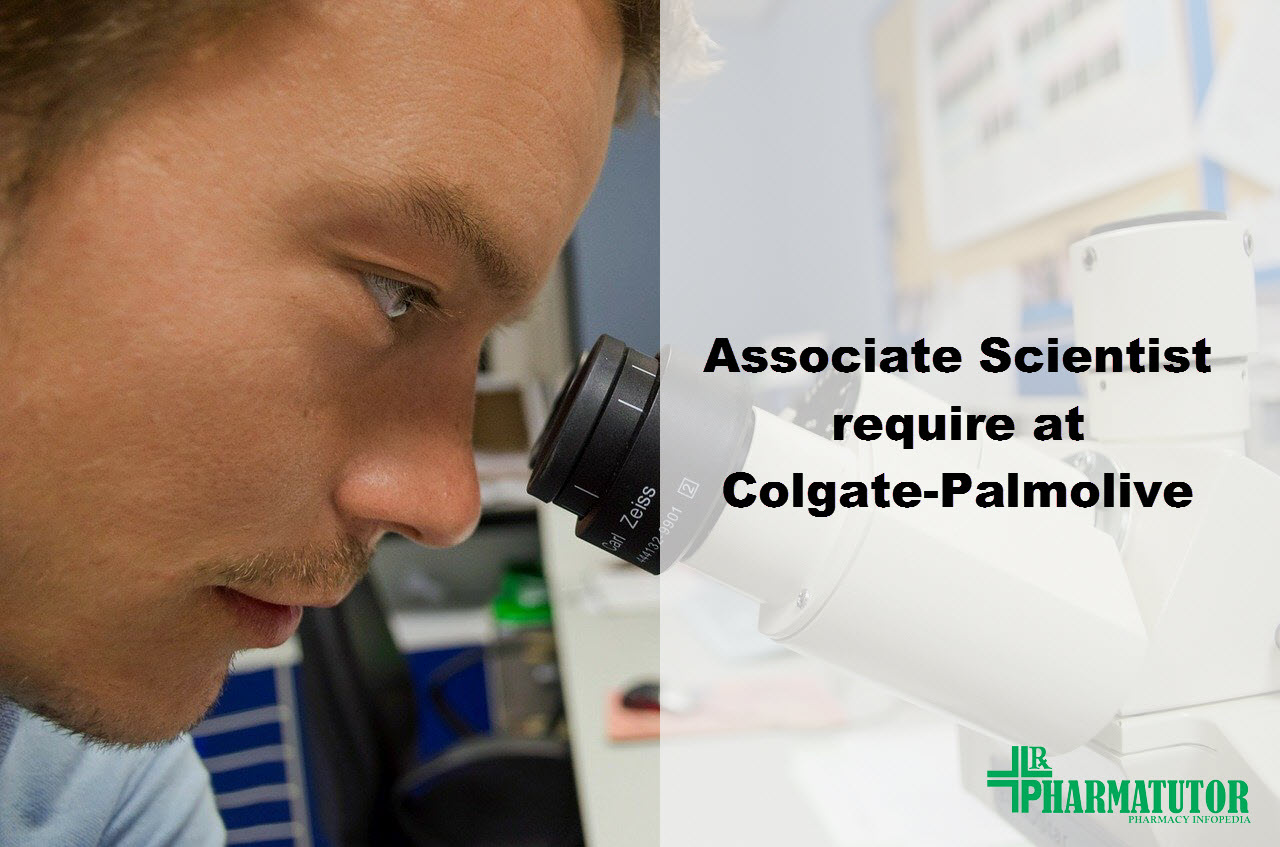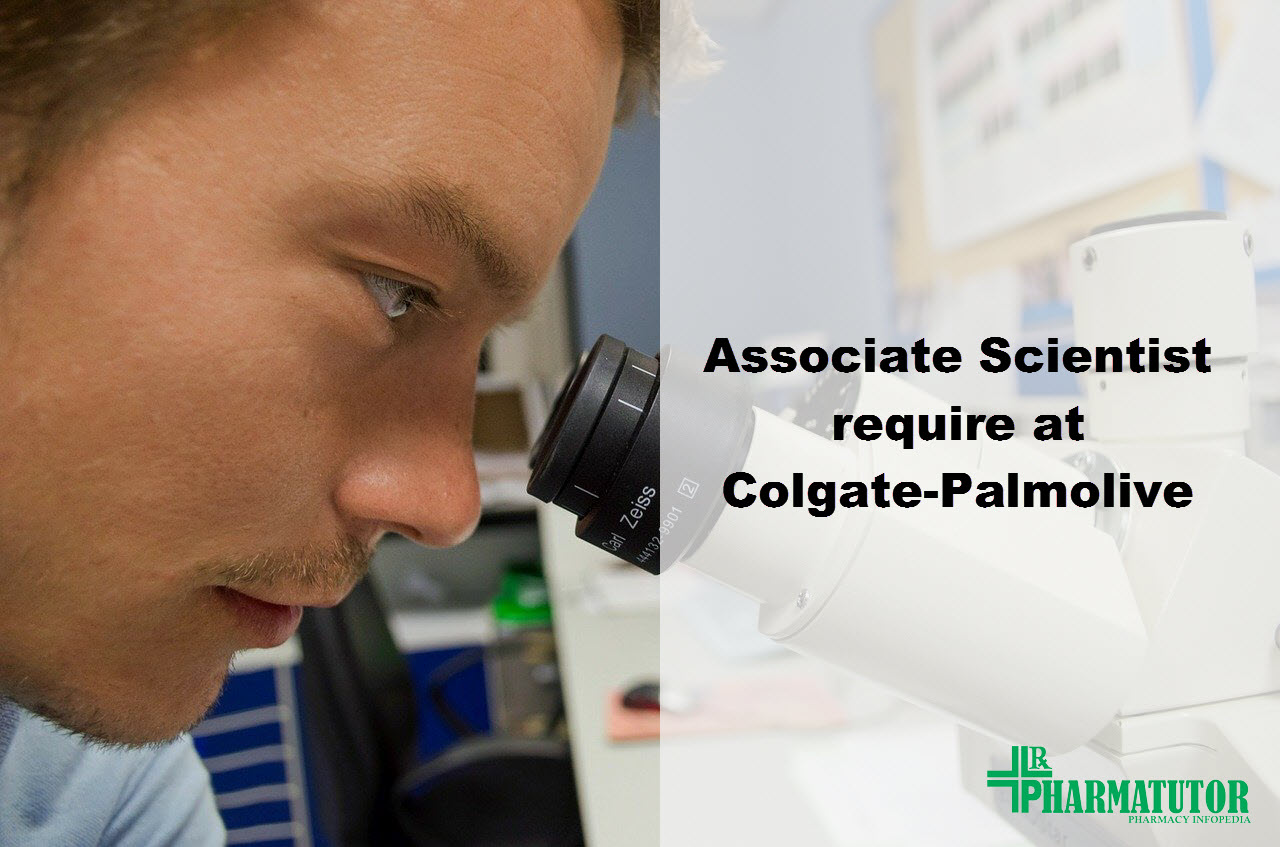 Colgate-Palmolive is a leading global consumer products company, tightly focused on Oral Care, Personal Care, Home Care and Pet Nutrition. Colgate sells its products in over 200 countries and territories around the world under such internationally recognized brand names as Colgate, Palmolive, elmex, Tom's of Maine, Sorriso, Speed Stick, Lady Speed Stick, Softsoap, Irish Spring, Protex, Sanex, Elta MD, PCA Skin, Ajax, Axion, Fabuloso, Soupline and Suavitel, as well as Hill's Science Diet and Hill's Prescription Diet.
Post : Associate Scientist - Microbiology
Job Responsibilities :
As a Microbiologist you will be part of the Global Microbiology group reporting to Scientist, Microbiology for GAD/AMED and your responsibilities include …
• Conducting  flawless microbiological experiments and reviewing historical data to the business in India, GAD, & AMED, predominantly to the internal manufacturing plants, and to product development groups across all the categories viz oral care, home care and personal care.
• Provide inputs to the business in the areas of microbiology through risk analysis and conducting experiments. Liaise with cross functional teams in GTC, Operations and Corporate Quality. Ensure our products are microbiologically robust with their preservative effectiveness.
• Contribute in microbiological innovations to develop a new product, achieve speed to market and support seamless manufacturing in future.
• You will be responsible for conducting all appropriate micro testing and QA procedures to ensure that all new products in development meet the requirements of Microbiological Control Standards.
• Assuring that the testing is done in conformance to CP standards and guidelines and for the documentation of all testing.
• Developing and implementing testing to support the claims for regional products.
• Supports supply chain through participation in laboratory audits, plant audit, Contract Manufacturer & Supplier Audit where required.
• Plan and carry out projects/ experimental work in order to make recommendations to the business
• Performing microbiology analysis on Oral care, Personal care and Home care products.
• Communicating to the business microbiology  requirements
• Contributing to the decisions related to release of raw materials and finished product.
• Research and implement innovative microbiological processes.
• Making judgements and assessments with regard to micro safety, robustness and compliance to CP requirements in audit situations.
• Assess laboratory methods and quality systems
Candidate Profile
• Master's degree in Microbiology is required
• Minimum 1 year of industry, research or laboratory experience (Personal Care, Pharmaceutical, Food, and environmental).
• Functional knowledge of standard microbiology testing (contamination checks, preservative effectiveness, identification systems).
• Knowledge of microbiological safety and spoilage of products.
• Thinks out of the box and enhances innovation in microbiology.
Additional Information
Experience : 1 year
Qualification : M.Sc
Location : Mumbai
Industry Type : Pharma
Functional Area : Microbiology
End Date : 30th June, 2020
See All   B.Pharm Alerts   M.Pharm Alerts   Mumbai Alerts
See All   Other Jobs  in our Database