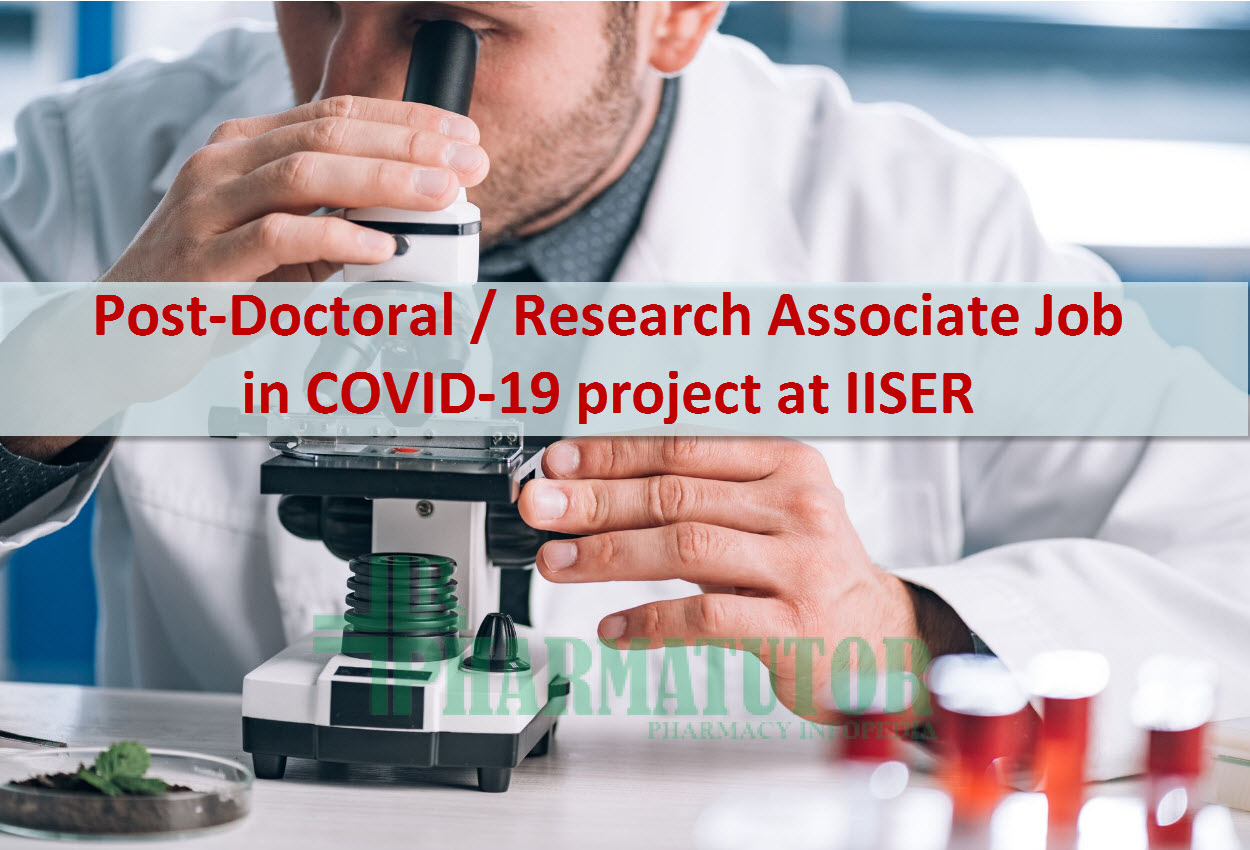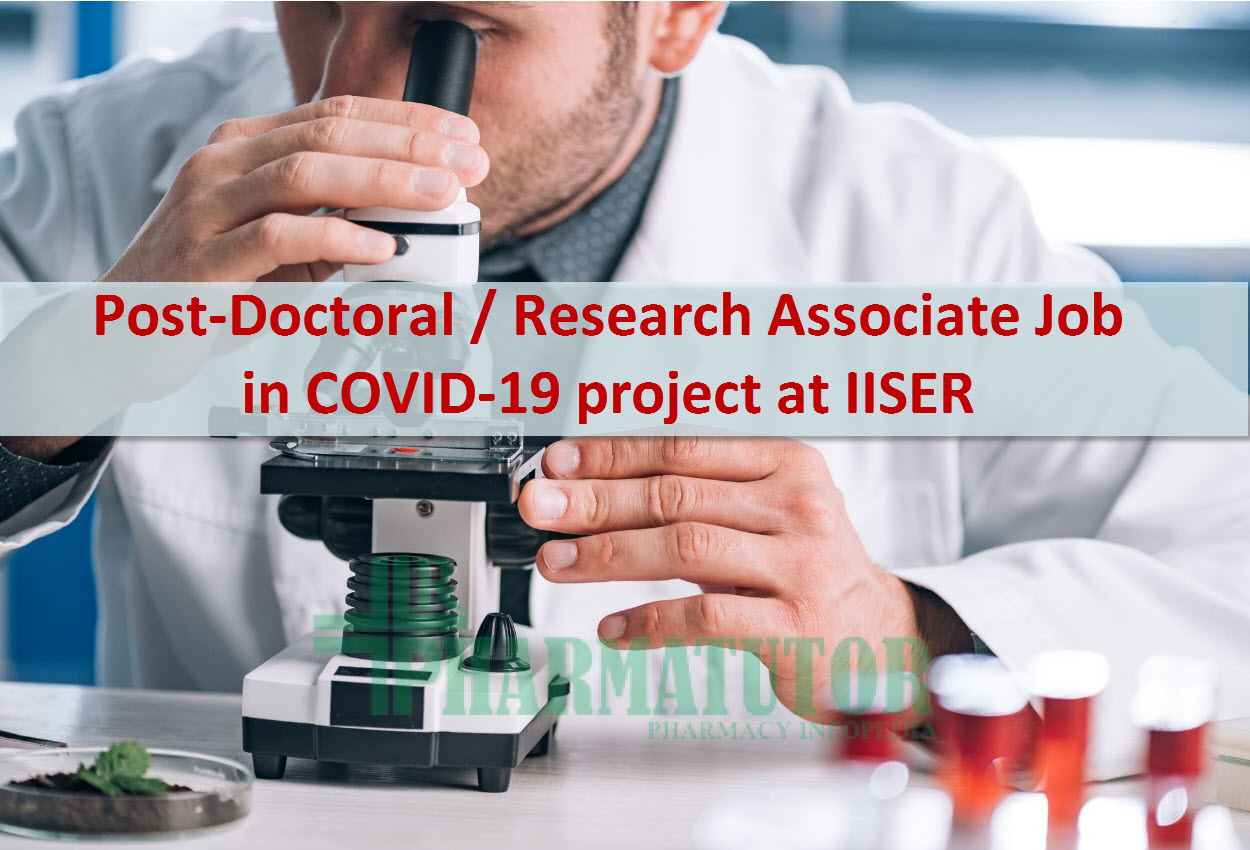 Indian Institute of Science Education and Research Kolkata (IISER Kolkata) was established in 2006 by the Ministry of Human Resource Development (MHRD), Government of India. IISER Kolkata is designed to reach the prestigious position in the global setting that IISc, IIMs and IITs presently enjoy. IISER Kolkata is an autonomous institution awarding its own degrees. The central theme of the IISER Kolkata is to integrate education with research so that undergraduate teaching as well as doctoral and postdoctoral research work could be carried out in symbiosis.
Vacancy for Post-Doctoral /Research Associate (RA) positions in Indo-US Virtual network for COVID-19 project.
Title of Project : Leveraging reverse genetics strategies to study structure-function interplay of virus host attachment spike protein to design therapies for COVID-19" under the IUSSTF COVID-19 Virtual Networks.
Principal investigator : Jayasri Das Sarma
Duration : One Year
No of positions : 2 (Two)
Essential Qualifications : Ph.D. in Life Sciences / Biology or associated field with minimum 60% marks in MSc or equivalent degree and at least one first author publications in the peer-reviewed international journal.
Desirable Qualification:
• Candidates must have a thorough grasp of basic and practical knowledge on Cell biology, immunology and molecular biology techniques including cloning and expression of proteins with independent ability in executing the research work as supported by their research publication or PhD work.
• Preferences will be given to candidates who have prior practical experiences in working with viruses or infectious pathogen at the molecular and cellular level and or familiar with solvent based extraction methods and handled instruments like fraction collector and liquid chromatography. Comfortable in familiarising oneself with new software tools.
• A good communication skill for scientific writing and presentation is a must. Publications in reputed peer-reviewed journals will be preferred.
• The candidate will be expected to engage in an interdisciplinary and collaborative research work.
Age : 35 years but age can be relaxed if appropriate expertise to work with the project.
Fellowship : IUSSTF-Post Doctoral fellowship/Research Associate
Interested candidates may send their BIODATA and research statement directly to jdslab.iiserkol@gmail.com by December 16th, 2020.
Candidates who submitted their thesis can also apply if they fulfil other qualifications.
The shortlisted candidates will be called for an online interview"
See All    B.Pharm Alerts    M.Pharm Alerts    M.Sc Alerts    Kolkata Alerts
See All   Other Jobs  in our Database