Professional in Pharmaceutical Chemistry Job at Pfizer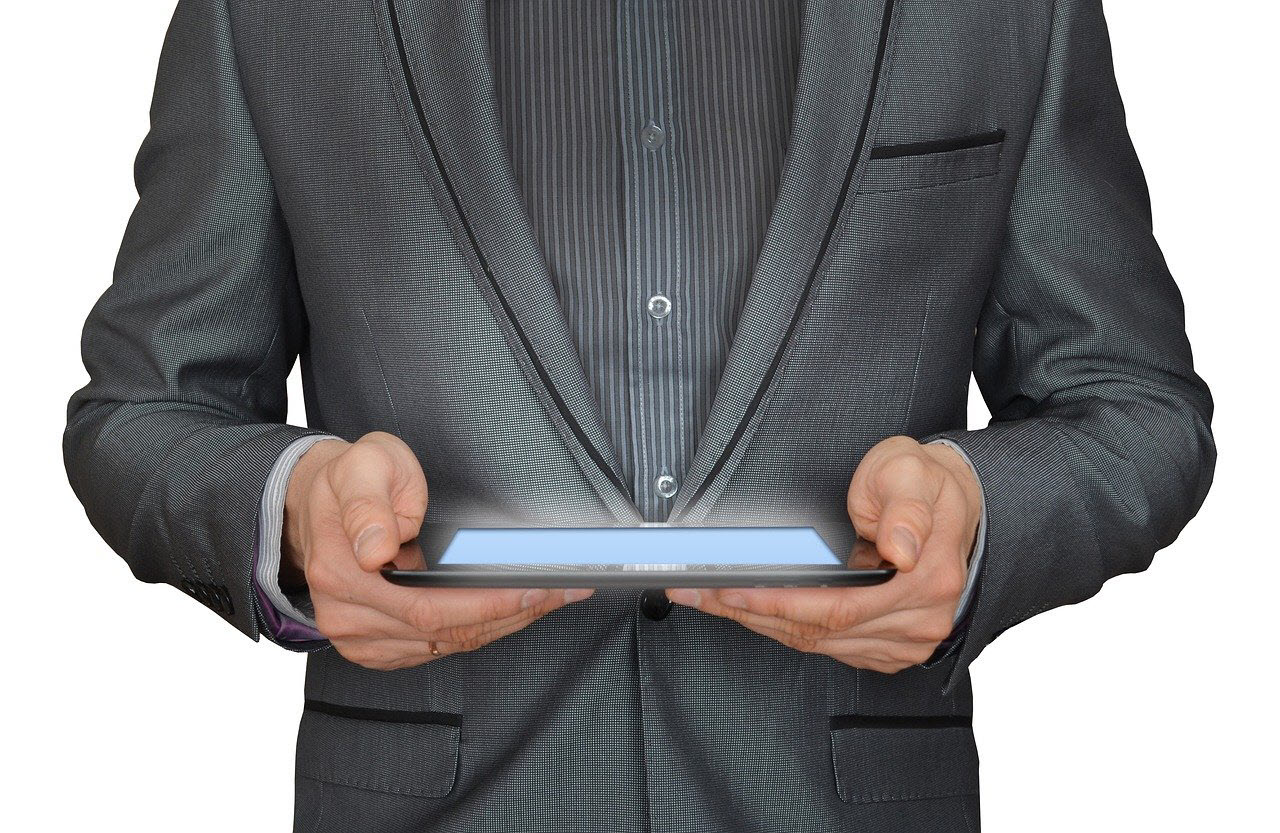 Pfizer is the world's premier biopharmaceutical company taking new approaches to better health.  We discover, develop, manufacture and deliver quality, safe and effective prescription medicines to treat and help prevent disease for both people and animals. We also partner with healthcare providers, governments and local communities around the world to expand access to our medicines and to provide better quality health care and health system support.
Post : Centralized Data Management - Data Associate
Job Description
Position Purpose
This role will work within a team whose main focus will be to interpret the regulatory data received across different geographies, functions, divisions and ensuring key activities and regulatory systems updates are completed whilst adhering to all policies, practices and procedures.  Timeliness/ accuracy in the data entry and removal of workload associated with data entry from Regulatory Strategy teams will be key performance indicators for this role. These activities ensure data integrity to enable the organization to have visibility across all functions within a products lifecycle.   It is essential that all systems are clearly and accurately updated within the timelines specified in the Standard Operating Procedures (SOP) or business process documentation to ensure regulatory compliance.
Primary Responsibilities
• Review and interpret the data provided by the PCO to establish the system / tools required to be populated in line with current standard operating procedures or business process documentation, including systems and SOPs associated with the regulatory data scope.
• Perform data entry and quality control tasks associated in all global regulatory systems impacted, including systems associated with the regulatory data scope.
• Review audit reports from the systems and resolve errors to ensure integrity of data
• Identifies issues and provides input into solutions
• Accountable for remediation efforts associated with their scope as part of SCC global rollout.
• Perform monthly PEARL compliance report review and complete remediation activities in close partnership with Regulatory strategist teams
• Adhering to quality control procedures and standards related to the systems or tools ensuring Regulatory Compliance
• Support global/local team members with data management workload when necessary to provide flexible support for the portfolio.
• Adhere to Pfizer compliance standards
• Act as Regulatory Data SME in regions supported
• Produce country/regional reports as required
• Support audit as part of regulatory data / system scope
Candidate Profile
• Academic Degree: Professional in Pharmaceutical Chemistry
• Regulatory knowledge and experience (at least 1-2 years)
• Demonstrated ability to work in a highly regulated environment
• Project Management Experience desirable
• Computer literacy in MS Word/Outlook/Excel/Adobe Acrobat.
• Proven technical aptitude and ability to quickly learn and use new software, regulations and quality standards
• Functional and technical knowledge and skills to do the job at a high level of accomplishment
• Proven technical aptitude
• Quick learner with ability to multi-task
• Ability to work with accuracy and attention to detail
• Ability to work with autonomy and/or part of a team in a busy environment
• Demonstrated ability to work in a highly regulated environment
• Quality focus
• Customer orientation
• Analysis and solution of problems
• Effective communication
• English intermediate to advance (written and spoken)
Additional Information
Qualification : M.Pharm
Location : Chennai
Industry Type : Pharma/ Healthcare/ Clinical research
ID : 4790976
End Date : 15th September, 2020
See All   Ph.D Alerts   M.Pharm Alerts   B.Pharm Alerts   MBA Alerts
See All   Other Jobs in our Database
Subscribe to Pharmatutor Job Alerts by Email