Career for M.Pharm, MSc in Quality Assurance Department at Sequent Research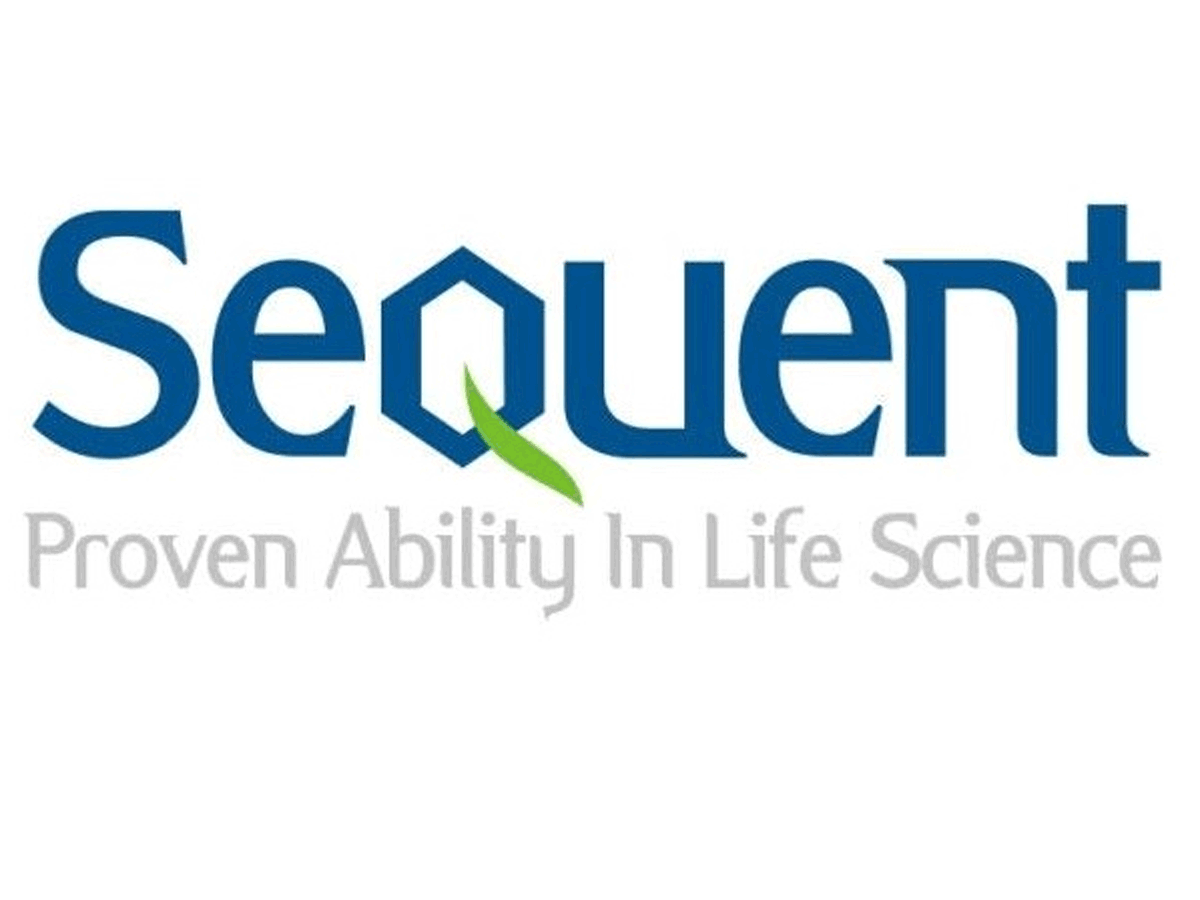 Sequent Research is a leading Contract Research Organization that specializes in Analytical and Bio Analytical Services to support the API, Pharmaceutical, Personal Care, Institutional and Nutraceutical companies.  We take care of analytical and bio-analytical needs of leading brands in pharmaceutical, skincare, haircare and oral care. We provide standardised quality, cost savings and shorter lead time to healthcare and personal care companies who leverage a wealth of dedicated resources and support from our experts.
Post : Senior Manager- Quality Assurance Department
Experience : 14-18 years
Qualification : M. Pharm./M.Sc. (Analytical Chemistry/ Organic Chemistry)
Job Location : Mangalore
Candidate will be responsible for :
• Responsible for overall coordination of Quality Assurance department function.
• Responsiblefor maintenanceof cGMP, GLP and ISO standards.
• Promote GxP and Quality mindset at all levelswithin the organization by conductingtrainingprograms.
• Responsiblefor compliance procedure
• Responsiblefor handlingstatutory documents.
• Responsiblefor reviewinganalytical reports, audittrials and test certificates.
• Responsiblefor investigation of deviations, complaints, OOS and OOT and CAPA.
• Responsiblefor authorization of approval/rejection of sample analyzed and release of COA.
• Responsibleof internal audits in regular intervalsand ensure the CAPA if required.
• Responsiblefor coordination with regulatory audits as well as external audits and their on-time compliance.
• Responsiblefor review, approval and maintainingcurrent valid status of agreements with vendor, CG and ESP.
Contact : Mr. Kapil Jinturkar
Email : kapil.jinturkar@srl.sequent.in
See All   Bangalore Alerts     B.Pharm Alerts    M.Pharm Alerts    M.Sc Alerts
See All   Other Jobs  in our Database
Subscribe to Pharmatutor Job Alerts by Email