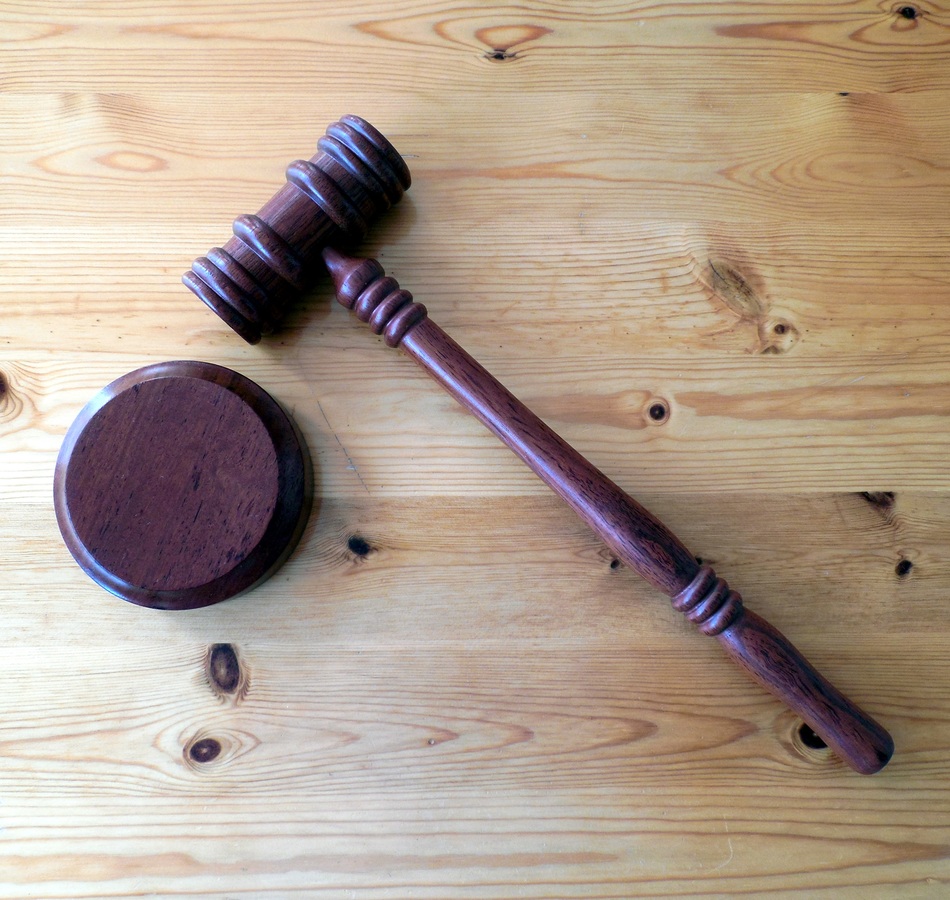 Merck Limited (formerly E. Merck Limited) was set up in India as the first Merck subsidiary in Asia in 1967.  The Company operates both its Pharmaceuticals and Chemicals businesses in the country. Merck was also the first Merck Group Company to go public in the year 1981.  The Merck Group now holds 51% of the share capital in Merck Limited, while the remaining 49% is traded on the Bombay Stock Exchange Ltd. and National Stock Exchange of India Ltd.  Merck Specialities Pvt. Ltd.
Post : Specialist/ Senior Associate/ Associate Regulatory
Job Description:
Specialist Regulatory Requirements enable the centralized and harmonized way of working by building and maintaining high-quality in-company regulatory requirement data base and execute focused intelligence searches. Support the continuous improvement by applying learnings and executing continuous regulatory requirements data base updates.  Position will be working in a matrix organization, with extensive communication and collaboration with stakeholders from various functions within or outside Global Regulatory Affairs. The role will support the resolution of complex tasks, under close supervision and guidance provided from the more experienced Regulatory requirements personnel.
Candidate Profile
•  Degree in a Life Science or a related discipline, preferably MSc
• Minimum 5 years of overall work experience in Pharma environment, Competent authority or Academia/R&D experience related to the role. Minimum 1 year of Regulatory affairs experience.
• Good knowledge about Regulatory Affairs and specifically post approval changes, regulatory dossier types and main regulatory procedures globally
• Understanding of supportive documents necessary for the registration and LCM of pharmaceutical products (CPPs, GMP Certificates, MLs, AtO's, AFs, CLs, PoA's etc.) as well as legalization framework
• Ability to review and interpret country specific and international regulatory guidelines, policies and regulations to generate submission ready deliverables as per request
• Attention to detail. Ability to spot inconsistencies in the data and to proactively communicate them
• Ability to work with large data bases: to navigate quickly through the available information and to extract the one relevant to the specific search topic
• Project management and documentation skills, proactive communication approach
• Advanced skills with all standard MS office and business applications (word, excel, power point, MS project, outlook, skype, SharePoint)
• Excellent written and spoken English language
Additional Information
Experience : 1-5 years
Location : Electronic City Phase 1 - Bangalore
Qualification : M.Sc
Industry Type : Pharma
Job Requisition ID :  205107
End Date : 30th April, 2020
See All  M.Sc Alerts   B.Pharm Alerts   M.Pharm Alerts   Bangalore Alerts
See All   Other Jobs in our Database