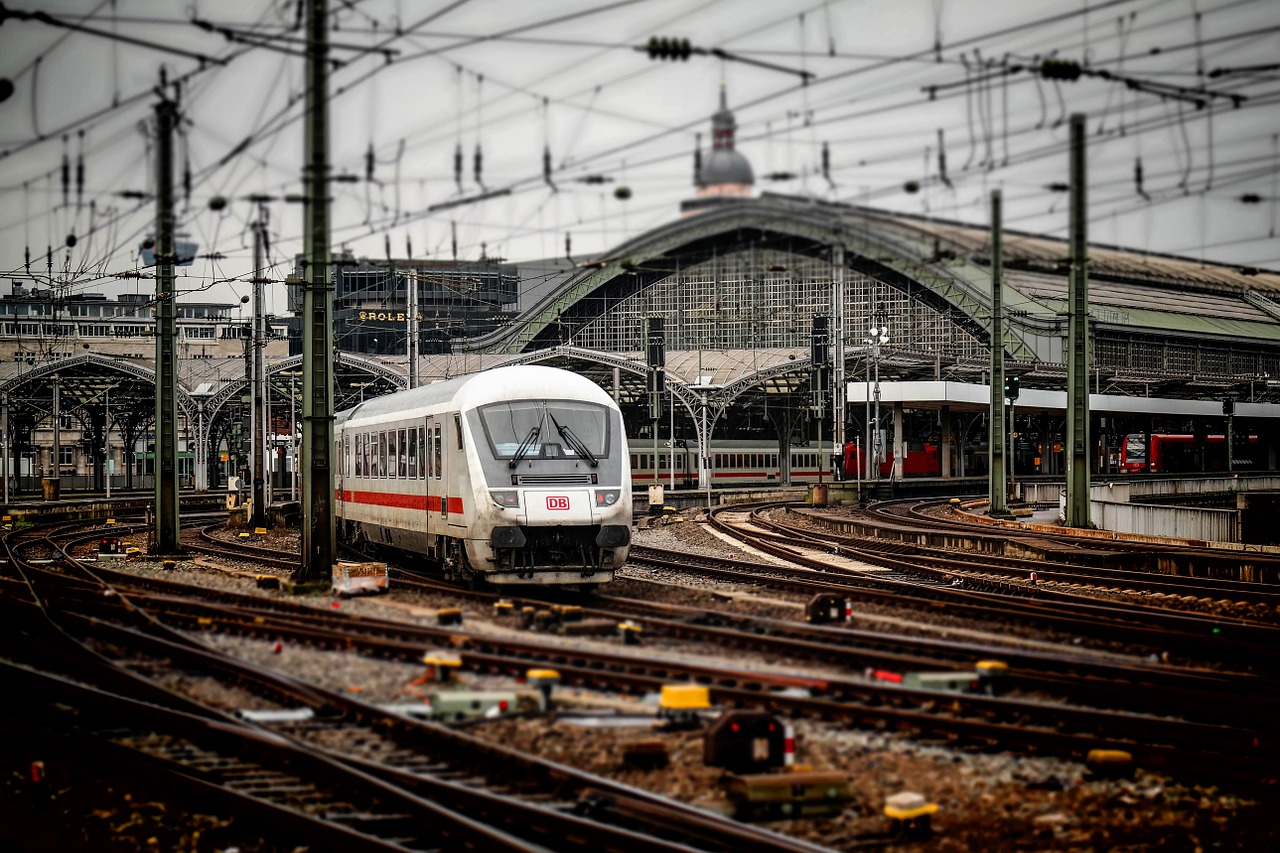 North Western Railway came into effect on 1st October, 2002. It was carved out of 2 divisions each from Northern and Western Railways. The formation of this zone along with five other new zones was first approved by Railway Board on 16th September, 1996 and foundation stone for this zone was laid on 17th October 1996 by the then Prime Minister Shri H.D. Deve Gowda at K.P. Singh Stadium, Jaipur.
Post : Pharmacist
In view of Public Health Emergency due to COVID-19 pandemic and Railway Board's instructions issued vide letter No.2020/E(GR)/II/COVIDF-10/WHF/1 dated 28.03.2020 & 31/3/2020, Ajmer Division of North Western Railway Walk-in-Interview for the early appointment of Medical Specialist and Para Medical Staff on the basis of full-time contract basis in Medical Department of Ajmer Division for a period of 03 (Three) months.
No. of Posts : 03
Monthly Remuneration : Rs 29,000/- Plus Allowances as per rule
Age as on 1/4/2020 : 20 to 35 yrs
Educational Qualification  : 10+2 (Science) or its Equivalent, with 02 Years Diploma in Pharmacy from a recognized as Pharmacist under the Pharmacy Act. 1948 or Bachelor Degree in Pharmacy (B Pharma) from a recognized University Equivalent and registered as per Pharmacist under the Pharmacy Act. 1948.
Note
1) First priority will be given to retired railway employees of the concerned area.  
2)  Central / State Retired candidates of the respective field will be given preference over other candidates.
3) For the above vacancies, all categories of candidates will be eligible to apply.  Reserved class SC / ST.  Relaxation of 05 years in maximum age and 03 years in the maximum age of OBC candidates is payable as per rules.     4) Candidates appearing after the above date and time will not be allowed to attend under any circumstances.
5) Experience - All candidates must have post-based academic and technical qualifications. Where the experience is required, the candidate has to produce the appropriate certificate.
Terms and conditions
1. During the first walk-in interview, the instructions issued by the Central / State Government regarding the corona must be complied with by the candidate, otherwise it will be considered ineligible.
2. Candidates placed on panel will have to join as soon as they are informed to join any hospital, station of Ajmer Division.
3. Candidates appearing in the walk in interview will appear at their own expense according to their arrangement.  No TA / DA will be payable to the candidates for this.
4. There are Two passport size photographs and self-attested photocopy of educational qualification, caste certificate, technical qualification and experience certificates will have to be submitted along with the prescribed application form.  It is necessary to provide the original documents during the interview.  The format of the application form will be made available at the interview venue.
5. The said contract shall not confer any right of employment in the Railways.
6. All the selected candidates / retired employees are required to pass the prescribed medical examination before posting.
7. This contract (contract) is valid for three months or the guidelines issued by the Railway Board, whichever is earlier.  After this the contract will be deemed to have ended automatically.
8. Selection - Selection will be made on the basis of merit and merit from the eligible candidates.  Selection will be given to the candidate on the basis of experience per 06 months. 
9. Termination of Service - The candidate selected in the contract will be free to voluntarily terminate the contract after 15 days notice.  Railway administration can terminate the contract without assigning any reason.  
10. Candidates working in other government institution will have to produce original NOC issued from their department during the interview otherwise the candidate's name will not be considered. 
11. Any inverse entry of the character and antecedents of the Selected candidates will be disqualified for the contract. 
12. The right to partial and complete amendments to the notification will be reserved by the Railways.
Walk in Interview
Date : 08/04/2020
Time : 9:30 to 11:00
Venue : Borad Office, Ajmer
See All   D.Pharm Alerts   M.Sc Alerts   B.Pharm Alerts   Government Jobs
See All   Other Jobs  in our Database