PAREXEL looking for Manager in Medical Writing Services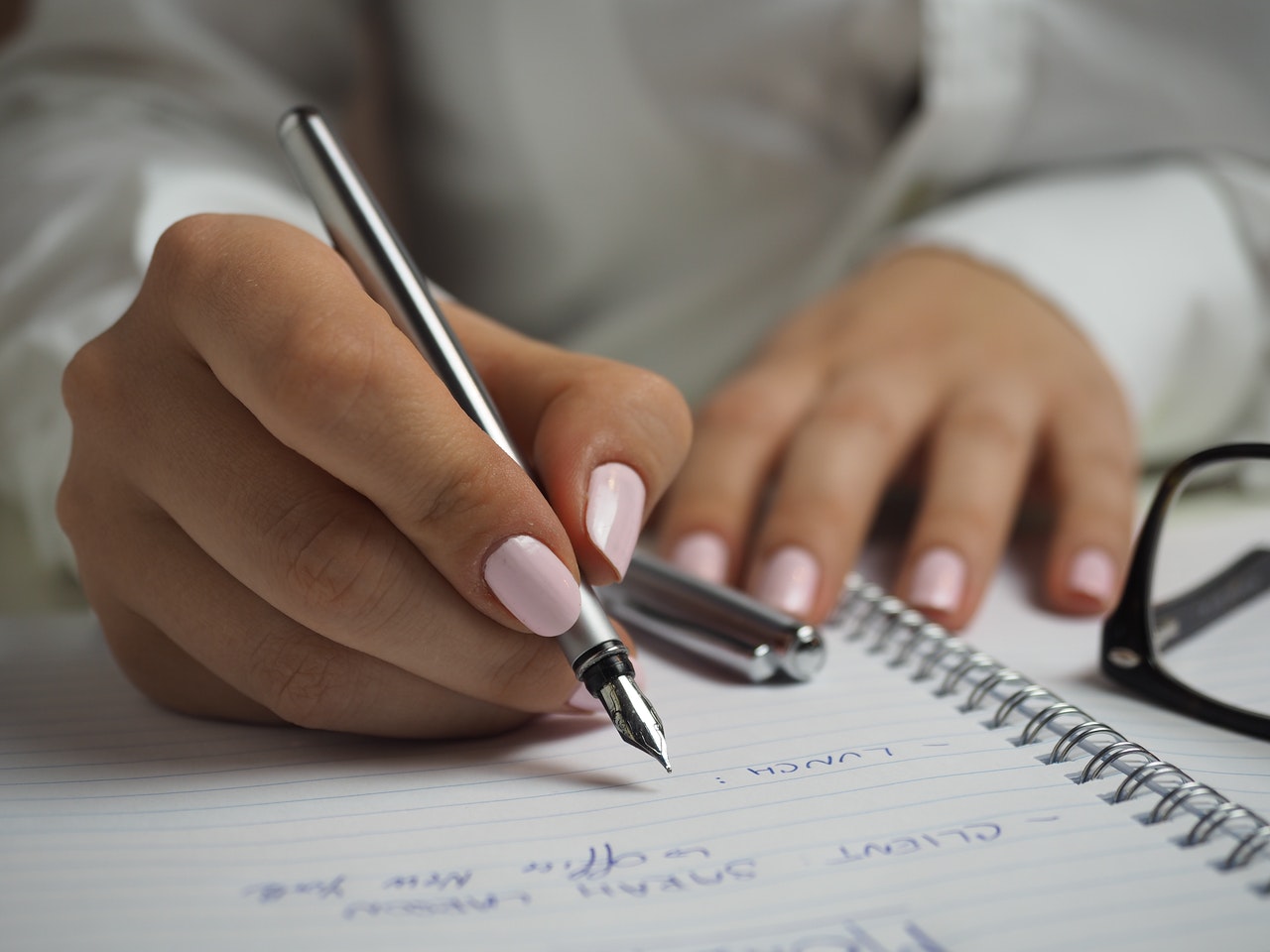 PAREXEL has supported the Bio-Tech and Pharmaceutical industries in helping the development of new drugs and treatments on a global basis. As a leading global biopharmaceutical service provider, they supply knowledge-based contract research, medical communications and consulting services across a broad range of therapeutic areas to the worldwide pharmaceutical, biotechnology and medical device industries.
Post : Manager, Medical Writing Services
Job Description
The Manager, Medical Writing Services (MWS) is responsible for line management of assigned medical writing staff, including development and retention, either at the local site or remotely. The Manager may research, create, and edit documents associated with the clinical sections of regulatory submissions and other clinical documents. The Manager provides project management of the medical writing aspect for their projects and those of their line reports. The Manager may also have responsibilities as a client liaison or partnership lead, and may support MWS management during the sales process by leading client interactions, proposals input, and contract review.
Candidate Profile
• Bachelor's degree or higher in Life Sciences/Health Related Sciences or equivalent.
• Excellent interpersonal, negotiation, verbal and written communication skills.
• A professional and flexible attitude with respect to work assignments and new learning.
• Motivation to work independently and consistently in a fast-paced, rapidly changing environment.
• Ability to manage multiple and varied tasks with enthusiasm and prioritize workload with attention to detail, e.g., organizational skills.
• Competent working in a matrix environment and values the importance of teamwork. Possesses team leadership skills and cross-cultural sensitivity.
• Exhibits logical thinking and sound judgement. Escalates issues to departmental management as appropriate. Presents solutions and follows through to ensure problems have been satisfactorily resolved.
• Demonstrates a client-focused approach to work. Establishes a connection with the client, to gain repeat business and/or to widen existing scope and services. Ability to gain trust and confidence within the company.
• Provides departmental expertise and perspectives to promote prospective business opportunities; provides PAREXEL colleagues with pertinent information to formalize a sound business strategy.
• Demonstrated understanding of clinical research, the drug development process, and applicable regulatory guidelines and regulations.
• Broad experience in management of complex medical writing projects.
• Understanding of people management: previous line management experience, or equivalent, preferably in a billable service industry.
• Project management experience (e.g., planning and monitoring).
• Business awareness/business development experience.
• Knowledge of resource management and productivity metric management.
• Advanced word processing skills, including Microsoft (MS) Office (expertise in Word and competency in Excel); software and systems knowledge or ability to learn and adapt to various IT systems: document management systems, collaborative authoring (e.g., SharePoint), and file conversion and databases (e.g., MS Access).
• Ability to travel.
• Fluent in written and spoken English.
Additional Information
Job ID : 59685BR
Qualification : B.Sc
Location : Bengaluru, Karnataka
Industry Type : Pharma / Healthcare / Clinical research
Functional Area : Medical Writing Services
End Date : 10th May, 2020
See All    Bangalore Alerts   B.Pharm Alerts   M.Pharm Alerts 
See All   Other Jobs in our Database
Subscribe to Pharmatutor Job Alerts by Email