Walk in interview for Pharmacists at GVK EMRI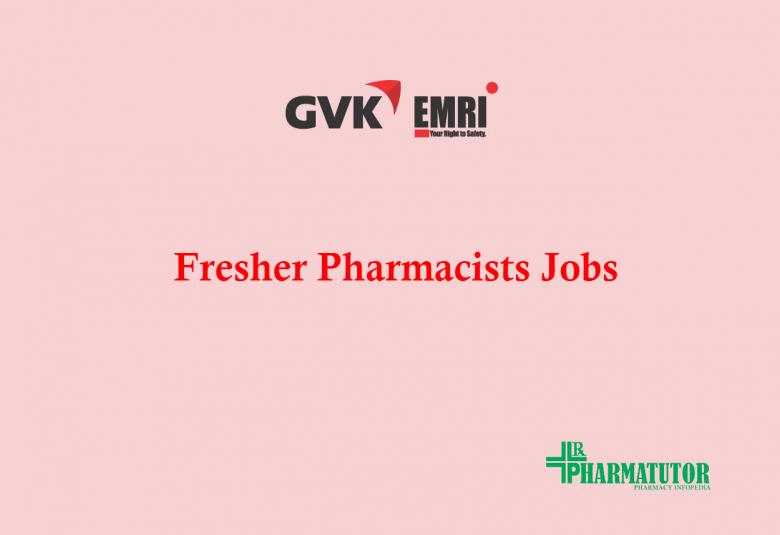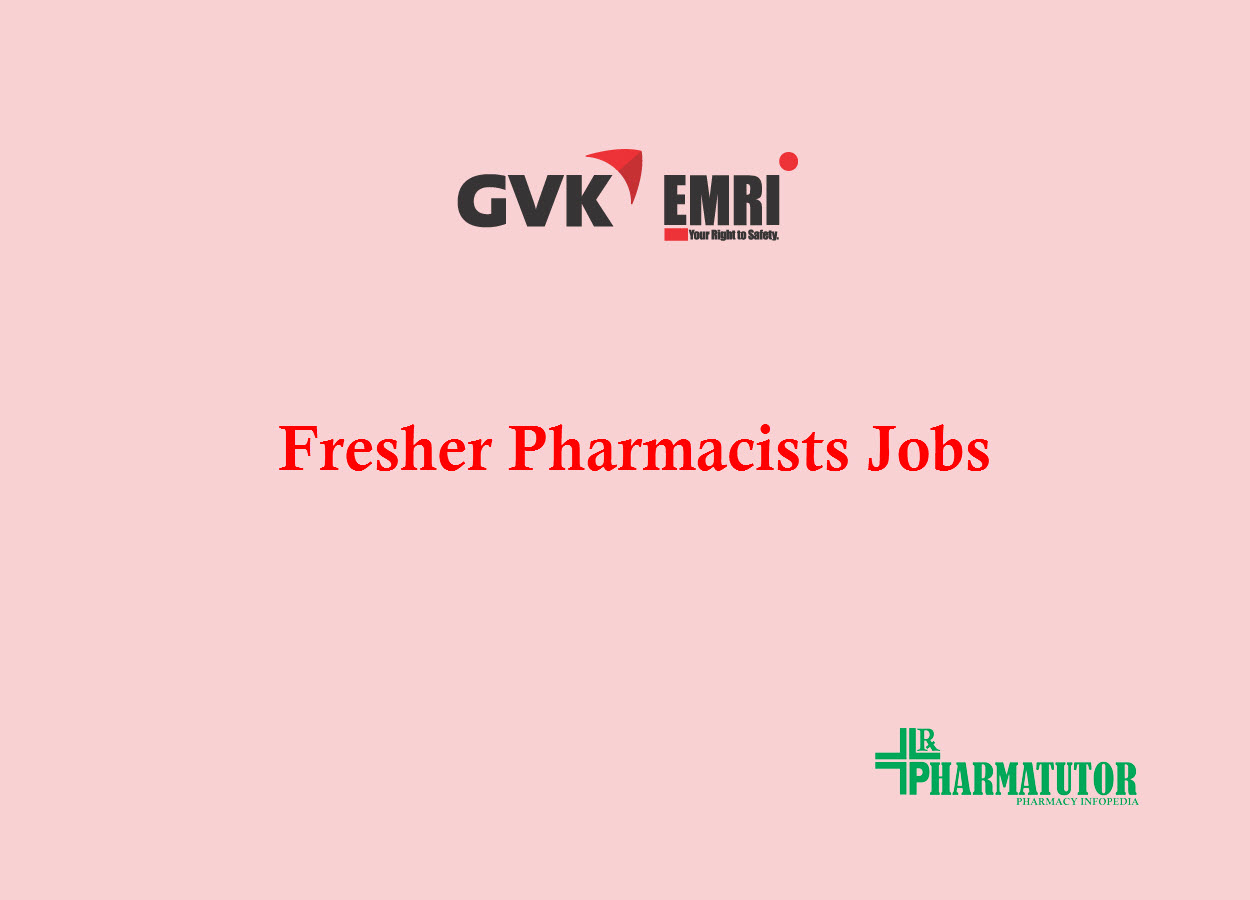 GVK EMRI (Emergency Management and Research Institute) is a pioneer in Emergency Management Services in India. As a not – for – profit professional organization operating in the Public Private Partnership (PPP) mode, GVK EMRI is the largest professional Emergency Service Provider in India today.
admin
Tue, 06/23/2020 - 17:16
Recruitment for fresher Pharmacists (177 Posts) under GPSSB - Government Job
GPSSB, Gandhinagar invites online applications for direct recruitment of compunder or pharmacists (class-3).
Post: Compounder
admin
Sat, 09/22/2018 - 16:18
Subscribe to Valsad