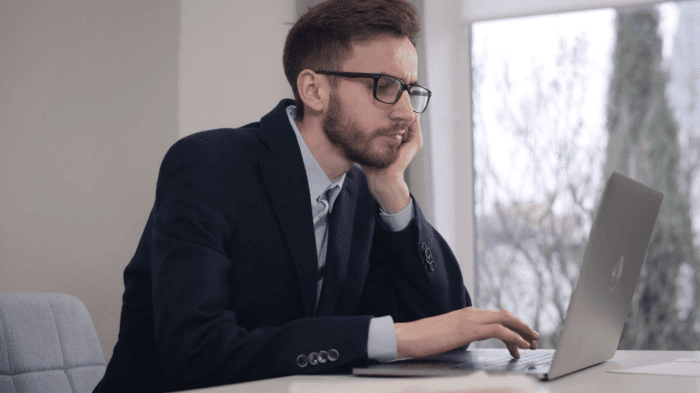 Pharmaceutical industry is a field of innovation and it is well known for appreciating the real talent. Pharmaceutical industry itself consists of various and vast units like manufacturing, quality control, quality assurance, drug regulatory affairs, intellectual rights, technology transfers, research and development, formulation and development, analytical labs, clinical research, pharmacovigilance, sales and marketing etc. Initially when you come out as fresher, it seems difficult to get a break through. But in any period of time when we track a record, almost all the companies have vacant positions for a single or multiple departments. In real perspective, there are many jobs but you need to understand that how you can get a job in pharmaceutical industry.
You need to be job ready and dynamic to choose your career wisely. You may have to apply for various positions until you find right one for you. There are many ways to get jobs in pharmaceutical industry and we are here coming up with solution for same.
Explore various job website: First thing first, you can choose and visit various job websites. Different websites are showing different job opportunities and exploring good website can give you correct job information on correct time. There are many such job sites and PharmaTutor is amongst them which provide job information. You can always register to get free email alerts.
Join Pharma Groups: This is internet era and you may aware about many social networking websites such as facebook, twitter, linkedin, whatsapp etc. There are many groups actively monitored by pharmacy professionals, which are providing you with free information not only about recruitment but also about shaping your professional skills and techniques. You should join such groups on various social sites and apps.
Register with local consultancies: It is very important to register with local consultancies. Generally, pharmaceutical industries prefer local candidates to join with them because local candidates can work more conveniently with manageable salaries and many other convenient factors are there. So, if you are not living in any such areas where more pharmaceutical industries are available, it is advisable to shift in such places. After shifting in such places, you may find out famous or well known local consultancies and register with them. Also note that there may many fraud agencies working around, be aware and make sure that none of the company asks for money for providing jobs.
Use Referrals: Not always necessary but it is good for you if you receive such referrals for interview. References may or may not win you job but atleast give you opportunity to attend an interview. You can easily get references from your seniors or batch mates who are already working in the industry. There is nothing to be shy or feeling small to ask for help.
Join extra skill based courses: what we learn from our text books, it is completely different than what we have to perform in the pharmaceutical industry. Pharma industry is skill based industry where you need to be speacialised in your work whether it is sales jobs or R&D jobs. You can join in any practical training which will be useful during your job. And human resource and technical departments will also give preference to candidates who have extra bit of knowledge and trainings. Also, many such institutes are providing job warranties or atleast keep you inform about job interviews. And that is your chance!
Create LinkedIn Profile: Now a days, HR professionals become very sharp and they may track you on social medias which can give pictorial of real you. If you have well managed linkedin profile, it can give you a professional impression. You can invest sometime in linkedin to highlight your skills, making new contacts, engaging with people, and posting content that is relevant to your professional interests.
Concentrate on skills, not on salary: If you are entry level professional, you should concentrate on skills which you will be going to learn from that job instead of salary. Salary should come secondary if you want to learn something. Though pharmaceutical industry has no par for salary for talented people, but for that you need to acquire skills and learn industrial processes.
Also, make sure that pharmaceutical industries do not have spoon-feeding processes. You need to learn it by yourself. You have to ask if you want to understand. You are also expected to have basic knowledge of processes which you learn during your college or university level studies. As you acquire knowledge and skills, your salary will also grow accordingly.