Novartis announces long-term, relapse-free survival benefit for high-risk, stage III melanoma patients treated with Tafinlar® + Mekinist® following surgery
Posted on: 1 June 2020
By:

PharmaTutor News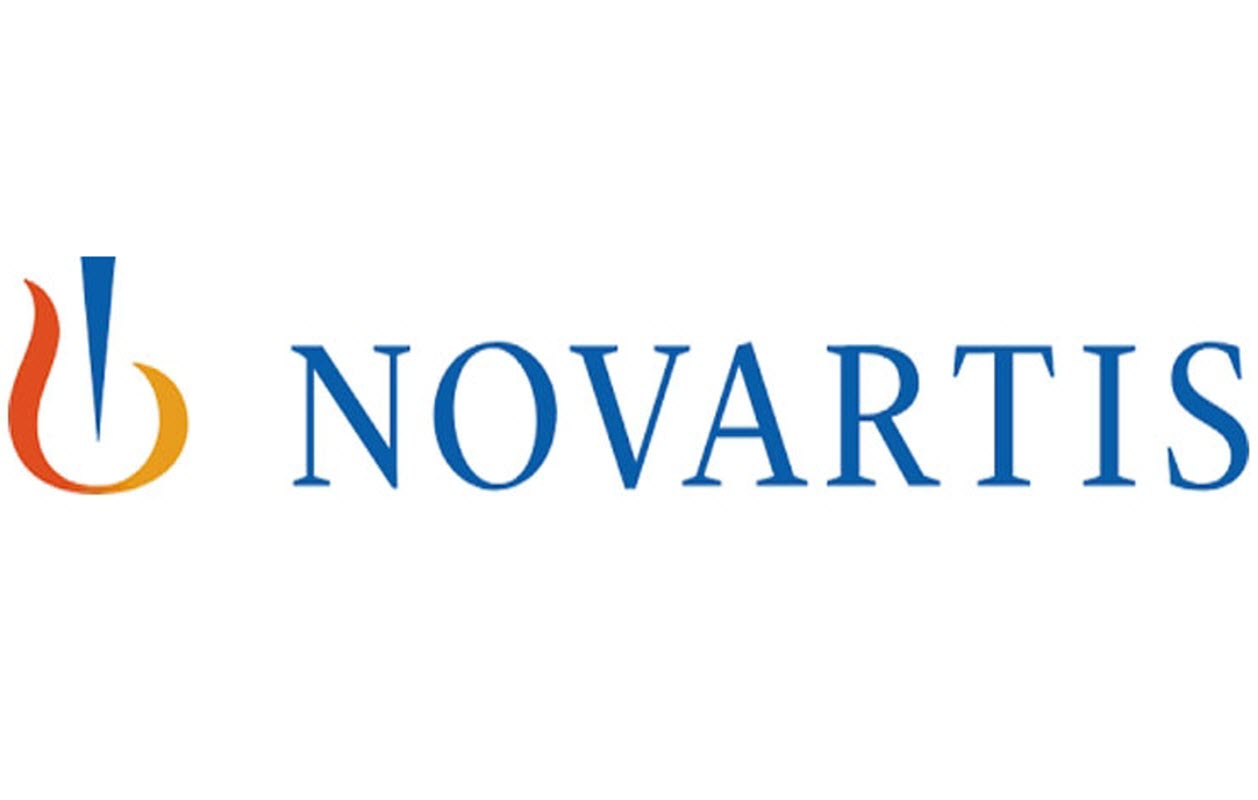 Novartis announced updated results from the landmark COMBI-AD clinical trial, demonstrating that treatment with Tafinlar® (dabrafenib) and Mekinist® (trametinib) following the surgical removal of melanoma offers a long-term and durable relapse-free survival (RFS) benefit to high-risk patients diagnosed with stage III, BRAF-mutation positive melanoma1. Researchers reported that 52% (95% CI, 48%-58%) of patients treated with adjuvant Tafinlar + Mekinist were alive and relapse-free at five years.
Among patients in the study's placebo arm 36% (95% CI, 32%-41%) were alive and relapse-free at the time of this analysis, generally consistent with typical melanoma relapse-free survival rates seen among patients with resected stage III disease without treatment. Consistent RFS benefit was observed across all AJCC 7 stage III subgroups.
Median RFS, or the length of time when 50% of patients are still alive and relapse-free, was not yet reached at the 5-year data cut-off for patients on Tafinlar + Mekinist treatment, suggesting long-term benefit of targeted therapy in the adjuvant (post-surgical) setting (NR; 95% CI, 47.9 mo-NR). Median RFS was 16.6 months for patients taking a placebo (95% CI, 12.7-22.1 mo). Treatment with Tafinlar + Mekinist reduced the risk of relapse or death by 49% compared to placebo (hazard ratio [HR] 0.51; 95% CI 0.42, 0.61)1.
"Our goal as clinicians is to give our stage III patients the best chance for relapse-free survival," said Prof. Axel Hauschild, MD, Professor of Dermatology, University Hospital Schleswig-Holstein, Germany. "Results from COMBI-AD show that adjuvant treatment with Tafinlar + Mekinist after surgical resection gives melanoma patients the chance for long-term relapse-free survival. Five years is a clinically and emotionally significant milestone for patients. Recurrent BRAF+ melanoma, once spread to other organs, can be more dangerous and difficult to treat. The durable, long-term results seen among patients in the COMBI-AD trial clearly point to the important role targeted therapy plays in the adjuvant setting."
The COMBI-AD study results are drawn from a prospective analysis of 870 patients with BRAF V600-mutated melanoma treated with Tafinlar + Mekinist after their surgery. This study represents the largest collection of data and longest follow-up to date in this patient population treated with targeted therapy2. The findings were presented at the ASCO20 Virtual Scientific Program (Abstract #10001).
"The five-year survival mark is an important and predictive milestone for people with melanoma and the doctors who care for them," said John Tsai, MD, Head of Global Drug Development and Chief Medical Officer, Novartis. "We see an almost 50% risk reduction in melanoma relapse or death in the COMBI-AD data announced today, and we believe patients will find this information helpful in choosing a treatment after surgery. We thank the patients and their families who participated in this long-term clinical trial. Their participation and commitment is helping the community learn how a BRAF-targeted therapy can reimagine outcomes for patients with resectable stage III melanoma."
Subscribe to PharmaTutor News Alerts by Email