Janssen seeking U.S.FDA approval for the treatment of Amyloidosis
Posted on: 12 September 2020
By:

PharmaTutor News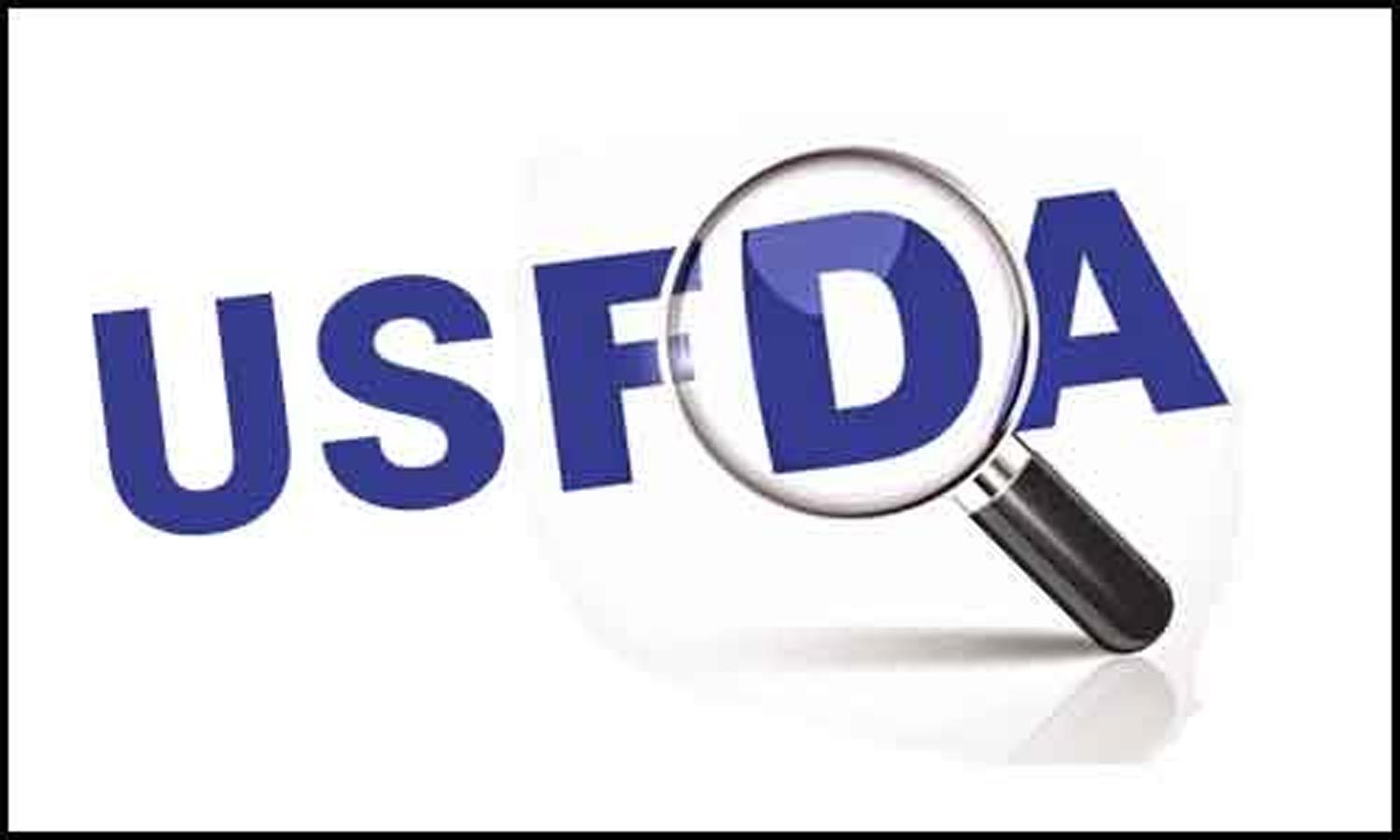 The Janssen Pharmaceutical Companies of Johnson & Johnson announced the submission of a supplemental Biologics License Application (sBLA) to the U.S. Food and Drug Administration (FDA) seeking approval of DARZALEX FASPRO™ (daratumumab and hyaluronidase-fihj), a subcutaneous formulation of daratumumab, for the treatment of patients with light chain (AL) amyloidosis, a rare and potentially fatal disease for which there are no currently approved therapies. The sBLA is supported by positive results from the Phase 3 ANDROMEDA study, which were presented as a late-breaking abstract at the 25th European Hematology Association Annual Congress in June. ANDROMEDA evaluated subcutaneous daratumumab in combination with bortezomib, cyclophosphamide and dexamethasone (D-VCd) compared to VCd alone and met its primary endpoint of overall hematologic complete response rate. 
"We are excited about the potential of helping patients with AL amyloidosis who currently have no FDA-approved therapies for the treatment of their disease," said Craig Tendler, M.D., Vice President, Clinical Development and Global Medical Affairs, Oncology, Janssen Research & Development, LLC. "The results from the Phase 3 ANDROMEDA study also provide preliminary evidence of DARZALEX FASPRO's potential to modify the organ damage that is a hallmark of this serious disease with high unmet needs and we look forward to collaborating with the agency in the review of the application."
The sBLA is being reviewed under the FDA Real-Time Oncology Review (RTOR) program, which allows data for certain applications to be reviewed before the applicant formally submits the complete application. The RTOR program aims to explore a more efficient review process to help ensure treatments are available as soon as possible for patients. Selection into the RTOR program does not guarantee or influence approvability of the supplemental application.
The submission is also being reviewed under Project Orbis, an initiative of the FDA Oncology Center of Excellence, which provides a framework for concurrent submission and review of oncology medicine applications among international regulatory agencies.
AL amyloidosis is a life-threatening disorder that occurs when plasma cells in the bone marrow produce abnormal light chains, that form amyloid deposits, which build up in vital organs and eventually cause organ deterioration. The disease can affect different organs in different people, but the most frequently affected organs are the heart, kidneys, liver, spleen, GI tract and nervous system. Diagnosis of AL amyloidosis is often delayed because patients present with non-specific symptoms that mimic other conditions, resulting in a poor prognosis. There are currently no FDA-approved therapies to treat this devastating disease. While AL amyloidosis is the most common type of amyloidosis, it remains a rare disease with an estimated 30,000 to 45,000 people living with the disease in the U.S. and Europe. Each year, an estimated 4,500 people develop AL amyloidosis in the U.S. alone.
Subscribe to PharmaTutor News Alerts by Email