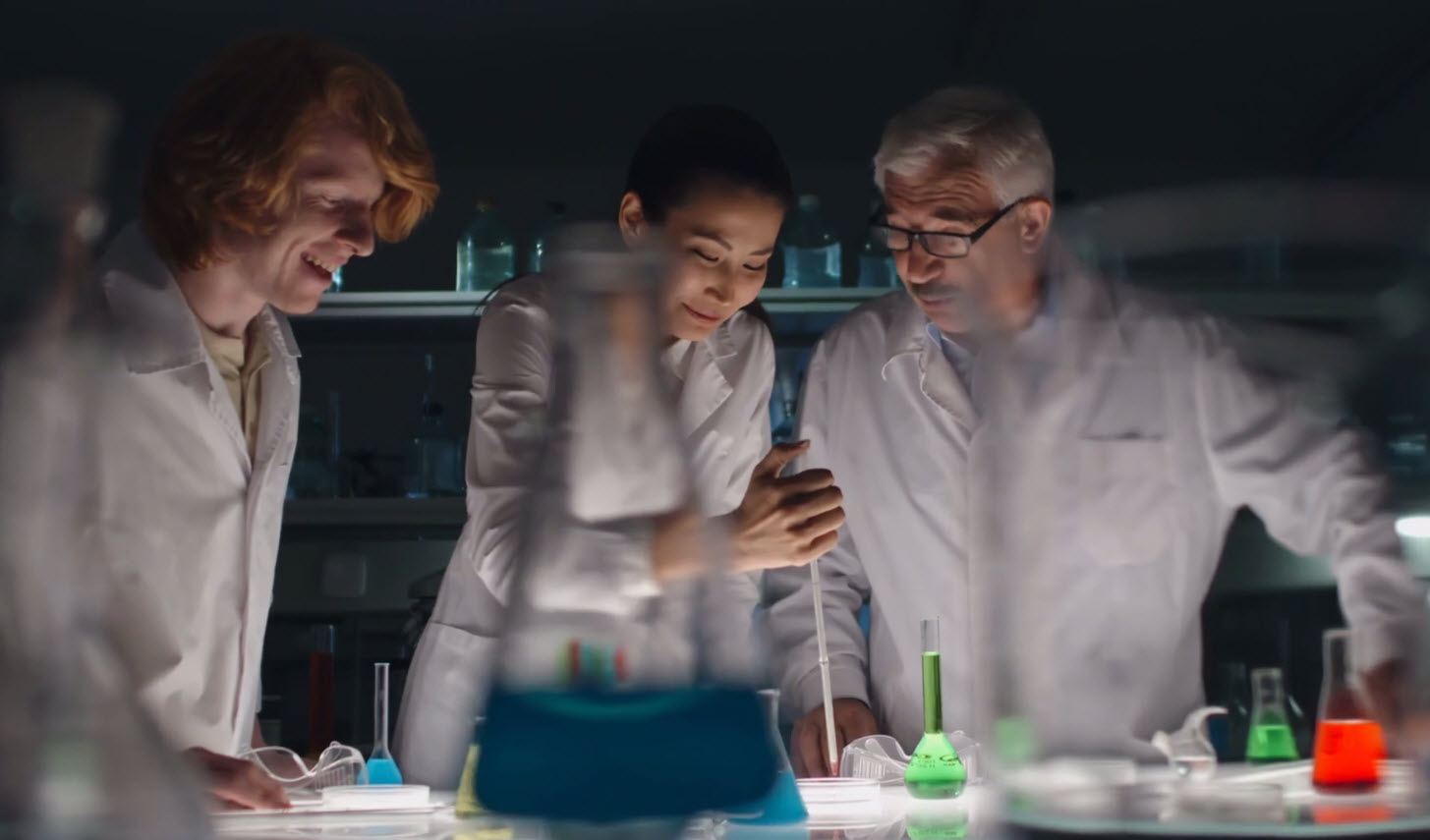 Atomwise is a leading artificial intelligence (AI) drug discovery company in San Francisco, CA. We develop and use patented AI technology to help companies and universities discover and develop small molecules that will improve human health and agricultural productivity. We are looking for a senior medicinal chemist to join our production team. The production team is in charge of identifying customer needs, implementing the most suitable solution, executing projects using Atomwise technologies, and communicating results.
Post : Senior Medicinal Chemist
Job Description
• Interact with customers to understand their project requirements.
• Propose drug targets and strategies to modulate the function of target proteins
• Design small-molecule bioactive compounds, propose synthetic routes and manage external synthetic chemistry efforts
• Manage internal chemistry databases
• Provide progress updates to both internal and external stakeholders
• Contribute to patent drafting
• Communicate our results and capabilities through scientific publications
• Help develop our modeling software.
Candidate Profile
• Ph.D. in organic chemistry or medicinal chemistry
• Solid knowledge of modern synthetic organic chemistry
• Minimum 5 years of industry experience in biotech or pharmaceutical setting
• Proven track record in structure and property guided design including multi-parametric optimization of bioactivity and ADMET properties
• Ability to manage multiple projects and priorities
• Ability to work effectively as an individual and as a member of multi-disciplinary project teams
• The right person for this role has a can-do attitude. No task is too small.
• Competitive salary, commensurate with experience
• Stock compensation plan – you'll be an Atomwise co-owner
• Platinum health, dental, and vision benefits
• 401k with 4% match
• Funding for professional development and conference attendance
• Generous parental leave
• Flexible work schedule
• Great colleagues
Additional Information
Experience : 5 years
Qualification : Ph.D
Location : San Francisco
Industry Type : Pharma
Last date : 20th October, 2020
See All   Thane Alerts   B.Pharm Alerts   M.Pharm Alerts
See All   Other Jobs in our Database