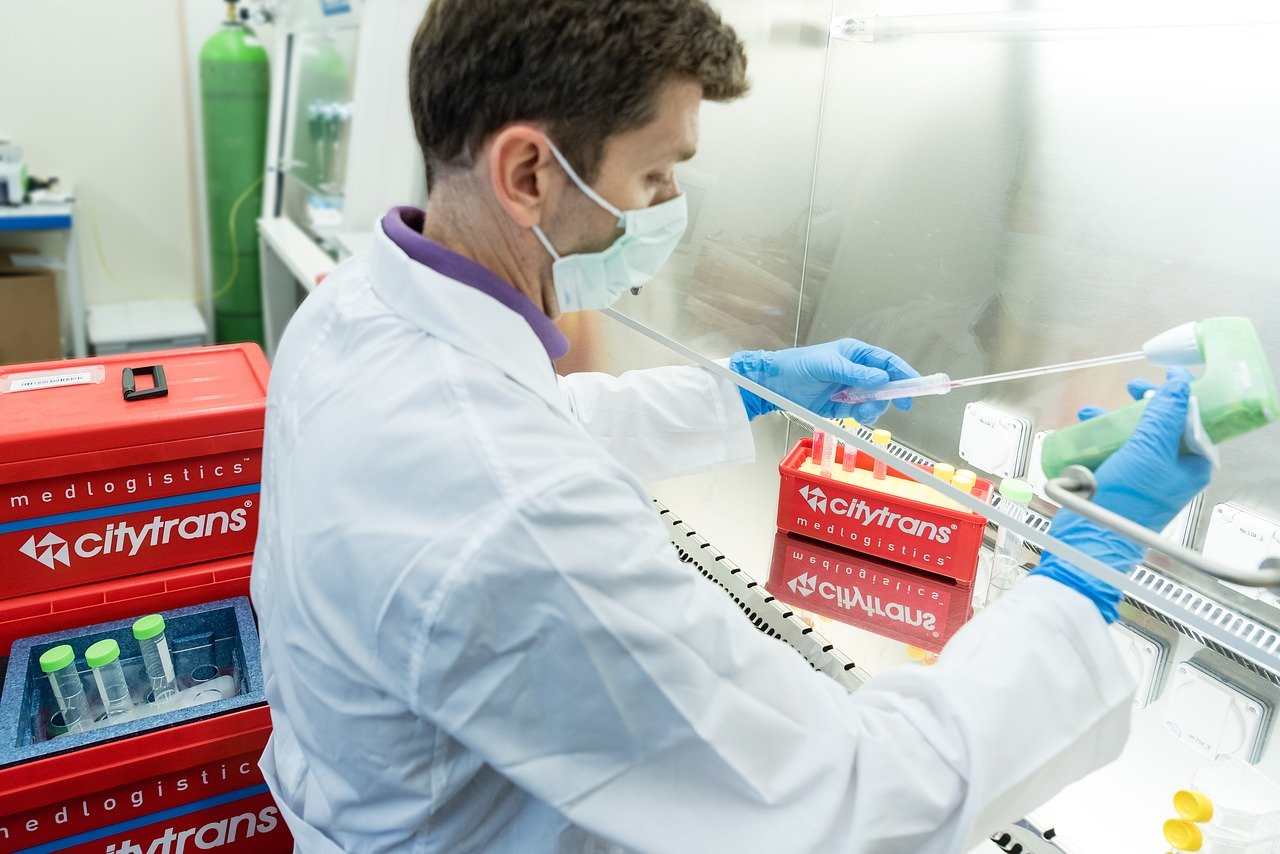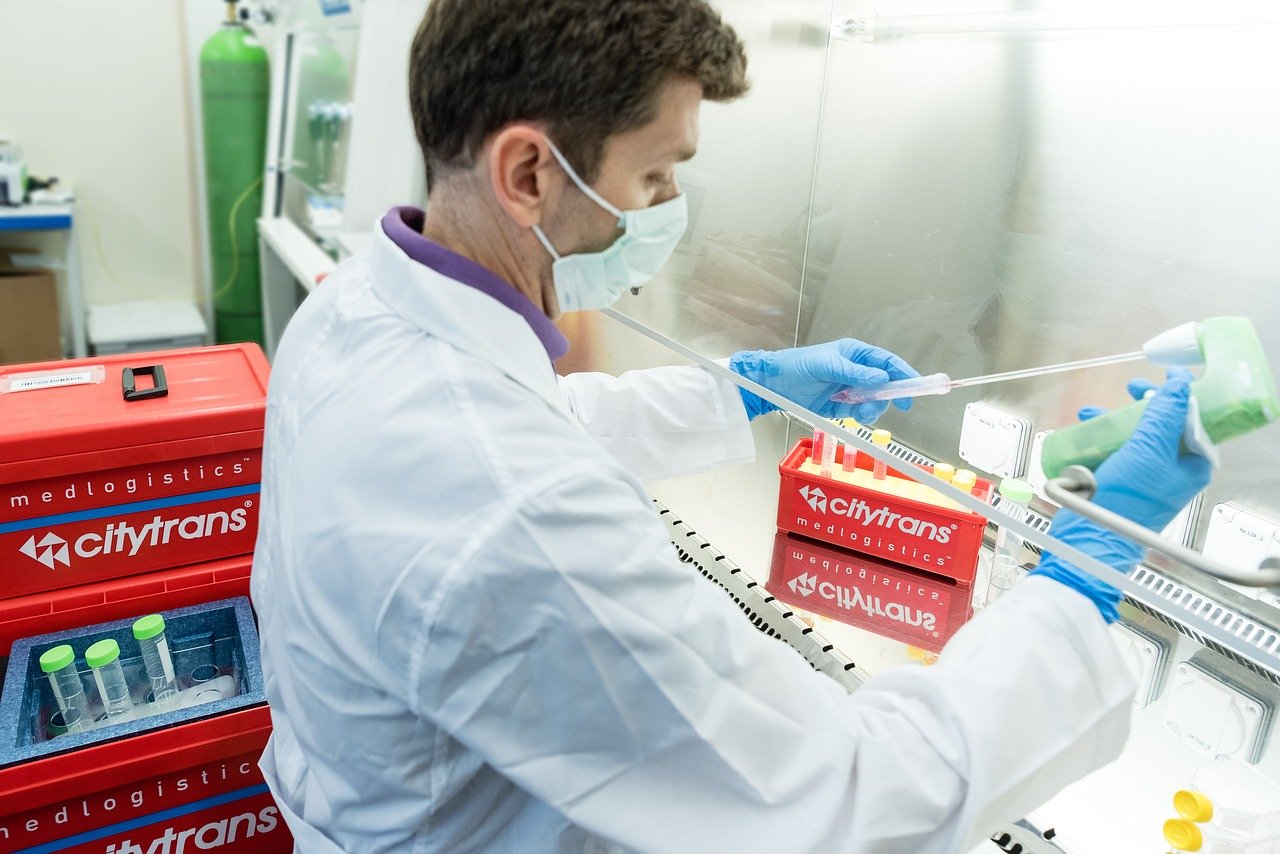 Dr. Reddy's Laboratories is an emerging global pharmaceutical company with proven research capabilities. The company is vertically integrated with a presence across the pharmaceutical value chain. It produces finished dosage forms, active pharmaceutical ingredients and biotechnology products and markets them globally, with focus on India, US, Europe and Russia. The Company conducts research in the areas of cancer, diabetes, cardiovascular, inflammation and bacterial infection.
Post : Clinical Research Specialist
Job Description
• Planning and execution of clinical studies, monitoring and conducting the clinical development operation activities of clinical and patient based pharmacokinetic studies
• Identification, technical evaluation and monitoring the CRO/ vendor activities
• Develop/ improve Clinical Operations systems/ procedures
• Prepare / review clinical study documents
• Preparation/ review of clinical study reports
• Have a broad understanding  of the Clinical operations methodology, Clinical trial management, Regulatory requirements for late phase clinical and Pharmacokinetic studies
Candidate Profile
M Pharm (Pharmacology)/ PG in life-sciences with 6-10 years of experience in clinical monitoring of patient based studies
Additional Information
Experience : 6 to 10 Years
Qualification : M.Pharm / PG in life-sciences
Location : Bachupally, Hyderabad, Telangana, India
Industry Type : Pharma/ Healthcare/ Clinical research
Skills Required :  Clinical Monitoring, Project Management, Communication, Presentation
End Date : 15th October, 2020.
See All    Ph.D Alerts    M.Pharm Alerts    B.Pharm Alerts    MBA Alerts
See All    Other Jobs in our Database