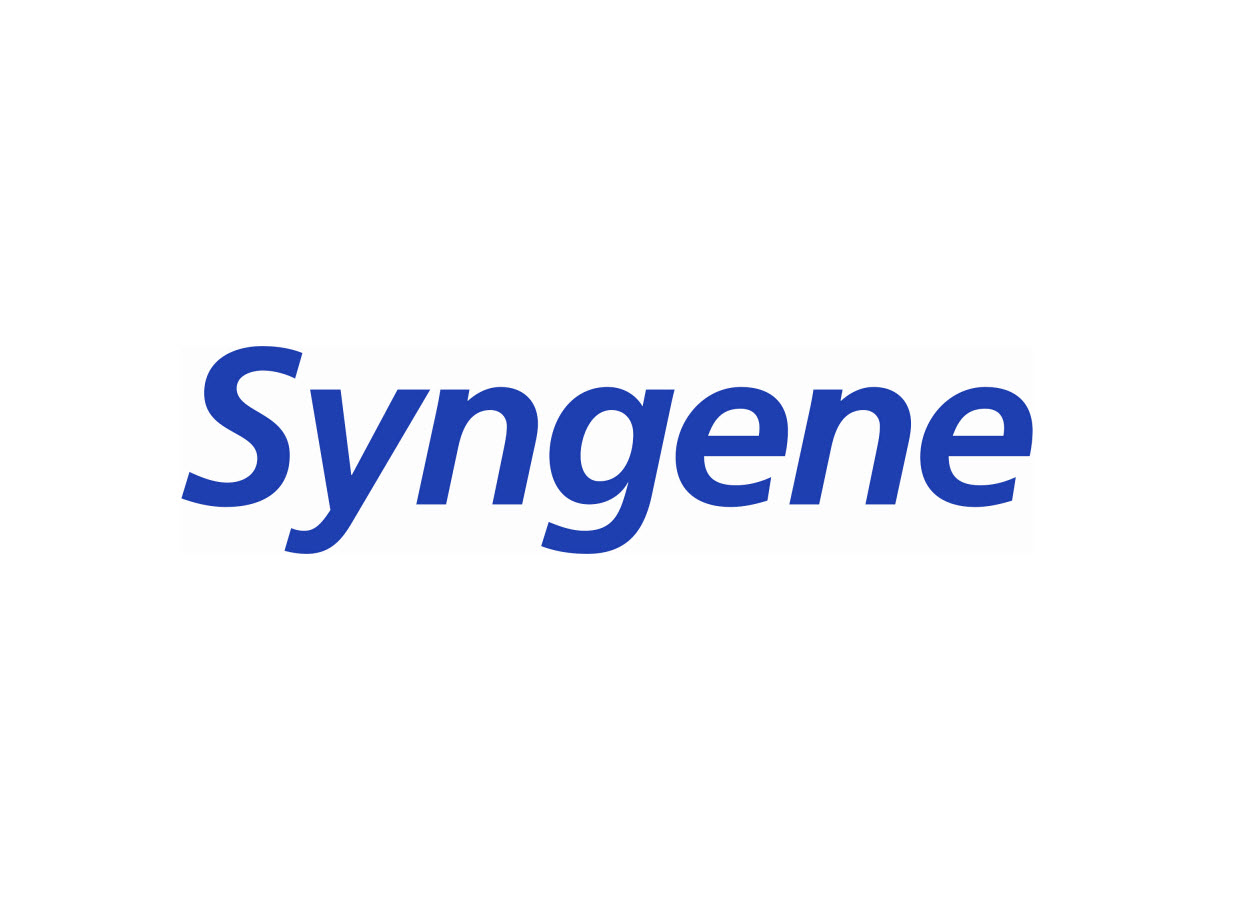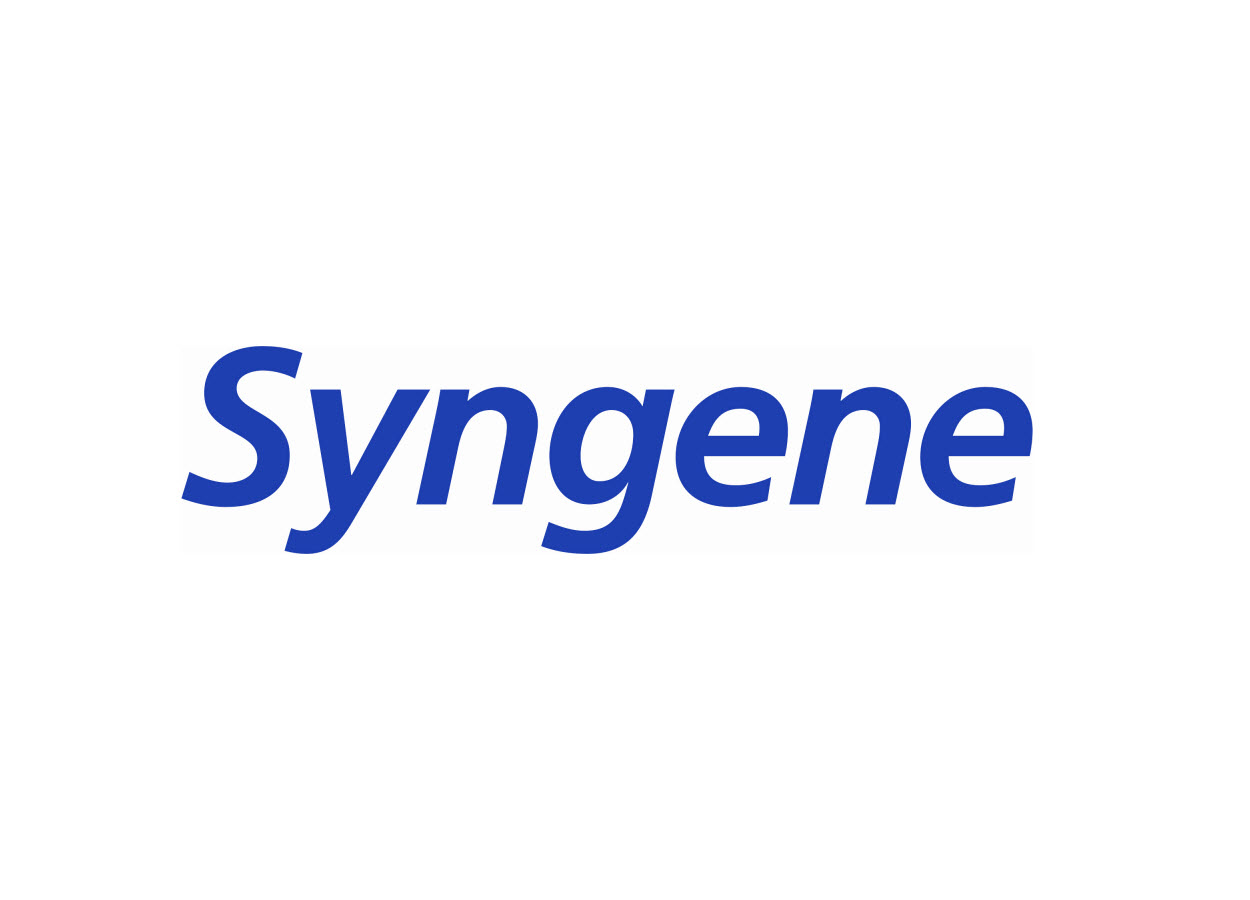 Syngene International Ltd. is an innovation-focused global discovery, development and manufacturing organization providing integrated scientific services to the pharmaceutical, biotechnology, nutrition, animal health, consumer goods and specialty chemical industries around the world. Syngene' s clientele includes world leaders such as Bristol-Myers Squibb, Baxter, Amgen, GSK, Merck KGaA and Herbalife.
Trainee (SDP) (42023)
Job Purpose
Execute the production operations in line with safety and GMP requirements to meet the manufacturing targets in shift
Accountabilities
I. Operate the equipment efficiently without error and deviation as per SOP to meet shift targets
II. Provide suggestions for optimization of processes to manufacture quality product
III. Execute and update online documentation to meet cGMP requirements
IV. Deliver training to workmen and adhere cGMP and safety guidelines in production process to ensure smooth operations
Education Qualification
Diploma in Pharmacy / Mechanical Engineering
Relevant Work Experience
5 years of experience in a manufacturing organisation preferably in pharmaceutical industry
Senior Research Associate Trainee - Pharmacokinetics studies (15341)
Job Purpose
Personnel handling this profile will be responsible for performing experiments as per the requirement of the project. They are also responsible for documenting the observations in relevant notebooks. They are to follow instructions from the supervisor and work in a group (or individually) to accomplish the tasks in a timely and efficient manner
Key Responsibilities :
• Conduct of pharmacokinetic studies in rodents.
• Preparation of study protocols, reports for IND/ NDA submissions.
• Documenting the lab notebooks online and compound management.
• Ability to adapt to the dynamic team environment.
• Possess the knowledge and exposure to environment, health, and safety (EHS) practices
• Follow environment, health, and safety (EHS) requirements at all times in the workplace ensuring individual and lab/plant safety
• Ensure environment, health, and safety (EHS) measures are imparted via training and adhered within the team
Candidate Profile
• M.Pharm Pharmacology
• Knowledge on In-vivo Pharmacology.
• Knowledge of Animal Handling
• 0-Years (Campus Hiring)
• Good oral, written communication and presentation skills to work in a multi-disciplinary team.
See All    Bangalore Alerts   B.Pharm Alerts   M.Pharm Alerts  Mohali Alerts
See All   Other Jobs in our Database