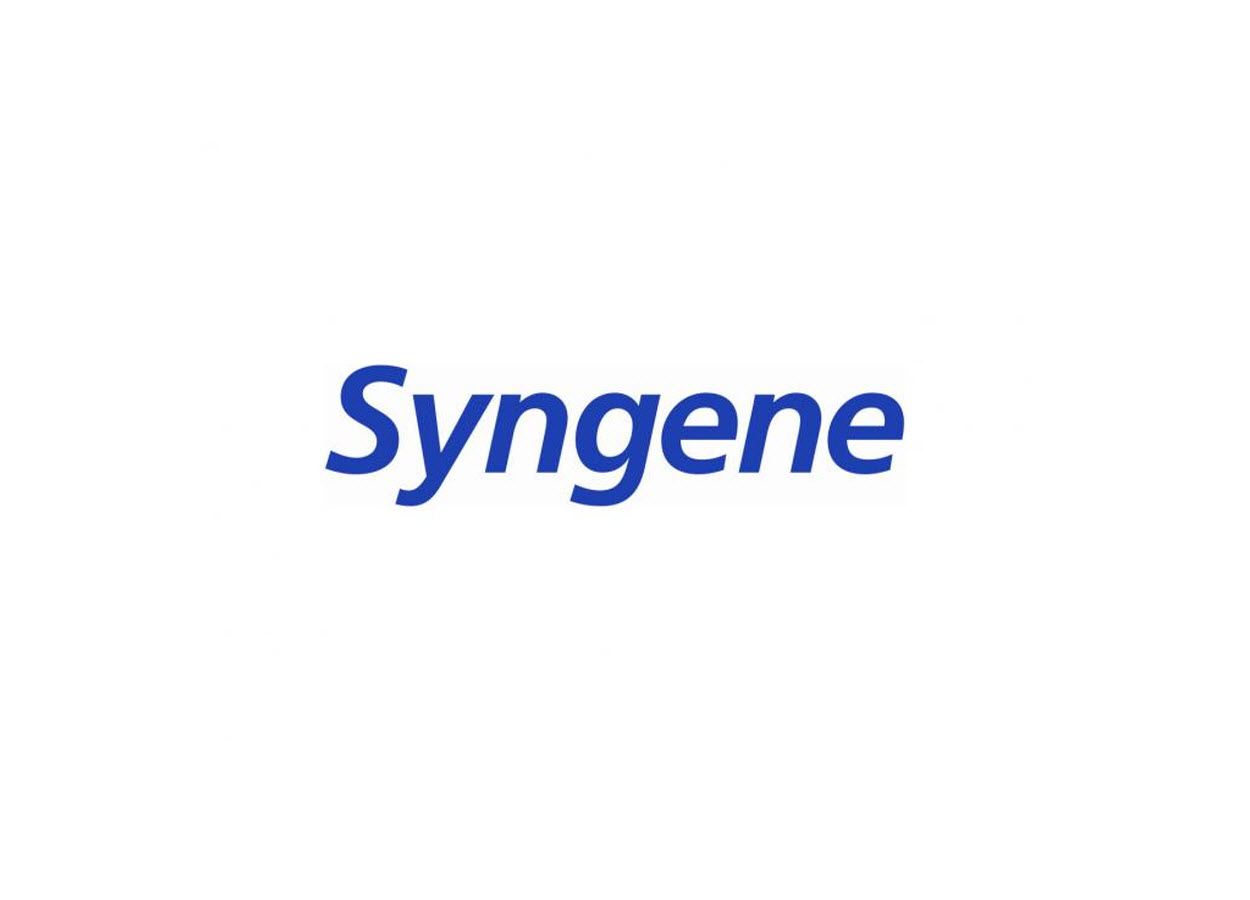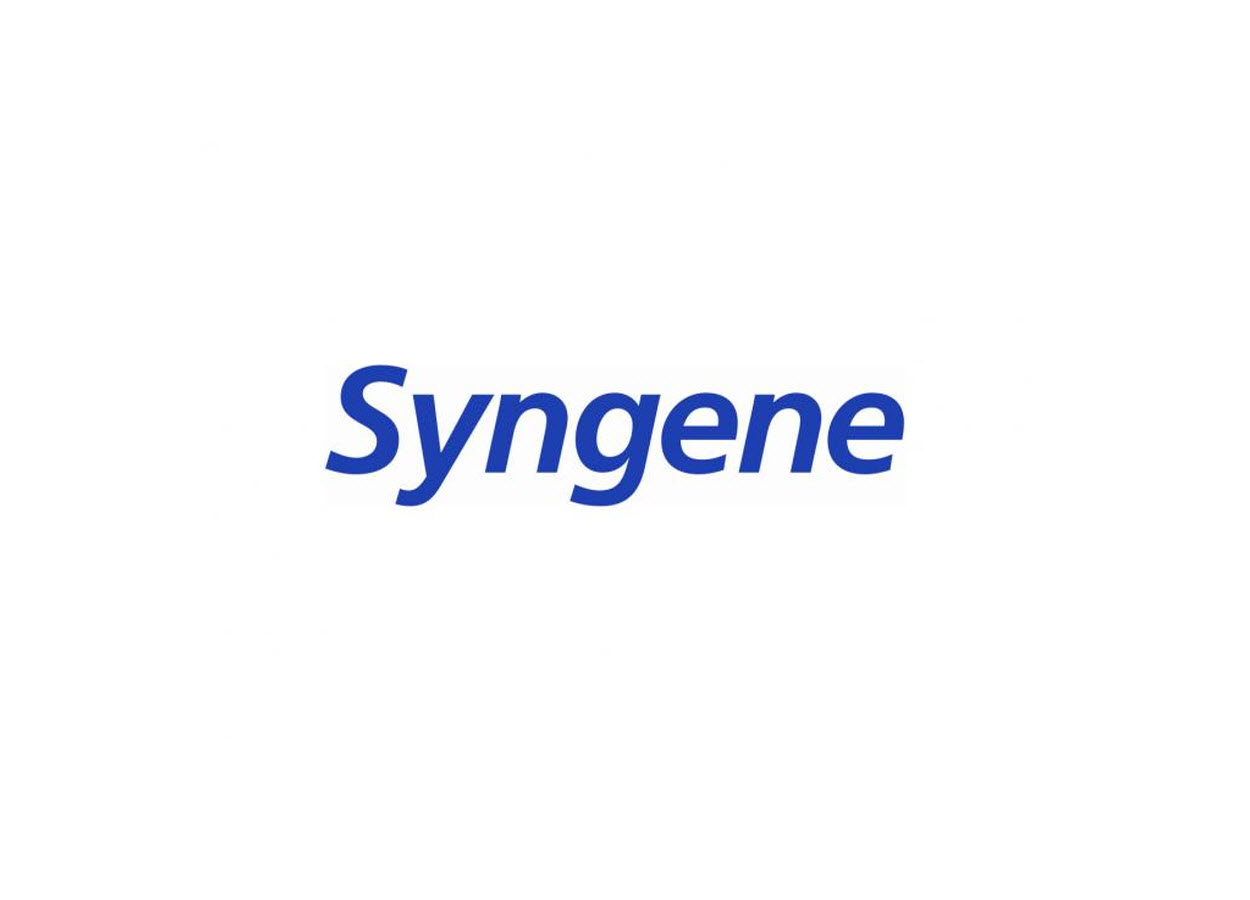 Syngene International Ltd. is an innovation-focused global discovery, development and manufacturing organization providing integrated scientific services to the pharmaceutical, biotechnology, nutrition, animal health, consumer goods and specialty chemical industries around the world. Syngene' s clientele includes world leaders such as Bristol-Myers Squibb, Baxter, Amgen, GSK, Merck KGaA and Herbalife.
Post : Senior Research Associate-Bioanalytical (15041)
Job Purpose : 
To participate in sample processing for PK, ADME assays and handling of LCMS/MS. Ability to adapt to the dynamic team environment.
Key Responsibilities
• Performing the different types of ADME assays
• Processing of different matrices samples of PK studies
• Optimization of test compounds manually as well as automated on LCMS/MS
• Develop methods with the team lead for various biological matrices on LCMS/MS
• Independently handling of HPLC for UV based samples analysis.
• Documenting the lab note books online and compound management.
• Possess the knowledge and exposure to environment, health, and safety (EHS) practices
• Follow environment, health, and safety (EHS) requirements at all times in the workplace ensuring individual and lab/plant safety
• Ensure environment, health, and safety (EHS) measures are imparted via training and adhered within the team
Candidate Profile
• Expertise in column selection, mobile phase selection, solvent preparations and sample processing techniques such as protein precipitation, liquid-liquid extraction and solid phase extraction is mandatory.
• Should be well versed with internet-based literature search and capable of implementing the Learnings as and when required.
• Should be able to deliver scientific presentation in departmental journal club and write official Project reports.
• Brief knowledge of PK parameters.
• Comprehensive understanding of in vitro ADME assays and technical expertise in trouble shooting the assays.
• Hands-on experience in handling of LCMS/MS and HPLC.
• 0-3 years post qualification
• Should be well versed in verbal and written communication, should be a team player.
• Should be focused towards results and deliverables.
• Should have a high moral framework (ethics code) and high data integrity sense.
Additional Information
Job ID : 15041
Experience : 0-3 years
Qualification : M.Pharm
Location : Bengaluru, Karnataka
Industry Type : Pharma / Healthcare / Clinical research
Functional Area : Bioanalytical
End Date : 30th October, 2020
See All    Bangalore Alerts   B.Pharm Alerts   M.Pharm Alerts  Mohali Alerts
See All   Other Jobs in our Database