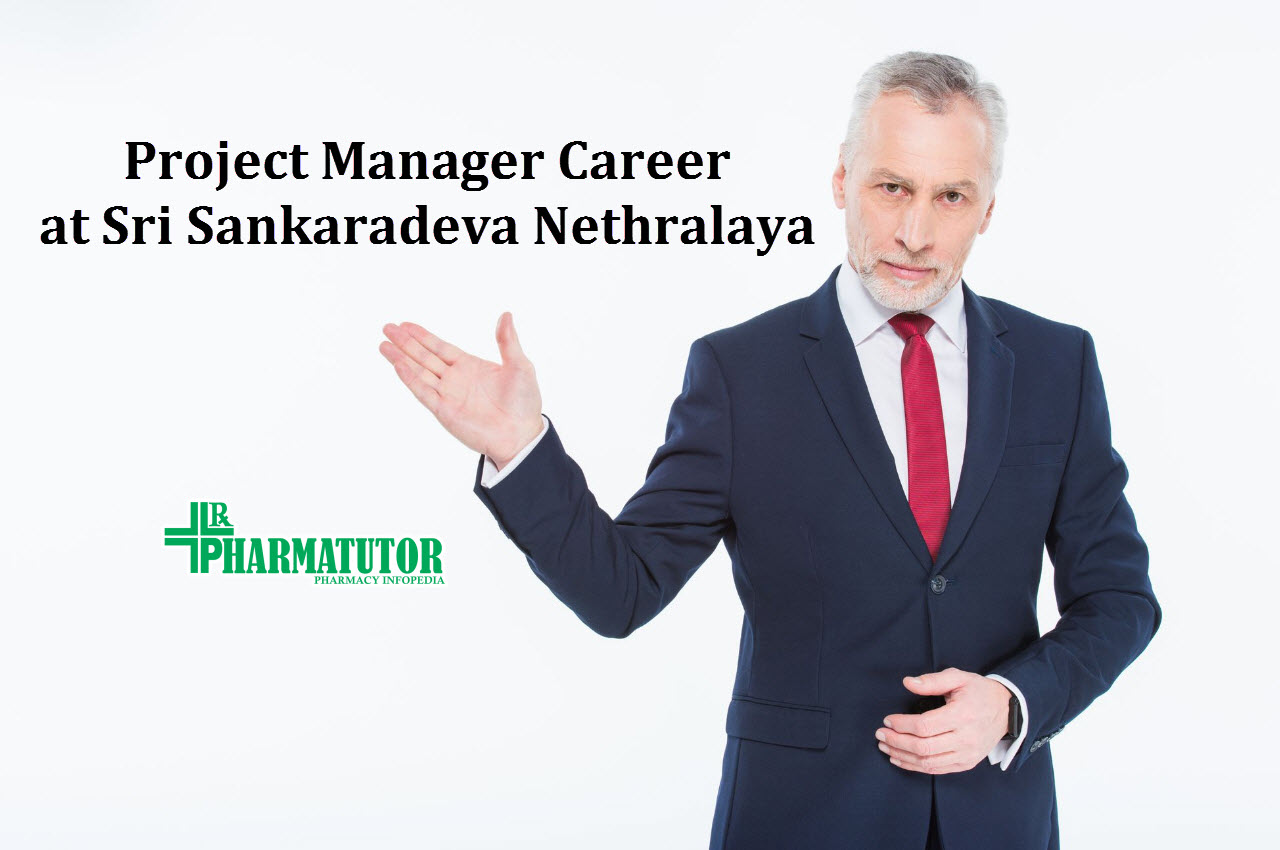 It is the determination and unrelenting efforts of these trustees towards fulfillment of Their Holiness' desire that saw the establishment of Sri Sankaradeva Nethralaya in Guwahati. It was the kind gesture of a philanthropic tea-planter Sri Dipankar Chatterjee of Kolkata to donate his building to SKSHEF for the purpose. It is the coming together of a few like-minded doctors headed by Dr. Harsha Bhattacharjee without any self-interest to form the base of the Nethralaya for providing their selfless service to the people. Above all, it is the people's participation that had culminated into the development of Sri Sankaradeva Nethralaya, a premier eye hospital in the Northeast India, on 14th October 1994, named after the great Vaishnavite Saint of the region, Srimanta Sankardev. The Nethralaya is a non-profit service organization in view of the fact that it was established by a registered charitable trust - Sri Kanchi Sankara Health And Educational Foundation.
Sri Sankaradeva Nethralaya invites applications for the post of Project Manager (Contract- initially 3 years)
Qualification  : B.Sc/M.Sc Degree (or equivalent) level of qualification in Life Sciences, Medicine, Pharmacy, Nursing or related field equivalent preferred
Experience : Prior experience ina contract research organization (CRO), Pharmaceutical, or Biotechnology company preferred CRO and relevant therapeutic expenence preferred.
Candidate should have strong knowledge of good Clinical Practice/ICH guidelines and other applicable regulatory requirements Strong organizational skills, ability to manage lime and work independently Excellent communication, presentation, interpersonal skills, both written and spoken, with an ability to inform, influence, convince and persuade. Flexibility and ability to handle multiple tasks to meet deadlines while delivering high quality work in a dynamic environment High level of competency in English language. Proficiency with MS Office Applications. Ability to travel as necessary
Salary : Rs 50,000 per Month
Age limit : Not above 35 years
Interested candidates may please apply with their Complete Resume giving Contact number / email id to the under mentioned authority on or before 31.10 2020
The Manager (HR)
Sri Sankaradeva Nethralaya 96,
Basistha Road. Guwahati- 781 028
Email:- ssnhrm@gmall.com
N.B:- Only short listed candidates will be called for interview.
See All Guwahati Alerts   B.Pharm Alerts   M.Pharm Alerts
See All   Other Jobs in our Database