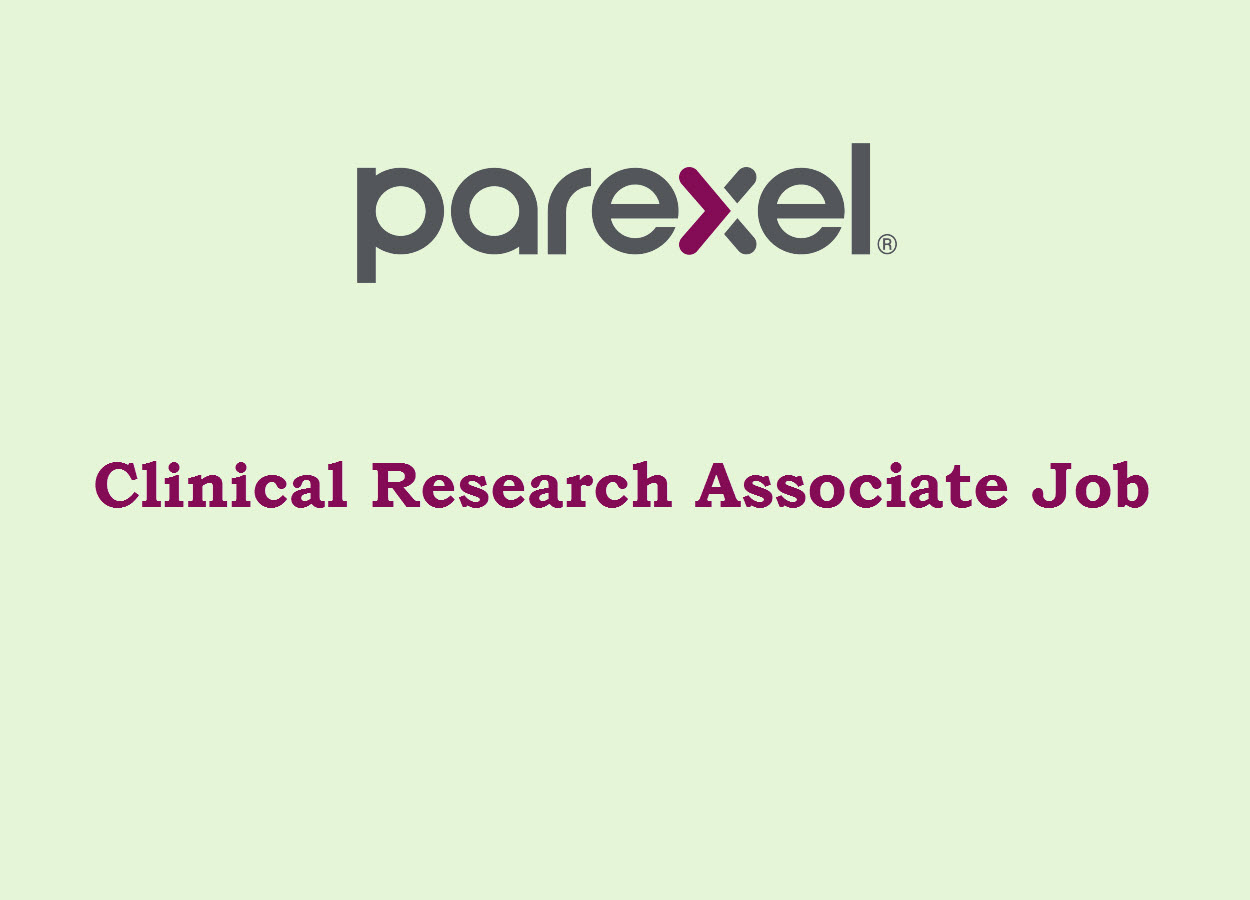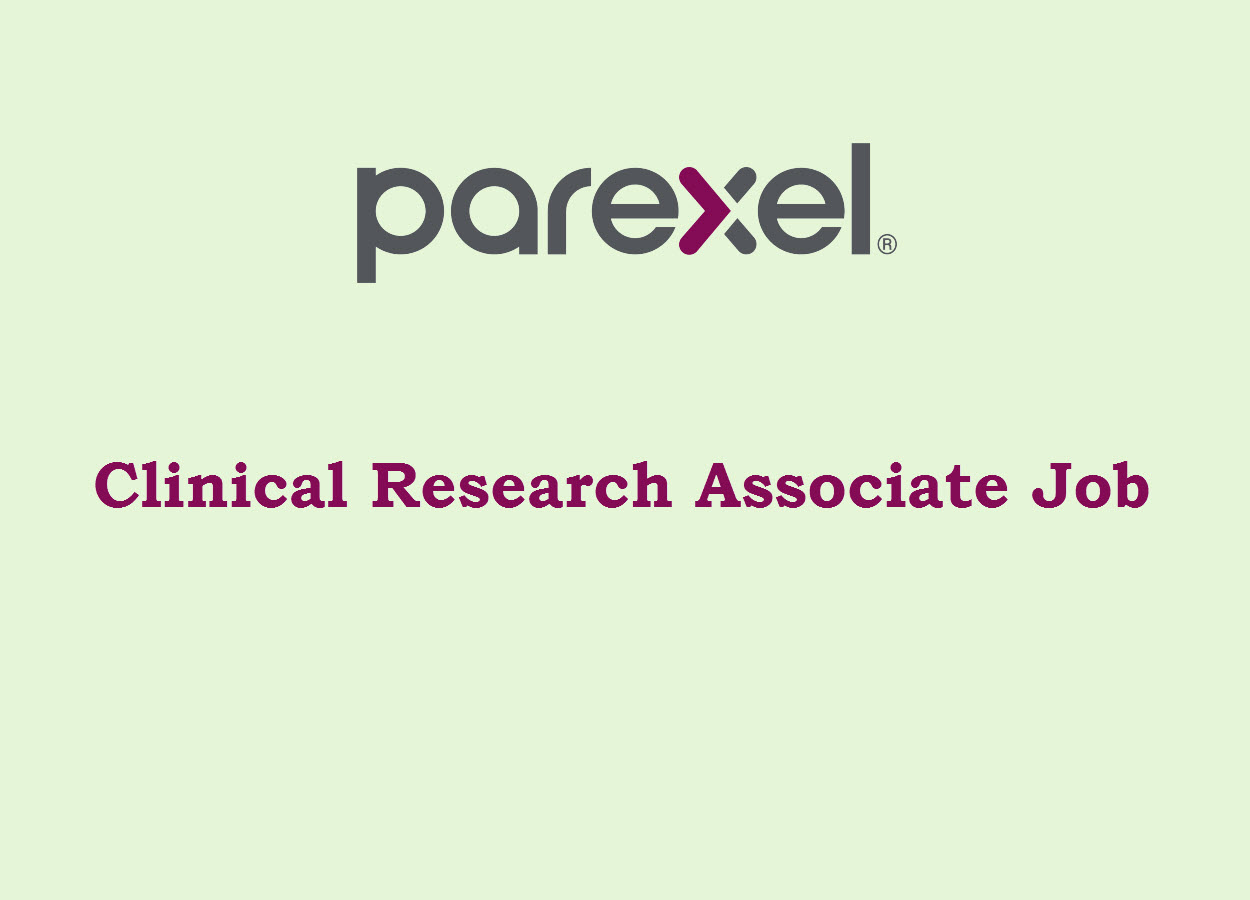 PAREXEL has supported the Bio-Tech and Pharmaceutical industries in helping the development of new drugs and treatments on a global basis. As a leading global biopharmaceutical service provider, they supply knowledge-based contract research, medical communications and consulting services across a broad range of therapeutic areas to the worldwide pharmaceutical, biotechnology and medical device industries. They have helped over 800 clients to develop and launch some of the most important drugs and devices of our time-helping people live better and healthier lives everywhere in the world.
Post : Clinical Research Associate II
Job Description
• Leverage your expertise. Conduct qualification visits (QV), site initiation visits (SIV), monitoring visits (MV) and termination visits (TV) at assigned clinical sites and generate visit/contact reports.
• Build relationships. Oversee integrity of the study and utilize problem-solving skills to promote rapport with the site and staff.
• Protect patients. Review the performance of the trial at designated sites, ensure the rights and well-being of human subjects are safeguarded and are in accordance with protocol.
• Drive productivity. Develop patient recruitment strategies in conjunction with the clinical site to meet enrollment timelines, while also ensuring compliance with the approved standard operating procedures (SOPs), protocol/amendment(s), GCP, and the applicable regulatory requirement(s).
• Ensure quality. Evaluate the quality and integrity of the reported data, site efficacy and drug accountability.
• Execute. Monitor the completeness and quality of Regulatory Documentation and perform site document verification.
• Site Management or equivalent experience in clinical research, with understanding of clinical trials methodology and terminology.
• Ability to perform all clinical monitoring activities independently.
• Bachelor's or equivalent degree in biological science, pharmacy or other health related discipline.
• Strong interpersonal, written, and verbal communication skills within a matrixed team.
• Experience working in a self-driven capacity, with a sense of urgency and limited oversight.
• A client-focused approach to work and flexible attitude with respect to assignments/new learning.
• The ability to manage multiple tasks, evaluate a variety of unpredictable scenarios and achieve project timelines while being able to apply your understanding of study protocol(s).
• An honest and ethical work approach to promote the development of life changing treatments for patients.
• Strong computer skills, including but not limited to the knowledge of a Clinical Trial Management System (CTMS), Electronic Document Management System (EDMS) and MS-Office products such as Excel and Word.
Additional Information
Qualification :  B.Pharm, BSc
Industry Type : Pharma/ Healthcare/ Clinical research
Job ID : 70024411
End Date : 30th, October, 2020
See All   B.Pharm Alerts   M.Pharm Alerts   M.Sc Alerts   Bengaluru Alerts
See All   Other Jobs  in our Database