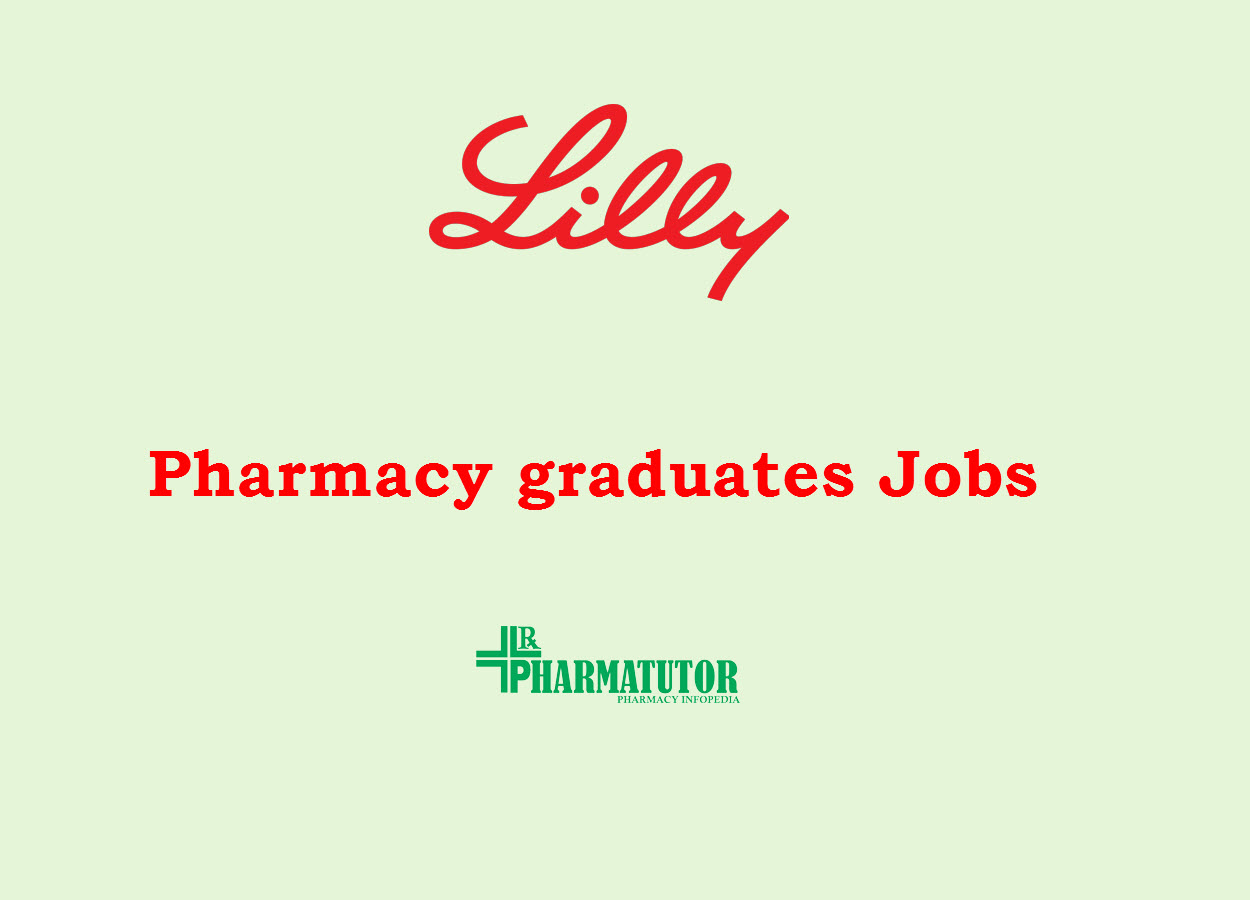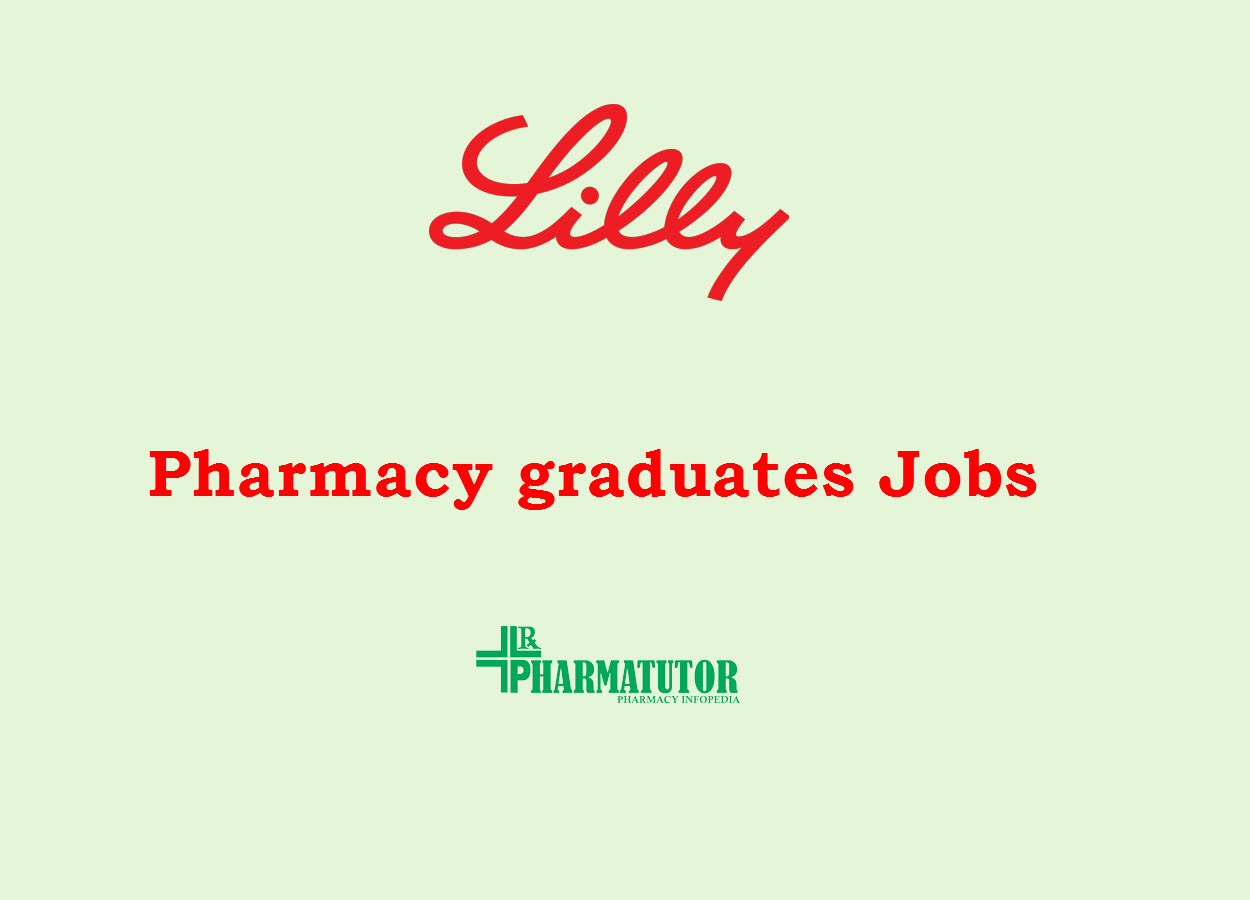 At Lilly, we make a difference for people the world over by discovering, developing and delivering the breakthrough medicines that help them live longer, healthier more active lives. What's more, you can also count on us and our people to be incredibly civic-minded, supporting our communities through philanthropy, volunteerism and a creative and innovative can-do spirit.
Post : Team Leader - GRA
Purpose :
The Team Leader, Legacy/Late Lifecycle and Global Labeling provides direction, leadership, and technical/process expertise to the associates, assistants and consultants supporting labeling maintenance and regulatory support for Lilly products at the Lilly Capability Center in India (LCCI).  This position provides strategic input, focuses on results, thinks critically, and emphasizes and drives cross-functional team collaboration to the achievement of goals and objectives.
The Team Leader is responsible for appropriate resourcing, staff development and performance management of the staff that is accountable for partnering with GRA-NA Senior Regulatory Scientists for completion of labelling and regulatory support activities.  The Team Leader is also responsible for the identification and implementation of process improvements.
Primary Responsibilities: This job description is intended to provide a general overview of the job requirements at the time it was prepared. The job requirements of any position may change over time and may include additional responsibilities not specifically described in the job description. Consult with your supervision regarding your actual job responsibilities and any related duties that may be required for the position.
Job description
Personnel Management and Leadership
• Provide leadership and direction to staff regarding departmental policies, organizational goals, objectives, performance management, regulatory knowledge and company policies.
• Hold individuals accountable for achieving goals and implementing the appropriate competency models.
• Remove barriers to ensure labelling and regulatory activities are completed accurately, timely, and in compliance with regulatory and quality system requirements
• Actively coach and mentor staff
• Ensure staff members receive appropriate training to perform their jobs
• Empower individuals to make logical decisions, resolve issues, and execute tasks.
• Assure appropriate individual and team recognition.
• Support individual technical growth and development.
• Liaise with management colleagues to ensure coordinated and consistent approach to personnel management
Strategic Planning and Implementation
• Align regulatory/labeling strategy with corporate directives and affiliate (US and Canada) priorities.
• Actively seek out information on the needs of internal and external customers and monitor US and Canadian regulations.
• Collaborate with business partners and management to evaluate and support priorities.
• Drive continued improvement and simplified work practices.
• Participate on management teams in implementation of mission, vision, strategic intent, budget, policies, procedures and practices.
• Participate in business planning efforts.
Staffing
• Successfully allocate staff and manage resources.
• Provide ongoing assessment of workloads to assure balanced and maximum efficiency of individual talent and capacity.
• Provide necessary resource support for key projects.
• Recruit, hire, and effectively "on-board" and integrate new staff to meet current and future needs by understanding and anticipating required future skills.
• Build and maintain relationships with management in relevant areas.
• Participate in supporting cross-functional activities/projects and any relevant process improvement project
Facilitate Labelling and Regulatory Processes
• Remove barriers to ensure regulatory/labeling activities are completed accurately, timely, and in compliance with regulatory and quality system requirements.
• Provide strategic guidance to staff on regulatory and labelling process questions.
• Monitor regulations and the external environment as appropriate.
• Provide technical, administrative, and operational support for regulatory and labelling-related systems and tools
• Develop team to proactively take a leadership role in the critical review of development strategies for the molecule, seeking Senior Regulatory Scientist and management alignment.
• Share regulatory knowledge with team on routine basis to establish trust and credibility
Lead/Influence/Partner
• Exemplify Team Lilly behaviors: Include, Innovate, Accelerate, Deliver in internal and external interactions
• Models the innovation and leadership behaviors and regulatory excellence attributes as described in Global Regulatory Affairs white papers.
• Regularly communicate across GRA components to facilitate sharing of information that allows the entire component to more effectively support development and commercial teams
• Participate in forums that share regulatory information across GRA components and other Lilly teams and business partners
• Constructively challenge teams to reach the best solutions to issues
• Create and lead in an environment that encourages open discussions on issues to achieve a robust outcome on business decisions
Candidate Profile
• Bachelor degree in scientific field or health sciences discipline (for example, pharmacy, chemistry, or related scientific discipline)
• 5 years industry-related experience in regulatory affairs
• Knowledge of US FDA procedures and practices and awareness of evolving regulatory reform initiatives
• Knowledge of drug development process
• Demonstrated ability to work in a global environment
• Demonstrated ability to communicate effectively (verbally and written), and to motivate and inspire others.
• Demonstrated flexibility and strong negotiation skills
• Experience in interpreting and applying regulations
• Supervisory experience
• Ability to manage multiple projects/people simultaneously
• Project management experience
• Ability to influence and lead
• Effective interpersonal skills
• Willingness to work outside of normal business hours to accommodate US time zones
Additional Information
Experience : 5 years
Qualification : BSc, B.Pharm
Location : Bangalore
Industry Type : Pharma/ Healthcare/ Clinical research
Functional Area : GRA
End Date : 30th October, 2020
See All  B.Pharm Alerts   M.Pharm Alerts    Ph.D Alerts
See All   Other Jobs  in our Database