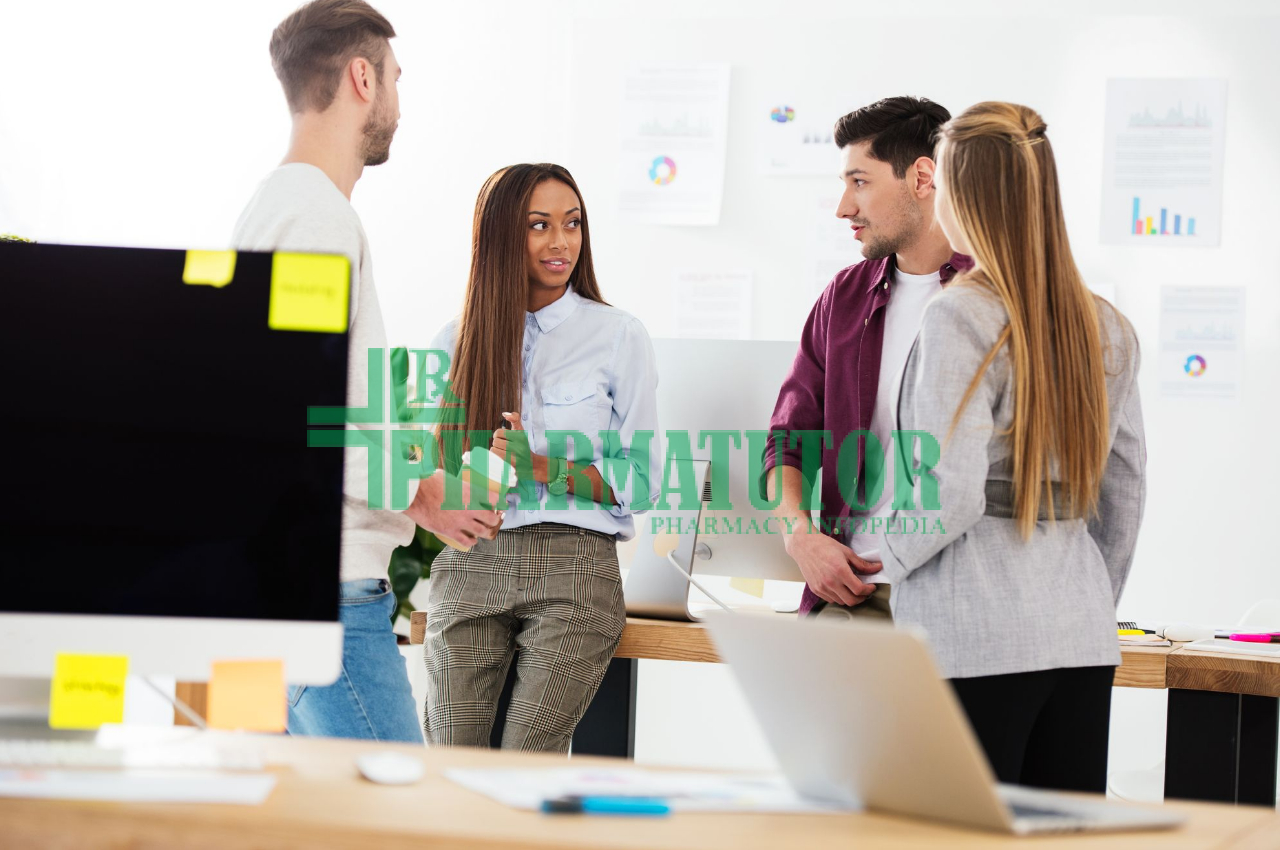 Paonta Sahib, Himachal Pradesh, 28000sq. Yards.  Zeon is an End to End researched-driven preferred manufacturing partner for Nutraceutical, Ayurvedic, Immunity Booster, Phytopharma, Medical Nutrition, Sports Nutrition & health and wellness products, immunity booster products and food ingredients. It is a leader in finished formulations and quality ingredients with a focus on extensively researched products. It offers a complete bouquet of manufacturing and developmental solutions to meet the ever-changing market demand.
Post : Business Development Officer / Executive
No of Posts : 03
Job Description
• Assist in Query generation for Nutraceutical & Ayurvedic products.
• Meeting and presenting to clients, the organization's capabilities and products.
• Coordinate to Provide quotes to clients and negotiate to close deals.
• Check Label claims and their compliance with FSSAI.
• Study RDA values and compare them with client queries.
• Arranging benchmark product samples and details.
• Comparison analysis between various products to understand client needs and suggest the right product.
• Work on costing of products and be able to analytically work on cost optimization.
• Coordinate with operations to make sure that clients get timely delivery.
• Customer servicing. Reporting of daily activities & performance.
• Potential to grow, be a team player, contributor and tomorrow a leader.
• Understanding regulatory and other requirements to comfortably answer client queries.
• Work in timelines with enjoying and full dedication to work
• Co-ordinate online or in-person visits to customers and confirm appointments
Candidate Profile
Must be able to communicate articulately, clearly and concisely (verbal and written) and know what, when and how to communicate depending on audience and subject matter (sensitivity and timing).  Additionally, you must be able to maintain the highest level of professionalism when speaking with our clients. The ideal candidate must have the ability to operate independently and collaboratively and have a strong, dynamic working style. The ideal candidate must have the ability to think strategically, see the "big picture," recognizing impact of decisions on the operation and company and pay attention to details.
Additional Information
Experience : 1 - 3 Years
Qualification : B.Pharm
Location : Paonta Sahib, Himachal Pradesh
Industry Type : Pharma/ Healthcare/ Clinical research
Salary : 2.5 Lakhs - 4.0 Lacks CTC/Annum. Depending current salary package.
End Date : 5th December, 2020
Send your resume at : bd.mgr@zeon.co.in
Posted by
JITHU N V
Zeon Life Sciences Pvt Ltd, Paonta Sahib, HP
See All   B.Pharm Alerts   M.Pharm Alerts   M.Sc Alerts  Mumbai Alerts
See All   Other Jobs  in our Database