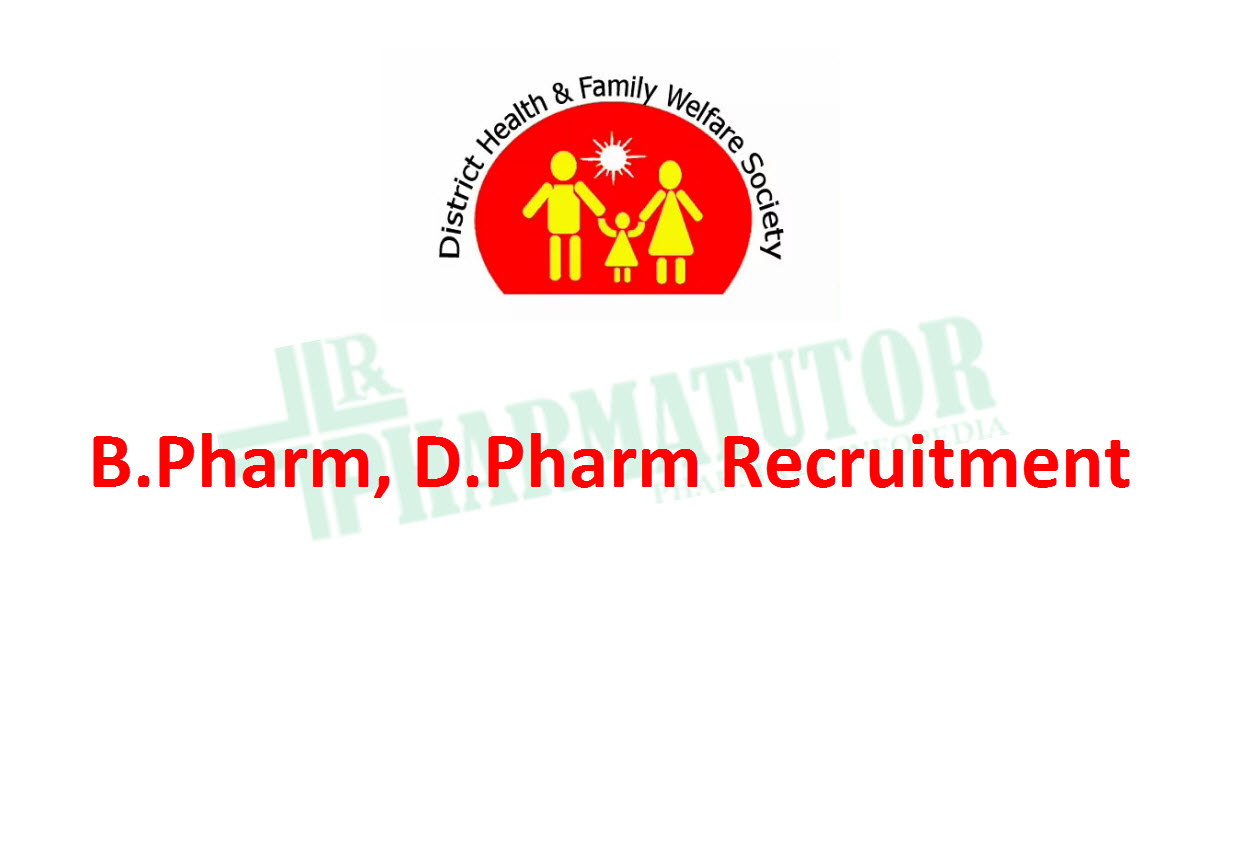 Applications are invited from the desirous and eligible candidates to be engaged on purely contract basis for the following posts in various NHM Programme under District Health & Family Welfare Society, Kamal for the FY 2020-21, initially up to 31st March 2021 or till the completion of the project whichever is earlier. The application form complete in all respects along with requisite signed documents should reach or be submitted in the office of Civil Surgeon Kamal, Red Cross Building, Mall Road, Kamal - 132001 Haryana.
Post : Emergency Medical Technician (EMT)
No of Posts : 06 (EWS=02, ESM-Gen=02, ESM BC-A=01 ESM-SC=01)
Name of Programme : Referral Transport
Service By laws Sr. No : 165
Entry Level Pay Remuneration :  Entry Level Pay Rs. 11170/- Per Month
Essential Qualification :
(i)  Registered B. Pharmacy/ D. Pharmacy/ GNM/ BSc Nursing.
(ii) Hindi /Sanskrit up to Matric.
Age limit : 18-42 years.
Important Instructions
1. Selection will be made as per criteria of Mission Director (National Health Mission) Haryana, Panchkula.
2. The desirous candidates who meet the requisite qualification, experience and age criteria may apply on the Application form available on the website -  nrhmharyana.gov.in.
3. Application form duly completed in all respects (including full particulars, complete postal address with pin code, contact number & e-mail address clearly mentioned) along with two recent coloured passport size photographs, self-attested copies of Educational Qualifications, Relevant Experience Certificate/ Documents (Govt./ Semi Govt.) and Residence Proof (Only Ration Card/Voter Card/Passport/Residence Certificate issued by Tehsildar) should reach/be submitted in the respective room No. in the office of Civil Surgeon, Red Cross Building, Mall Road, Karnal-132001, Haryana by 17.11.2020 up to 2:00 PM positively. The applications will be accepted only in working days and working hours of office i.e between 9:00 AM to 5:00 PM (Saturday/Sunday & on holiday office will be closed).
4. Applications received on or before 17.11.2020 unto 2:00 PM positively
5. Written tests in two parts one for proficiency and second for computer will be conducted for all the posts excepts Medical Officers. Only the candidates scoring 40% & above marks in the tests will be eligible for interview.
6. Applications received by any means after 2:00 PM on 17.11.2020 will be rejected.
7. Selection Committee/Appointing Authority will not be responsible for any postal delays in delivery of applications.
8. The candidate must mention the name of the post, category and facility applied in the coloum given in the application form.
9. Number of posts can be increased/decreased/ or can be completely withdrawn without prior information or corrigendum as per the decision of Chairman District Health & Family Welfare Society, Karnal.
10. Haryana Govt. Reservation policy will be followed.
11. Original documents in support of academic qualification, residence proof and work experience etc. shall be required to be produced at the time of the interview.
12. Local area weightage will be given.
13. The recruitment will be strictly area specific for district Karnal only. All the posts are non-transferable and selected candidate will remain posted at the place of appointment. 14. Interview Committee has right to reject any application if found improper, ineligible or having misleading/false information.
15. The candidature of the candidate will be purely provisional and will be subject to screening test/computer skill test/interview/joining duty. If it is found that the candidate does not fulfil any of the eligibility criteria or information furnished by the candidate is incorrect or false, his/her appointment on contract will be terminated immediately.
16. Screening test/Proficiency test will be conducted O/o Civil Surgeon Karnal, Red Cross Building, Mall Road, Karnal — 132001 for screening of the candidates and only shortlisted candidates will be eligible for computer skill test and further called for interview. Those candidates who are unable to get 40% marks in screening test/proficiency test shall not be shortlisted ,for
17. List of short listed candidates will be displayed in O/o Civil Surgeon Karnal as well as on website - nrhmharyana.gov.in for interview/ Skill Test with venue.
18. No separate letter will be sent for tests (screening test, computer skill test) and interview.
19. No TA/DA will be paid for appearing in tests (screening test, computer skill test) and interview etc.
20. In case of unsatisfactory performance and conduct the services shall be terminated immediately.
21. Any additional work under District Health & Family Welfare Society, Karnal can be assigned by the appointing authority.
22. Candidates should have no pending court case against him/ her or convicted by any court of law.
23. All disputes are subject to Karnal Jurisdiction.
24. Dispute if any, shall be decided by the sole arbitrator of the District Health & Family Welfare Society, Karnal and Karnal Courts and their decision shall be final.
25. For any query and clarification, please candidates may visit office of Civil Surgeon, Karnal on any working day from 10:00 AM to 01:00 PM.
26. District authorities has right to reject any application if found improper or having cuttings or misleading information.
Date & Time of Proficiency Test : Date of Written Test 20.11.2020
Application should be submitted in Room No : Control Room 108 (First Floor)
Time : Sharp 11:00 Am
See All   M.Pharm Alerts    B.Sc Alerts    B.Pharm Alerts  Government Jobs
See All   Other Jobs  in our Database