Work in QC department at Natco Pharma Limited | M.Sc, M.Pharm, B.Pharm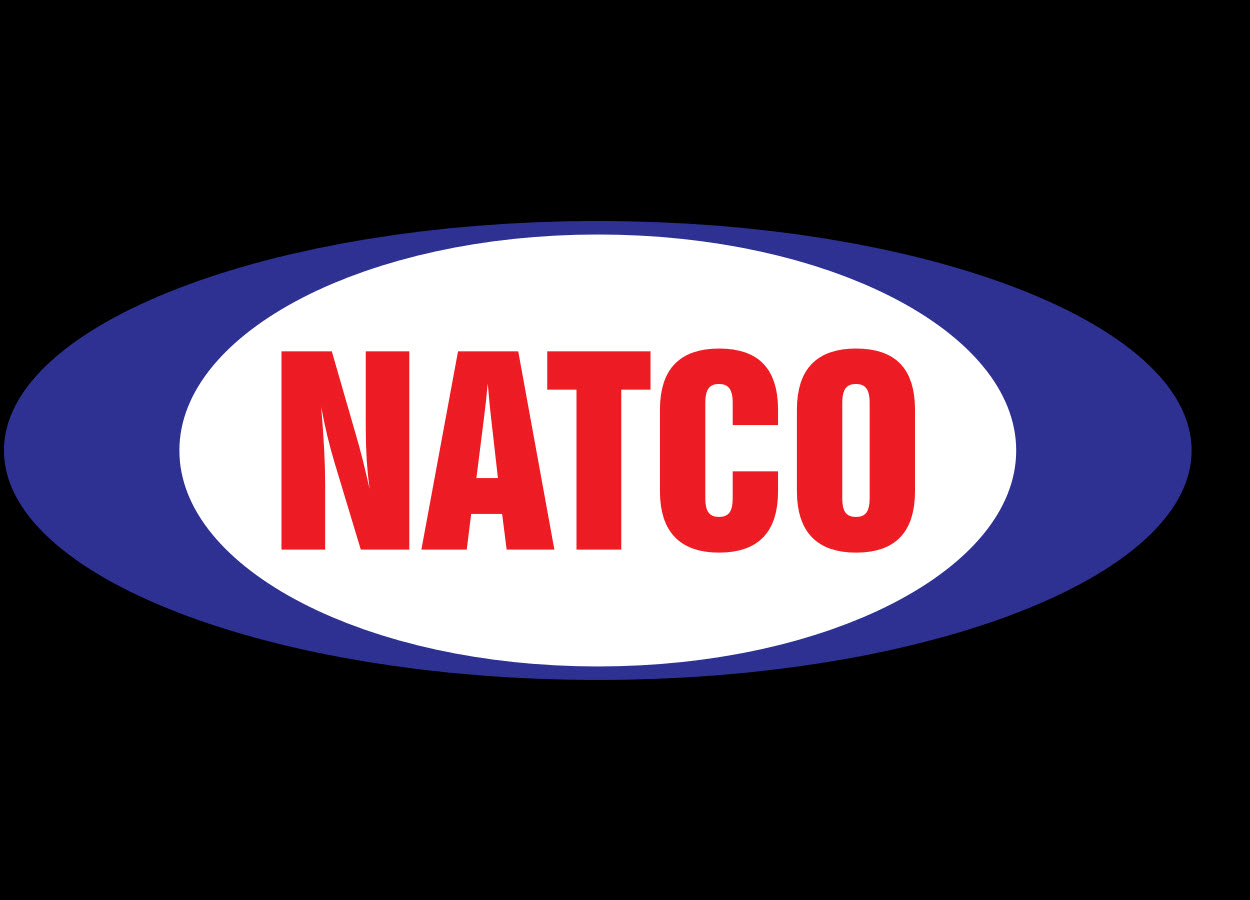 Natco Pharma Limited was incorporated in Hyderabad in the year 1981 with an initial investment of INR 3.3 million. With a modest beginning of operations as a single unit with 20 employees, Natco today has five manufacturing facilities spread across India with dedicated modern research laboratories, capabilities in New Drug Development, etc.  Natco family currently consists of more than 3,200 employees, we are consistently ranked among fastest growing pharmaceutical companies in India.
Post : Senior Manager / Manager - Formulation QC
Job Description
• Ensuring Laboratory compliance as per GMP and GLP on day to day activity.
• Responsible for the approval of the all Standard Operating Procedures, Standard Testing Procedures, General Testing Procedures, Validation protocols, Specifications, Record of Results related to Quality control Dept.
• Responsible for maintenance of Chemicals, Reagents, Solvents, Columns, Medias, Cultures Stock for smooth functioning of QC activities.
• Responsible for complying the customer and internal audit observations.
• Responsible for overall compliance of microbiological section as per GMP and GLP.
• Responsible for timely execution of method transfer/method verification activities for new products and drug substances in coordination with ARD and project management team.
Important Note:
• Please do not apply if you are from API experience and other than pharma background.
• You may also refer this mail / posting to your friends who are looking for an opportunity.
• Should have good leadership and communication skills
Additional Information:
Experience : 16-20 years
Qualification : M.Sc / M.Pharm / B.Pharm
Location : MIRZA, GUWAHATI
Industry Type :  Pharma / Biotech / Clinical Research
Functional Area : QC
Last date : 10th July, 2020
Interested candidates are requested to share the profiles to Mail id: gwhr@natcopharma.co.in  (or) usharani@natcopharma.co.in
See All  Guwahati Alerts  M.Pharm Alerts   M.Sc Alerts  Ph.D Alerts
See All   Other Jobs  in our Database
Subscribe to Pharmatutor Job Alerts by Email