Vacancy for Regional Medical Advisor at Abbott India Limited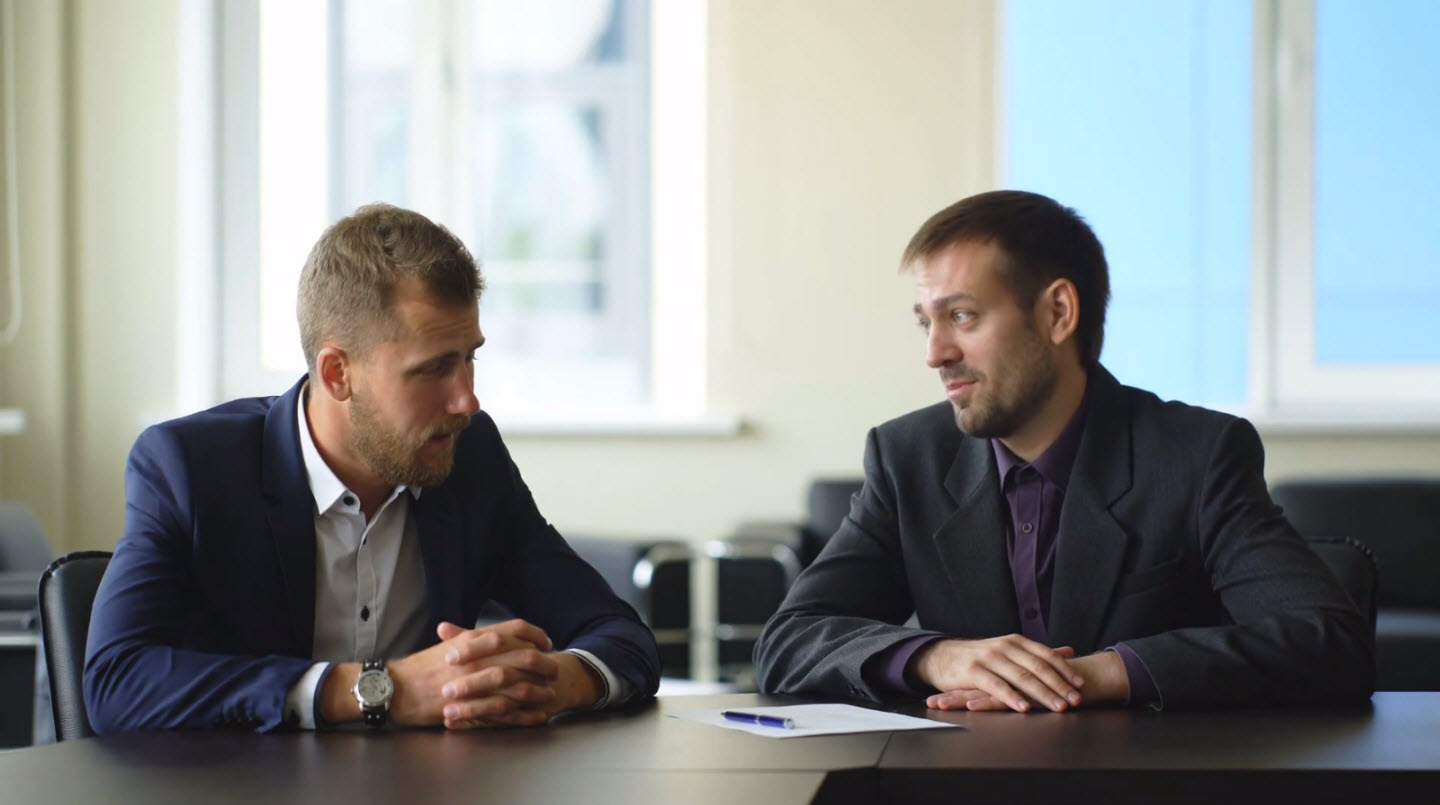 Abbott India Limited is a subsidiary of Abbott Laboratories, USA, a global, iversified health care company devoted to the discovery, development, manufacture and marketing of pharmaceutical, diagnostic, nutritional and hospital products. The company now employs approximately 70,000 people and markets its products in 130 countries worldwide.
Post : Regional Medical Advisor
Job Description
• Ensure that all activities and interactions are conducted with due regard to all applicable local, global and national laws, regulations, guidelines, codes of conduct, Company policies and accepted standards of best practice.
• Provide scientific and technical support for, and help maintain professional and credible relationships with, key opinion leaders and academic centers to ensure access to current medical and scientific information on the products and areas of therapeutic interest.
• Ideate, design, develop and deliver innovative and engaging high science activities for Physicians and Key Opinion Leaders, to help drive Therapy Shaping in the area the RMA is assigned to, in collaboration with the Medical Affairs & the Commercial team.
• Assist in the initiation, oversight and follow up of assigned clinical studies and medical projects initiated within the relevant therapeutic area for which the RMA carries responsibility (e.g. post marketing clinical activities such as registry/database projects, epidemiological surveys, post-authorization studies (phase IV), IIS projects, etc.): all activities to comply with applicable local laws, guidelines, codes of practice, SOPs, and , I& D * SOPs.
• Deliver high science, unbiased and accurate scientific presentations to physicians, individually or in groups (meetings, clinical sessions, etc.), when requested.
• Participate in the selection process to identify appropriately qualified physicians the Company would wish to engage in collaborative efforts – such as potential research collaborations, or lecture/meeting support (Round Tables, Congresses, Symposia, etc.); and to ensure a high level of scientific or educational integrity in these collaborative efforts.
TECHNICAL COMPETENCIES:
• Therapeutic Area Expertise
• Management Skills
• Communication Skills
• Compliance & Process Improvement Skills
• Problem/Conflict Solving Ability
• Priority Setting
• Relationship Building
KEY INTERFACES :
• EPD medical personnel: Clinical Research Managers, Clinical Operations Managers, Medical Advisors; Medical Information team / specialists; EPD Pharmacovigilance / drug safety personnel
• Marketing department across therapeutic area
• Sales organization of the geographic area of responsibility.
• Administrative personnel of the Medical Department and of the Business Unit.
• Healthcare personnel (including; physicians, nurses, pharmacists).
• Patients (through Patient Awareness Programs)
• Participating Research Investigators
• Key Opinion leaders
• Institutions and Scientific or Medical Societies
• International Medical Development / Global Project Team (GPT) personnel?
Additional Information
Location : New Delhi
 JOB ID :  30955101
Functional Area : Medical and Clinical Affairs
End Date : 25th July, 2019
See All   M.Pharm Alerts   M.Sc Alerts   B.Pharm Alerts   B.Sc Alerts
See All   Other Jobs  in our Database
Subscribe to Pharmatutor Job Alerts by Email