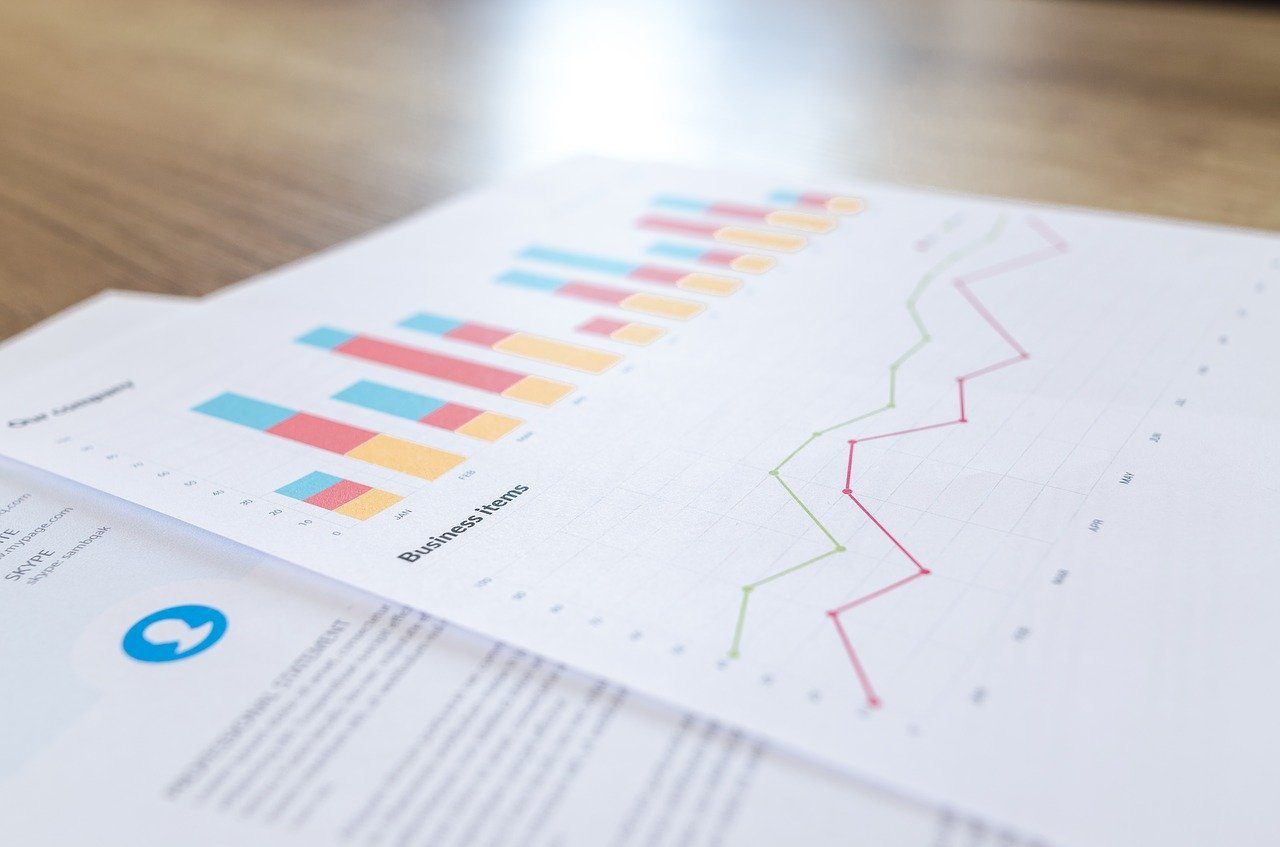 Pfizer is the world's premier biopharmaceutical company taking new approaches to better health.  We discover, develop, manufacture and deliver quality, safe and effective prescription medicines to treat and help prevent disease for both people and animals. We also partner with healthcare providers, governments and local communities around the world to expand access to our medicines and to provide better quality health care and health system support.
Post : Report Coordinator
Job Description
Role Summary
Individual filling the position are responsible for the project management of safety aggregate reports submitted to regulators that include the FDA and EMA.  The incumbent will partner with various colleagues from safety, clinical, regulatory and other functional lines to produce the aggregate reports and ensure that these reports are completed in a timely manner meeting regulatory compliance.
Role Responsibilities
• Lead report coordination from prep to submission with key stakeholders/contributors within Clinical, Regulatory, Safety, DevOps, Submissions, etc.
• Review data to ensure consistency between various contributors.
• Compile the information for reports using various electronic tools and document management system.
• Coordinate the review and approval of the report and address review comments.
• Ensure reports are completed prior to regulatory due date to meet compliance.
• Provide guidance to contributor regarding report requirements.
• Participate projects or subject matter tasks that support the group and deliverables.
• Participate in developing and performing User Acceptance Testing (UAT) as required.
• Complete training in accordance with Pfizer's and WSR Safety information Management curriculum.
Candidate Profile
• Bachelor's Degree in life sciences, healthcare, or pharmaceutical discipline required.
• Excellent English verbal, written communication and presentation skills required.
• Must be detailed oriented.
• Strong project management and issue resolution skills required.
• Demonstrated ability to perform in a cross-functional environment.
• Knowledge of regulatory/safety regulations and guidelines desired.
• Experience in the pharmaceutical industry, clinical research, or healthcare related field.
• Experience with Microsoft word & excel, Adobe acrobat, ISI Toolbox, etc.
• Experience with SharePoint technology (e.g., Microsoft InfoPath, SharePoint Designer, etc.)
• Business Objects experience is a plus.
Additional Information
Qualification : B.Pharm, B.Sc
Location : Chennai
Industry Type : Pharma/ Healthcare/ Clinical research
ID : 4787531
End Date : 15th August, 2020
See All   Ph.D Alerts   M.Pharm Alerts   B.Pharm Alerts   MBA Alerts
See All   Other Jobs in our Database