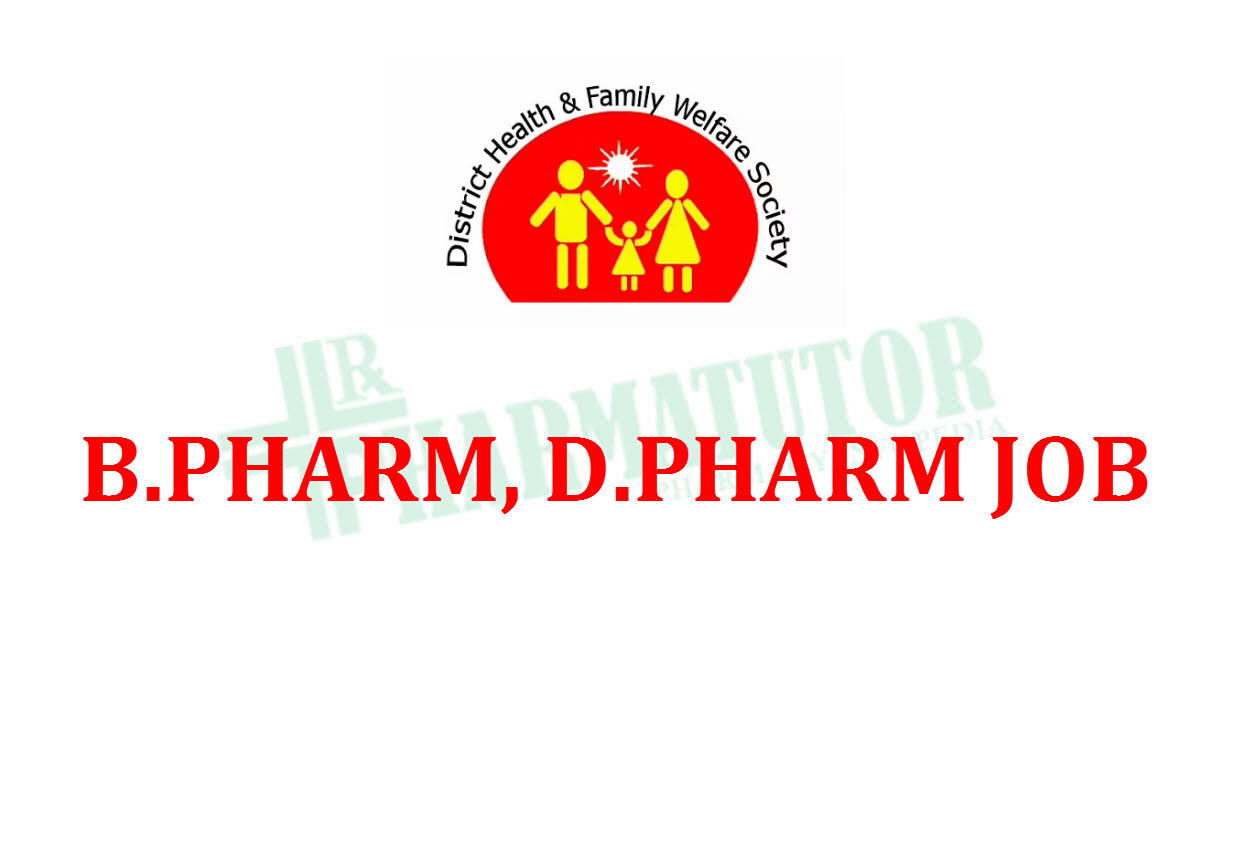 Applications are invited for the vacant contractual posts in District Health & Family Welfare Society, Panipat.
Post : Technician- 1
Program / Place of Posting : Referral Transport
Terms of Reference :
i. Registered B. Pharmacy / D. Pharmacy/ GNM/ BSc Nursing
ii.  Hindi / Sanskrit up to Matric.
Salary (in Rs.) : 11,170/-
Remarks : Duly filled application forms along with relevant documents of Qualifications, experience and proof of residence must be submitted in office of Civil Surgeon, Panipat till 30-12-2020 up to 4.00 PM
General information for candidates
1. The applicant can download the application form from website of NHM Haryana. Duly completed application forms must be be submitted by hand only. Forms received via post will not be entertained.
2. If a candidate is applying for more than one post, separate application forms must be filled and serial number and name of the post must be clearly mentioned in the application form.
3. Selection criteria for recruitment for these posts will be as per MD, NHM Haryana Memo No. NHM/Admn/HR/2020-21/8956-77 dated 01-12-2020.
4. The schedule of written test will be uploaded on website of National Health Mission Haryana only. Interviews will be taken for only those candidates who will qualify the written test and computer test.
5. The candidate must give a valid email ID/ mobile number, in clear legible handwriting, in the application fonn for communication.
6. Number of seats may increase or decrease as per approval from office of Mission Director, National Health Mission Haryana, Panchkula.
7. For posts mentioned at serial numbers 4, 5 and 6, last date for the receipt of duly completed application forms along with relevant documents is 30-12-2020 up to 04:00 PM.
8. Incomplete application forms will not be entertained and will be rejected. Such applicants will not be called for written proficiency test. No correspondence will be done from this office regarding incomplete application forms. It will be the sole responsibility of applicant to submit duly filled application form along with self-attested photocopies of documents regarding qualifications, experience and proof of residence.
9. Guidelines issued in NHM Service Bye Laws shall be referred for instructions regarding age, salary and other service benefits. Any other clarification may be sought from o/o NHM Panipat.
See All   Panipat Alerts   B.Pharm Alerts   M.Pharm Alerts   M.Sc Alerts
See All   Other Jobs  in our Database