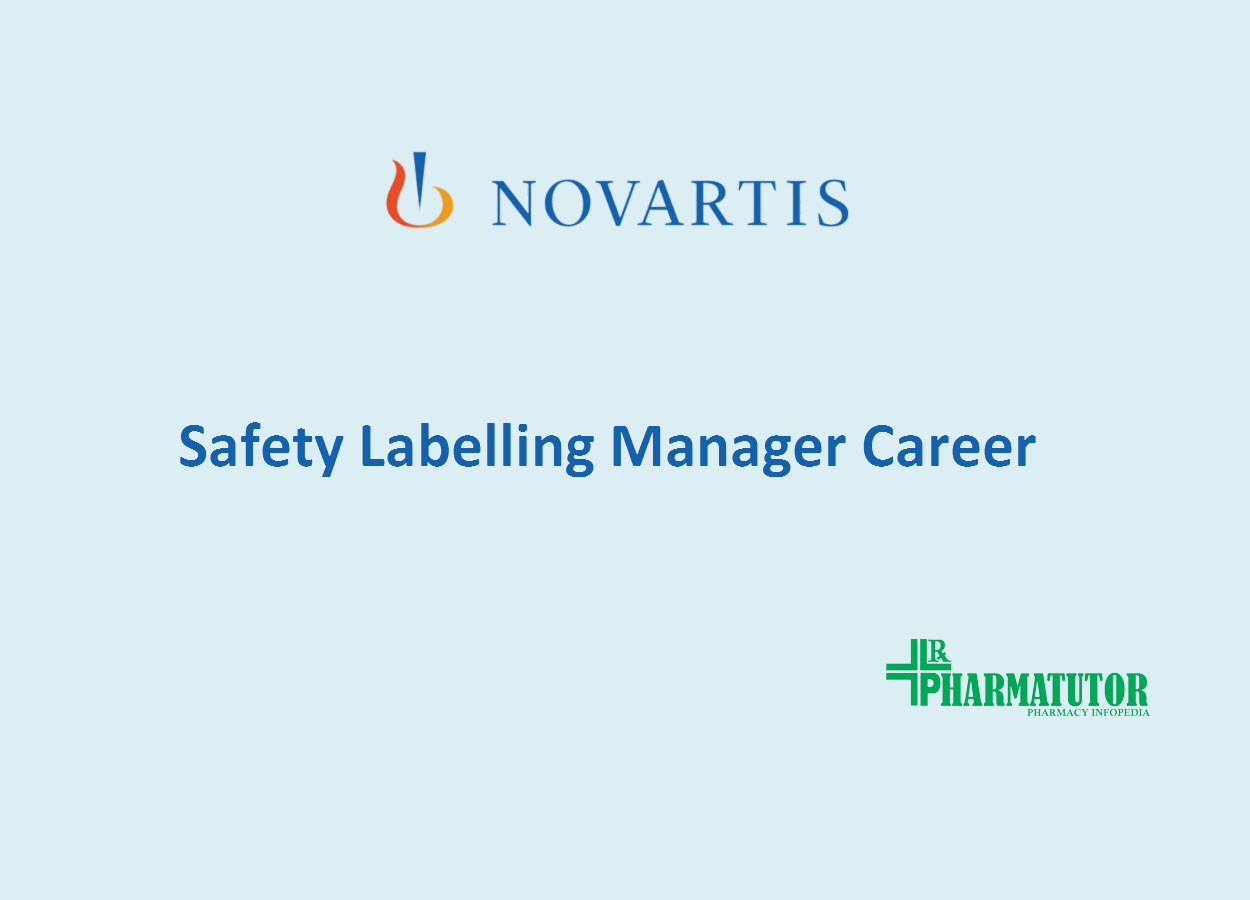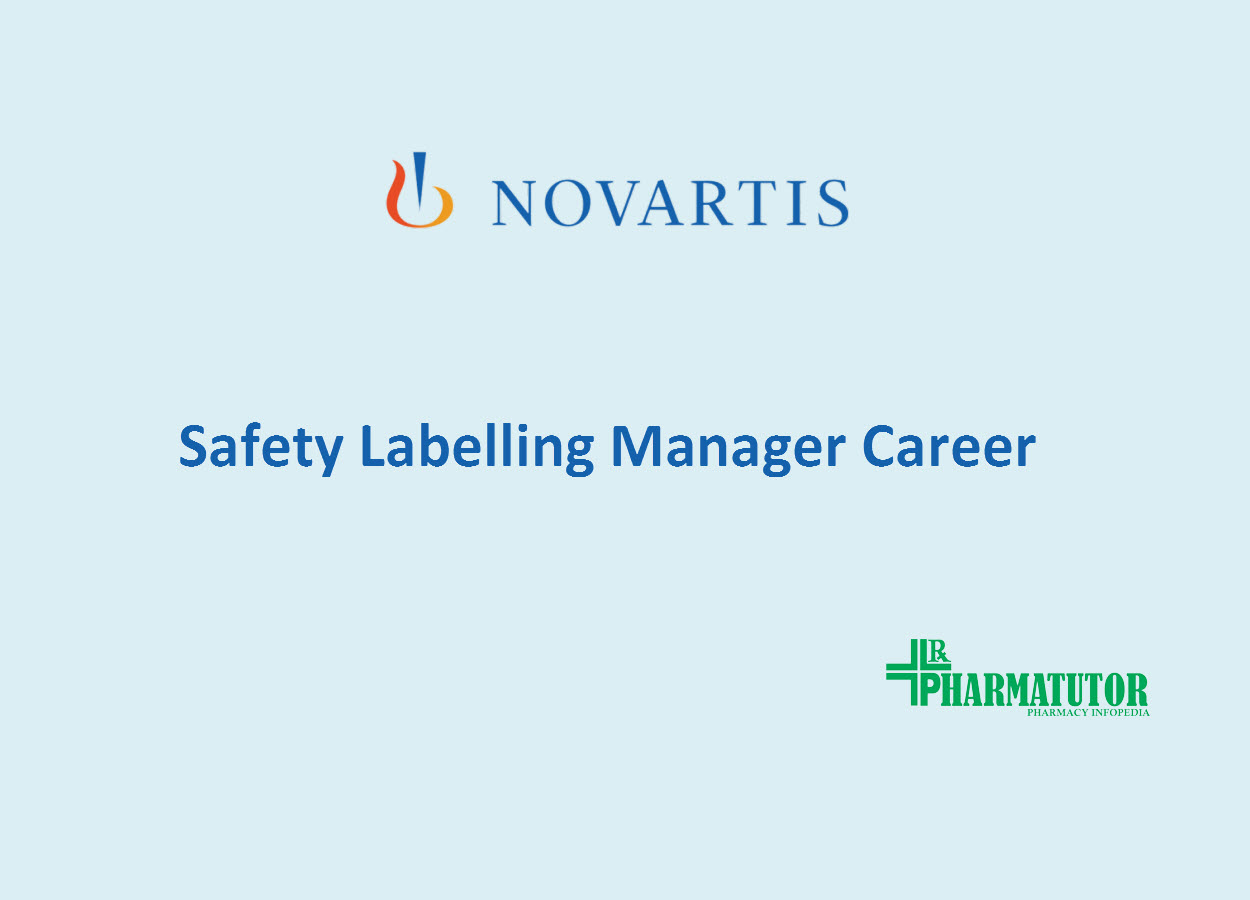 Novartis has one of the most exciting product pipelines in the industry today. A pipeline of innovative medicines brought to life by diverse, talented and performance driven people. All of which makes them one of the most rewarding employers in their field.
Post : Safety Labelling Manager
Job Description
• Performs tasks assigned as per applicable procedures (e.g., GOPs, SOPs, WIs), including tasks assigned in harmonized GOPs/SOPs/WIs as per the role mapping in the applicable role matrix.
• Provides timely and adequate updates of the core safety information, supported by expert statements and commented track change versions of the CDS.
• Prepares data packages required by 3rd party providers. Reviews and qualifies CDSs deliveries from providers; creates new CDS as needed.
• Ensures patient safety through timely and adequate updates of the core safety information of marketed products.
• Tracks signals in the signal management tracking system, and evaluates line listings and safety information in scientific literature, including reference product information and regulatory authority communication.
• Manages 3rd party providers for the production of CDS and related documents. Plans and initiates CDS updates/periodic reviews with service provider.
• Presents safety issues to the Safety Management Board / other internal boards as needed. Trains and develops / coaches new colleagues (internal and/or external) supporting the CDS team.
• Is responsible for department output regarding timeliness, volume and high quality of CDSs. Keeps WIs / SOPs / GOPs for the area of responsibility up to date with internal (e.g., QMs) and external (e.g., GVP modules) requirements, provides input to such procedural documents of other functions, and ensures implementation of such procedural documents in the area of responsibility.
Candidate Profile
• Health-Care Professional – Physician or Pharmacist; Desirable: Health-Care Professional with MD, PhD
• Skills/Behaviors; at least 4 years PV or label experience and regulatory
• Considers HA + internal stakeholder input appropriately; simplifies + standardizes routine activities to the extent possible, while not compromising on scientific product knowledge + evaluations;
• Collaborates with all partner functions effectively; strong ownership + compliance / quality mindset.
Additional Information
Experience : 4 years
Location : Hyderabad, AP
Industry Type : Pharma / Healthcare / Clinical research
Functional Area : Research & Development
End Date : 20th September, 2020
See All   Ph.D Alerts   M.Pharm Alerts   B.Pharm Alerts   MBA Alerts
See All   Other Jobs in our Database