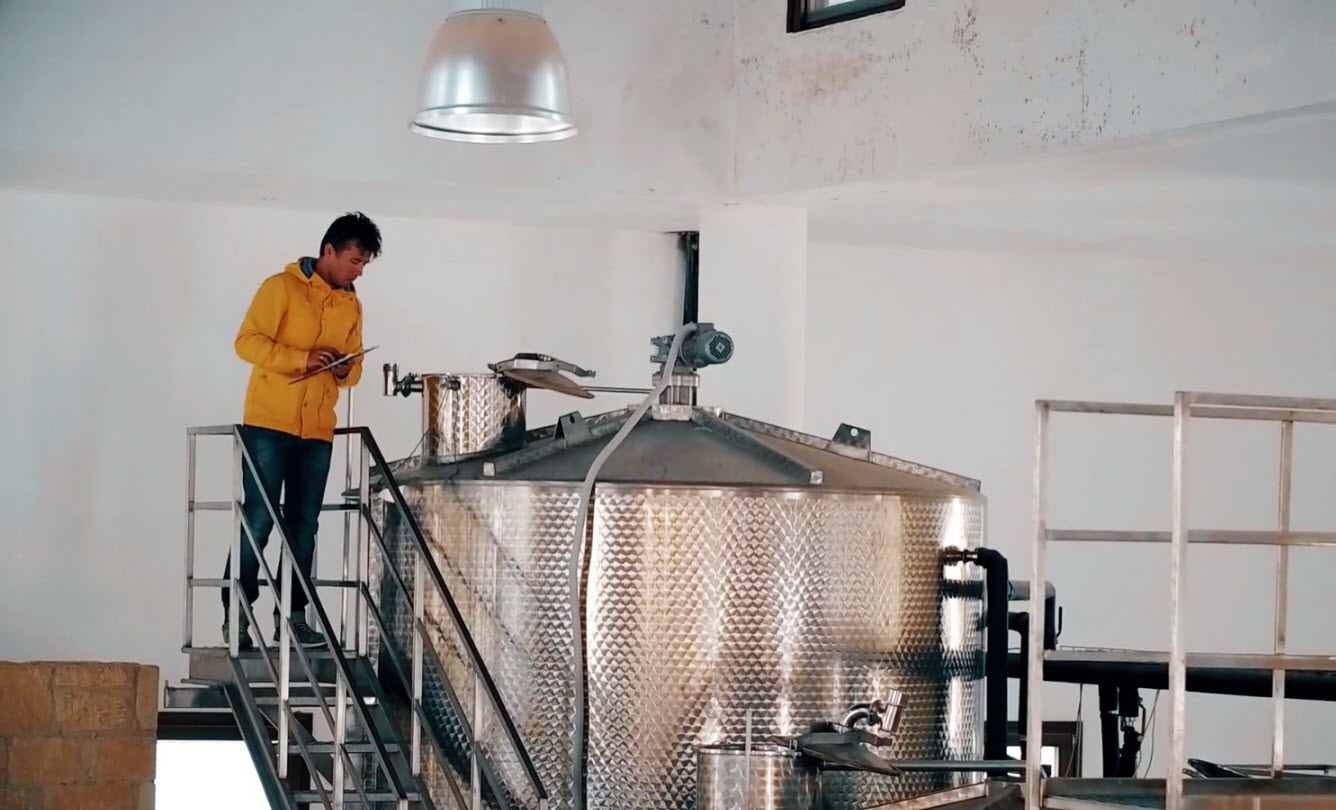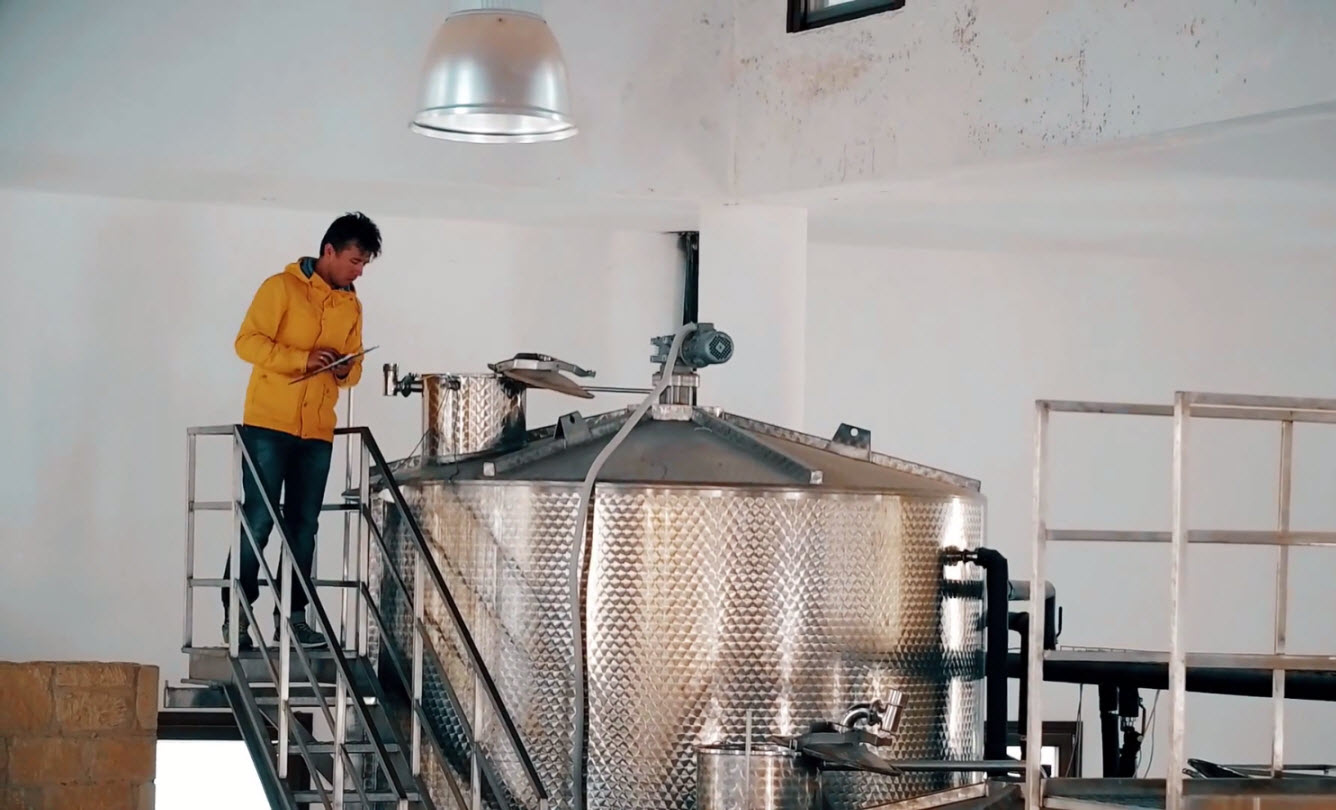 Zenotech is a subsidiary company of Sun Pharma is the India's largest and most valuable pharmaceutical enterprise by size and market capitalization. The company provides high quality medicines trusted by customers and patients in over 150 countries and has multiple manufacturing facilities. Our leadership is approachable, recognizes people's passions for growth ,gives them a voice and empowers them to make a positive change.
Production-Gen. Injectables
Tr. Officer- Executive
Qualificaion : B.Pharma/M. Pharma
Experience : 0-5 years
Job Profile : Responsible for planning /Supervising of production activity in the Gen.injection area and responsible for the product committed in the RFC.
Technician/Operator
Qualificaion : Diploma/B.Sc/ITI
Experience : 2-4 years
Job Profile : Filling/cartnator packing, CIP/SIP/SKID Operations, good Knowledge about Production. Experience in Injectable desirable.
EHS (Environment Health And Safety)
Officer- Executive
Qualificaion :Diploma In Safety
Experience : 2-5 years
Job Profile : Compliance with EHS&cGMP Requirements, Monthly monitoring of water analysis and stack monitoring. Experience in Injectable/OSD desirable.
Plant Location
Zenotech Laboratories Ltd, Sy.250, Turkapally(V), Shamirpet(M), Medchal-Malkajgiri(D)-500101,Hyderabad, Telangana,India.
Interested for the above Job Profile may send cv to hr1@zenotech.co.in
See All   M.Pharm Alerts   M.Sc Alerts   B.Pharm Alerts   B.Sc Alerts
See All   Other Jobs  in our Database
Subscribe to Pharmatutor Job Alerts by Email