Job for B.Pharm or MSc in R&D at Johnson & Johnson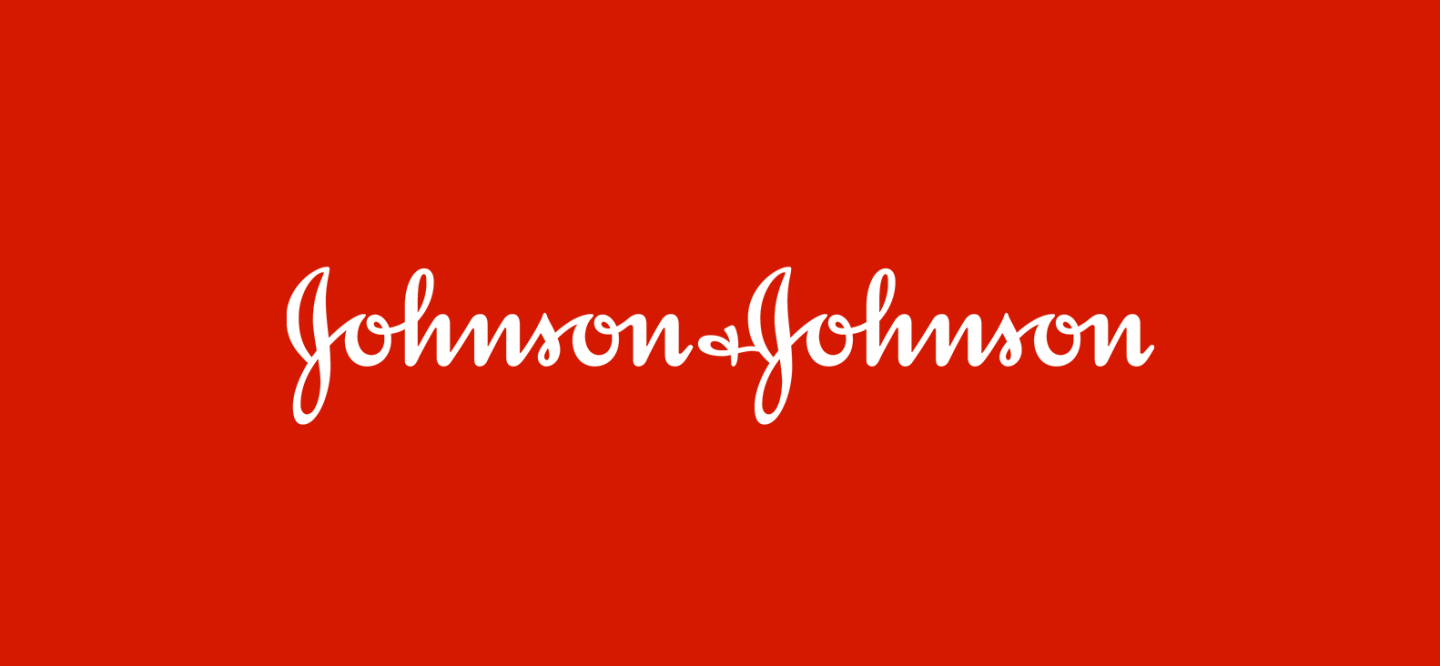 Caring for the world, one person at a time has inspired and united the people of Johnson & Johnson for over 125 years. We embrace research and science -- bringing creative ideas, products, and services to advance the health and well-being of people. Every single day, our more than 130,000 employees across the world are blending heart, science, and ingenuity to profoundly change the trajectory of health for humanity.
Post : Executive, R&D Q&C
Role & Responsibilities :
• Supports R&D Q&C Lead in maintaining Quality System within the R&D environment.
• Conducts internal audits and GEMBA walks in analytical and microbiology laboratories
• Coordinates site inspection readiness activities
• Participates in nonconformances, out of specification and out of trend investigations to ensure that the root cause is appropriately identified, and robust CA/PA taken. Reviews and approves investigation and CAPA reports to ensure that documentation is complete and consistent to meet the GDP requirements.
• Reviews and approves GxP documents such as change controls, standard operating procedures, stability protocols and reports, test method validation/transfer protocols and reports, instrument qualification protocols and reports.
• Provides quality and compliance oversight of contract laboratories through periodic reviews of the contract laboratories' quality system (deviations, CAPA, change controls, investigations)
• Conducts periodic reviews of computerized system validation
• Supports R&D Q&C Lead on supplier management (supplier audits/monitoring and preparation of quality agreements)
• Consolidates/analyzes quality metrics for Quality Data Review and proposes continuous improvements based on the analysis
Candidate Profile
• At minimum, B.Pharm or M.Sc. degree
• At least 5 years experience in Analytical and/or Microbiology laboratory, QC or QA functions in regulated Pharmaceutical or Consumer Health company;  preferably with experience on managing foreign health authority inspections (US FDA and/or EMA)
• Knowledge of regulatory guidelines like ICH and USFDA
• Thorough understanding of data integrity requirements in Analytical and Microbiology Laboratories
• Experience of working on laboratory systems such as LIMS and Empower
• Analytical thinker and possesses strong problem-solving skills.
• Can easily learn computerized systems
• With strong communication and interpersonal skills.
• Ability to independently plan, organize, coordinate, manage and execute assigned tasks.
• Demonstrate ability to challenge status quo.
Additional Information
Experience : 5 years
Qualification : MSc, B.Pharm
Location : Greater Mumbai
Industry Type : Pharma
Functional Area : R&D Q&C
Last date : 15th September, 2020
See All  M.Pharm Alerts    B.Sc Alerts    B.Pharm Alerts  J&J Alerts
See All    Other Jobs in our Database
Subscribe to Pharmatutor Job Alerts by Email