Short-term Core Research Grant special call on COVID-19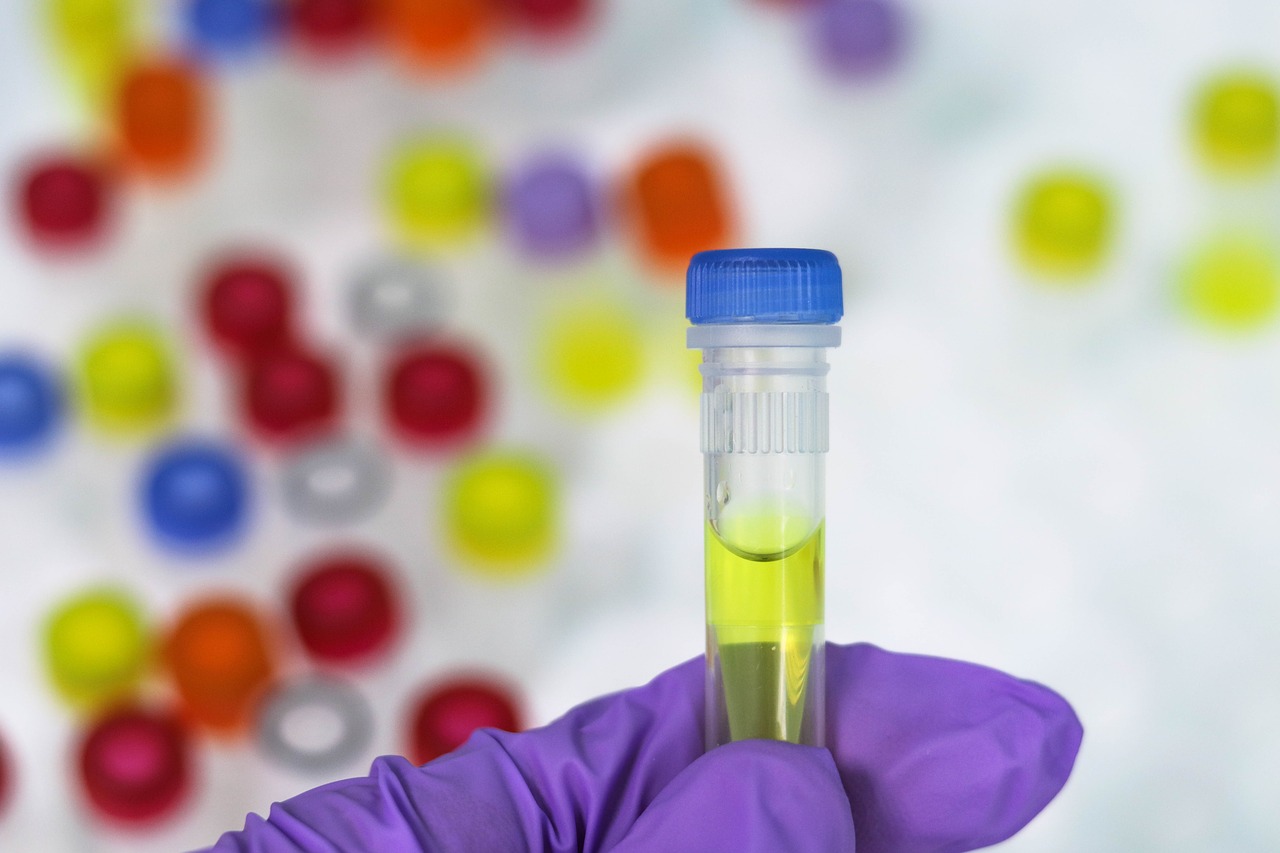 One of the most notable developments in the S&T sector in the XI Plan has been the setting up of the Science and Engineering Research Board (SERB) through an Act of Parliament, viz. the Science and Engineering Research Board Act, 2008. Promoting basic research in Science and Engineering and to provide financial assistance to persons engaged in such research, academic institutions, research and development laboratories, industrial concerns and other agencies for such research and for matters connected therewith or incidental thereto are the primary and distinctive mandate of the Board.
Considering emerging health care requirements to combat the COVID-19 epidemic, SERB announces rapid / short-term projects in the following thrust areas, preferably with multidisciplinary efforts:
• Antiviral nanomaterials and bionano antiviral systems
• Drug repurposing against key COVID-19 targets
• Affordable, portable rapid diagnostic kits / tools
• Computational identification and validation of COVID-19 molecular targets
• In-vitro / clinical dose testing of nutritional supplements for immunity
Project duration should be up to 1 year with a maximum budget limit of Rs. 25 lakhs (including overhead). Proposals should be submitted through SERB online portal in Core Research Grant (CRG) format. Proposals will be initially screened for the competence of PI, suitability and scope prior to peer-review.
Projects concerning other pathogens will not be considered in this call.
Contact Details:
Dr. T. Thangaradjou, Scientist E (All bio / bionano related Queries)
Email: ttradjou@serb.gov.in
Tel: 011-40000345 (availability subject to lockdown rules)
Dr. Arvind Chaudhary, Scientist C (All chemistry and nano related Queries)
Email: arvind@serb.gov.in
Tel: 011-40000381 (availability subject to lockdown rules)
Projects will be evaluated on first-come basis, with a last date of submission as April 30, 2020.
See All   Ph.D Alerts   M.Pharm Alerts   B.Pharm Alerts   MBA Alerts
See All   Other Jobs in our Database
Subscribe to Pharmatutor Job Alerts by Email