Multiple Job Openings at Medreich Limited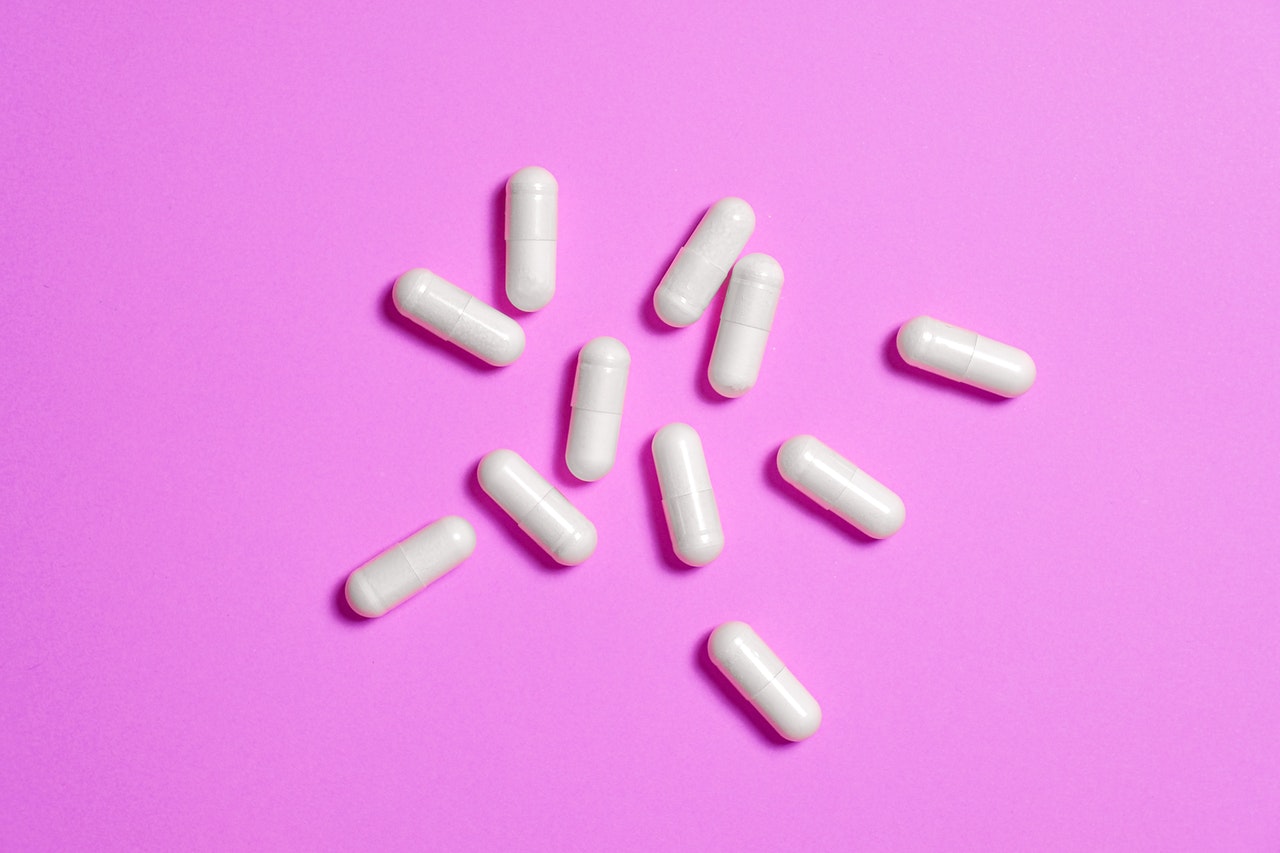 Medreich is a fully integrated pharmaceutical company with an established presence across the globe. The company is involved in the CMO & CDMO business of pharmaceutical preparations in various dosage forms catering to diverse Therapeutic categories.  Medreich has an advanced state of the art Research and Development centre with proven scientific competence to develop formulations as Patent Non-infringing and Niche generics in differentiated dosage form for global regulated markets.
QC officers and microbiology freshers to our Plant with 1 to 3 years of experience. Role includes handling Routine Analysis of In-process, finished product, Market Samples, and Stability Product samples by HPLC. Qualification and Maintenance of HPLC columns.
Qualification preferred – Only M.Sc chemistry / Microbiology graduates.
This position is based at Bangalore.
R&D Analytical Development (AR&D) with solid orals knowledge (Tablets/Capsules) - with 1 year to 5 years experience.
Location Preferred Bangalore (Medreich Limited.)
BA/BE STUDIES - R&D
Experience of 3 to 8 years. Designation Executive /Assistant Manager Level.
JD FOR BIOANALYTICAL MONITOR
1. Audit & Monitoring of the part of bio analytical phase and preparation of Audit Report.
Position is based at Bangalore.
Regulatory specialists with 2-6 years.
Preparation, review and compilation of CTD dossier for Europe, Canada, Australia and Emerging market countries
Position is based at Bangalore.
Interested may please share the profile to
QC officers & microbiology : sekhar.s@medreich.com / ravi.kv@medreich.com
R&D Analytical Development, BA/BE STUDIES - R&D, Regulatory specialists : sekhar.s@medreich.com
See All    M.Pharm Alerts     Ph.D Alerts     Bangalore Alerts
See All   Other Jobs in our Database
Subscribe to Pharmatutor Job Alerts by Email