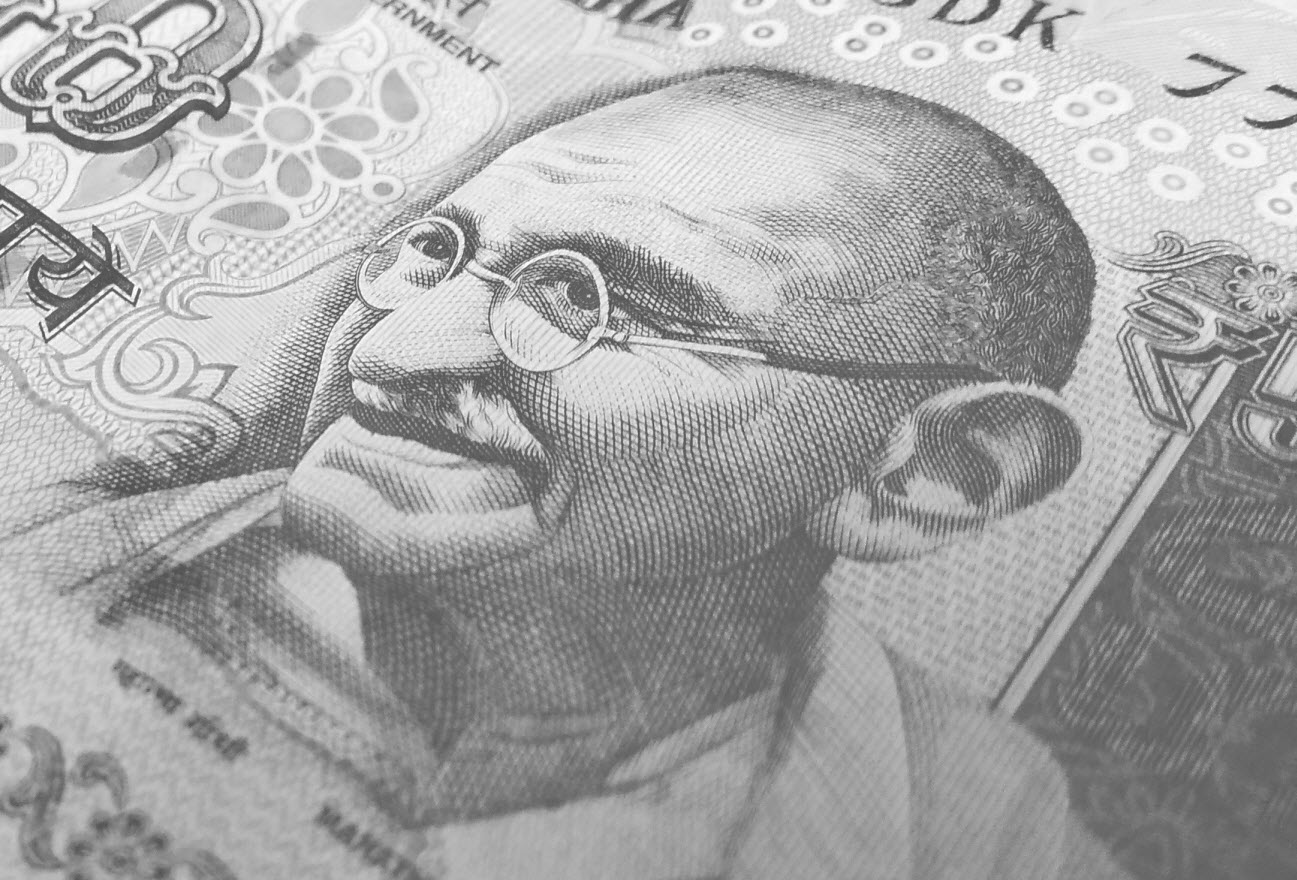 Foreign direct investment (FDI) is continuously declining in India. It is second time since 2014, there is a steady decline reported in 2019-20. It was Rs. 9994 crores in 2014-15 and declined to Rs. 2496 crore in 2019-2020 as reported by department of pharmaceuticals.
FDI upto 100% in pharmaceutical sector is permissible through automatic route for greenfield investment and upto 74% for brownfield investment. Beyond 74%, FDI in pharmaceutical sector for Brownfield investment is permissible through Government approval route.
Mauritius stands at first rank amongst the top 10 investing countries with USD 130 billion FDI equity inflows followed by Singapore with USD 75 billion and Japan with USD 29 billion during April 2000 to September 2018. Countries such as U.K, Netherlands, U.S.A, Germany, Cyprus, France and UAE are amongst the other top investing countries.
Before going in details let's understand,
what is greenfield investment and brownfield investment?
Greenfield investment is the investment in new plants. It is establishing new production capacity by an investor or company. On the other, Brownfield investment is an investor investing in an existing plant. Brownfield investment is mainly made through merger and acquisitions.
Abolition of the Foreign Investment Promotion Board
Union Cabinet in its meeting held on 24.05.2017 approved the abolition of the Foreign Investment Promotion Board (FIPB). The administrative Ministries/ Departments are to process applications for FDI requiring Government approval. The proposals relating to Pharmaceutical Sector are being handled by this Department, based on the Standard Operating Procedure (SOP) issued by Department for Promotion of Industry and Internal Trade (DPIIT) and in consultation with related Government Agencies.
After abolition of FIPB, under approval route, Department of Pharmaceuticals has approved 25 FDI proposals worth Rs. 2,496 crores approximately till now. Pharmaceutical is among the top eight sectors of India attracting FDI. FDI in medical devices is under automatic route for both brownfield and greenfield sectors.
Why Decline in FDI in pharmaceuticals?
Pharmaceutical sector is continuously witnessing changes every year such as new pricing policy and ban on Fixed Dose Drug Combinations (FDCs), GST implementation, demonetisation, weak seasonality and overall weakness in trade generics business. Though, GST affected positively to pharmaceutical industry as per experts.
Also, Government's policy on promoting generic medicines through Janaushadhi stores and price uncertainity on medical devices. Cardiac stent price cap may be amongst the top hurdle for FDI inflow in the country. Still, many medical devices are expected to consider under DPCO.
Some suggested that USA is surprised by the growth of China and is worried that India might be next. They won't be interested to invest in India anymore unless it is absolutely necessary. Though, I am not sure on that.
Is it good or bad?
FDI does not make the GDP to grow, increases inflation and has negative effect on exchange rate. Although as per popular economic theory of capital, the inflow of FDI into the country is essential. The government should encourage it and pay attention as to its application.
Let's dig deep in same,
Due to FDI, there are higher chances that employment rate will increase along with income of people. And because of that expenditure will rise and demads of goods will increase, followingly prices will tend to rise if supply of goods does not increase proportionately. And this is a common case in India where most of time, we are not able to cope up with demand.
Another important thing is considered for FDI that where are we utilizing it? if we are utlising it for unproductive purposes, foreign debts will going to increase and overall economic growth will hinder.
The Indian pharmaceutical industry is the third largest in the World in terms of volume and tenth largest in terms of value. The total size of the industry (including drugs & medical devices) is around US$43 billion (Rs.3,01,000 crore) and is currently having a growth rate of 7-8% in drug sector and 15- 16% in medical device sector. Total exports (drugs and medical devices) are to the tune of US$20 billion (Rs.1,47,420 crore) of which drugs form around 90% of the total exports. The imports amount to around Rs. 72,800 crore of which medical devices form around 52%.
India is the largest provider of generic drugs globally. Access to affordable HIV treatment from India is one of the greatest success stories in medicine. India is one of the biggest suppliers of low-cost vaccines in the world. Because of low price and high quality, Indian medicines are preferred worldwide, thereby rightly naming the country "the pharmacy of the world". The Pharmaceutical sector currently contributes around 1.72% to the country's GDP.
Write back with your thought  or ideas on rajesh@pharmatutor.org, your ideas or thoughts are welcomed and we shall publish it here if find it informative.
- Rajesh Vagh
PharmaTutor Team