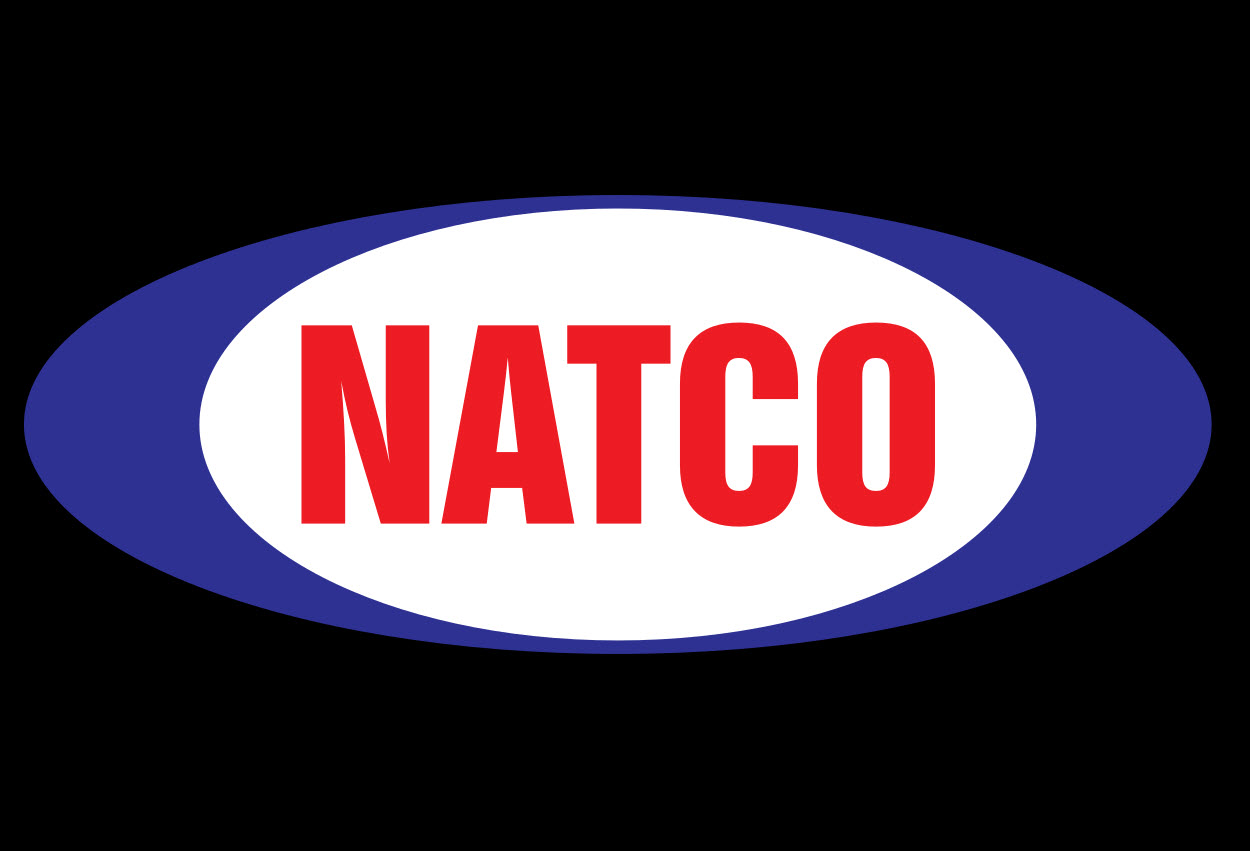 Natco Pharma Limited is pleased to announce the launch of Rivaroxaban molecule, under brand RPIGAT. Rivaroxaban is an anticoagulant medication used to treat and prevent blood clots. Rivaroxaban is currently sold by Bayer under brand name of Xarelto®, in the Indian market.
Rivaroxaban is used to prevent blood clots from forming due to a certain irregular heartbeat (atrial fibrillation) or after hip or knee replacement surgery. It is also used to prevent blood clots from forming in high-risk patients with limited mobility during their hospital stay and after discharge. In addition, rivaroxaban is used to treat blood clots (such as in deep vein thrombosis-DVT or pulmonary embolus-PE) and to prevent the blood clots from forming again.
After successful previous launches of DABIGAT (Dabigatran) and APIGAT (Apixaban) by NATCO, this latest Rivaroxaban NOAC (Novel oral anti-coagulant) is in line with our Company's mission of affordable medicines accessible to all. NATCO has launched RPIGAT in four strengths- 20 mg, 15 mg, 10 mg and 2.5 mg. The 20 mg strength is priced at an MRP of INR 14.0 per tablet.
Subscribe to PharmaTutor News Alerts by Email