Hydroxychloroquine is taken under schedule H1
Posted on: 1 April 2020
By:

PharmaTutor News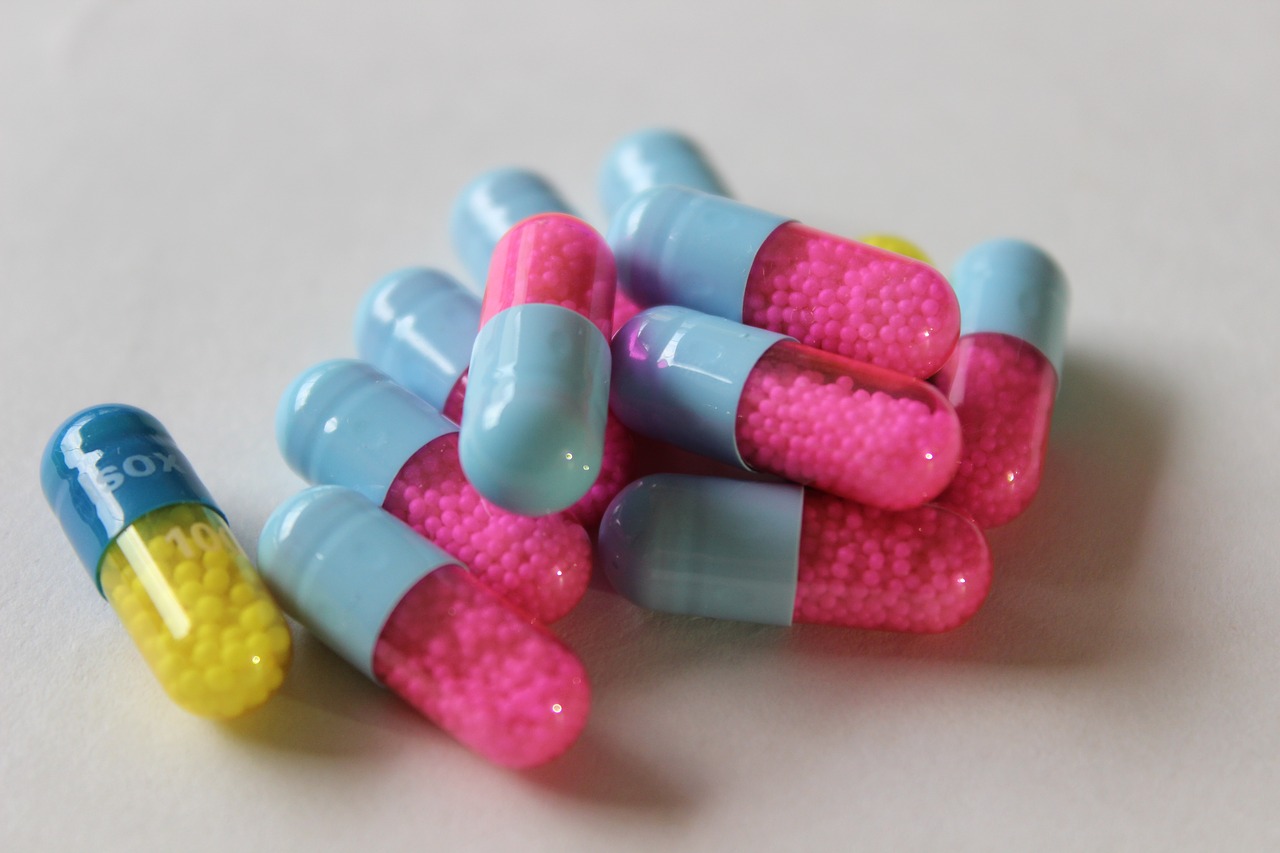 Hydroxychloroquine is taken under schedule H1 of Drugs and Cosmetics rules by central government to prevent  misuse and regulate sales of hydroxychloroquine. Hydroxychloroquine is anti-malarial medicine and known to have certain effects on novel corona virus infection (COVID-19) as per clinical trials.
Central government said that they are satisfied that the drug hydroxychloroquine is essential to meet the requirements of emergency arising due to pandemic COVID-19 and in the public interest, it is necessary and expedient to regulate and restrict the sale and distribution of the drug hyrdoxychloroquine and preparation. And it is also necessary to prevent misuse of medicine.
So, as per section 26B of drugs and cosmetics act 1940 the central government ordered sales by retail of any prepartion containing hydroxychloroquine shall be accordance with the conditions for sales of drug specified in schedule H1 to the drugs and cosmetic rules, 1945.
The supply of a drug specified in Schedule H1 shall be recorded in a separate register at the time of the supply giving the name and address of the prescriber, the name of the patient, the name of the drug and the quantity supplied and such records shall be maintained for three years and be open for inspection.
As per schedule H1, It is dangerous to take this preparation except in accordance with the medical advice. And it should not to be sold by retail without the prescription of a Registered Medical Practitioner.
Subscribe to PharmaTutor News Alerts by Email