Gplife Healthcare obtains Phase II Clinical trial permission for treatment of COVID 19 Positive Patients in India
Posted on: 29 June 2020
By:

PharmaTutor News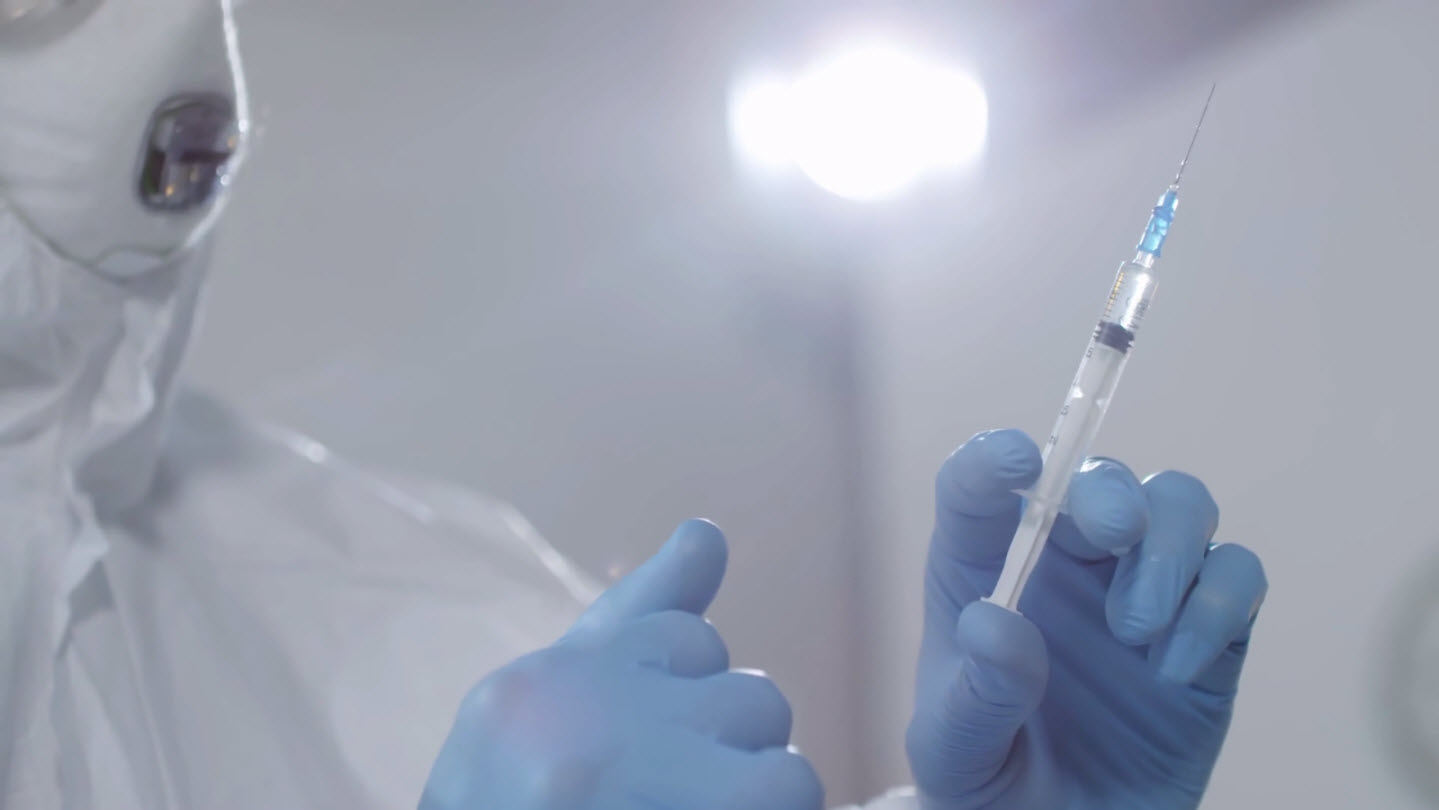 Gplife Healthcare Pvt. Ltd. And it's associate company Shadow Pharma Venture Pvt. Ltd today announced that Gplife Healthcare has obtained Phase II clinical trial permission on ACT 12 Tablets and ACT 13 Dry Syrup for the treatment of COVID 19 positive hospitalized patients. Treatment duration for patients will be 10 days. The results of clinical trial are expected by August 2020. Both products have been found safe at the recommended dose for Phase II study.
Dr. Shridhar Pandya, Managing Director and Inventor, Gplife Said, "This is the first Nutraceutical product approved for Clinical trial for treatment in COVID 19 positive hospitalized patients. Both products have multiple therapeutic benefits and are based on research efforts of more than 10 years for other therapeutic treatments.
Mr. Kiran Narasimha Pai. MBA, IIM Calcutta, Advisor to Gplife Healthcare, briefed that this trial for COVID-19 is one of the most important trials globally as it's based on the next generation of phytochemistry technology and its success among COVID-19 patients would be a much-needed positive news for the world going through a once in a lifetime pandemic.
Mr. Prasad Kanitkar, Chief Technical Officer, Shadow Pharma added, these products and technologies are outcomes of putting science and natural resources together for the betterment of human beings since past few years. Shadow Pharma will further commercialize these products and technologies globally.
Subscribe to PharmaTutor News Alerts by Email