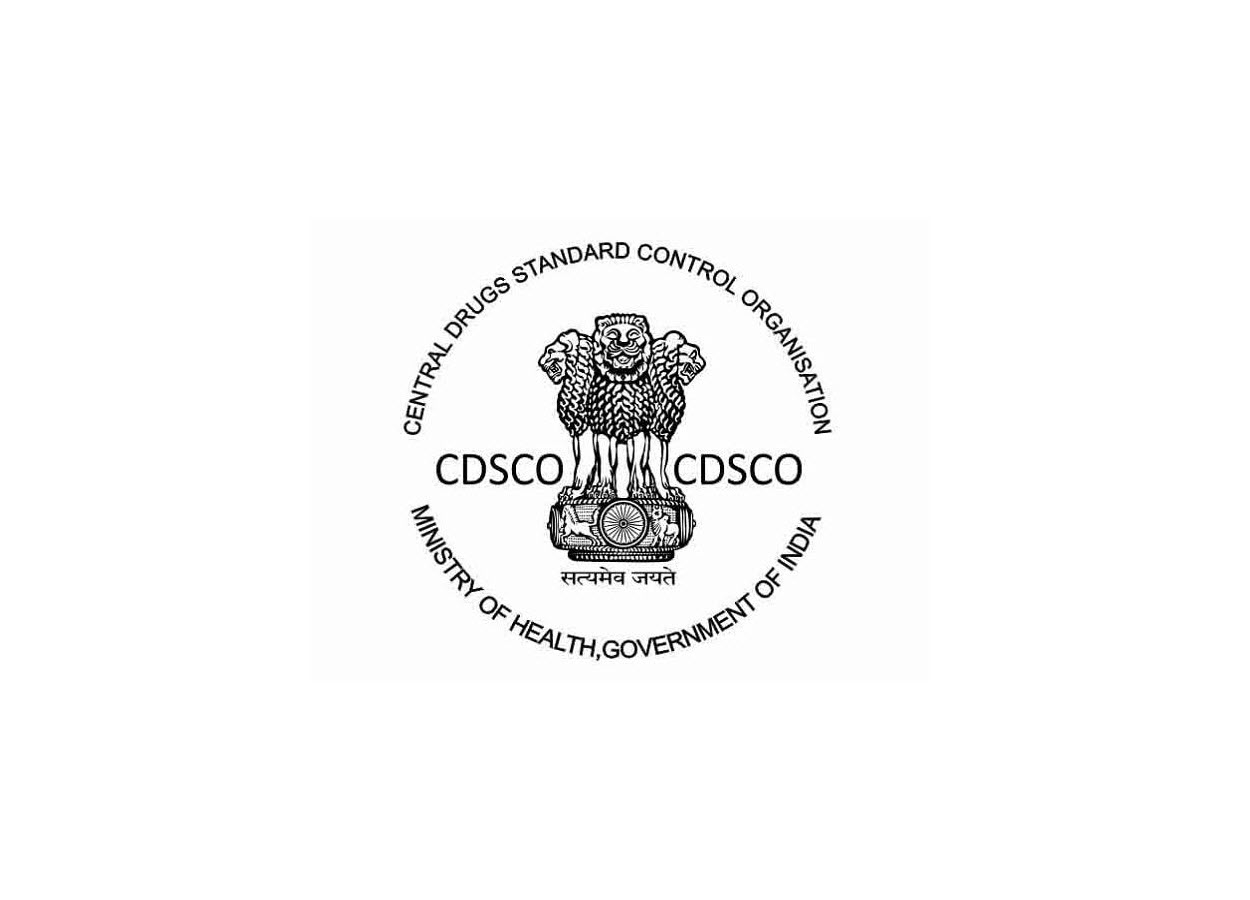 CDSCO (Central Drugs Standard Control Organization) has developed draft guidelines for vaccine development in light of the present pandemic situation in the country. Development of vaccine is a complex activity which involves multidisciplinary research and generation of adequate laboratory, nonclinical and clinical data to ensure their safety, efficacy and quality. India is one of the major producers of vaccines in the world which cater the major portion of requirements of many vaccines globally.
CDSCO has prepared draft Guidelines for Development of Vaccines with special consideration of COVID-19 Vaccines under Drugs and Cosmetics Rules, 1940 and New Drugs and Clinical Trials Rules, 2019 in consideration of WHO, USFDA, and EMA guidelines as well as other applicable guidelines of CDSCO to facilitate early development of safe, effective and quality vaccines especially COVID-19 vaccines in the country.
In general, all vaccines including the vaccines against CORONA virus infection manufactured / imported into the country are required to comply with the requirements and guidelines specified in New Drugs and Clinical Trials Rules, 2019 in the pre-clinical study. Nonclinical studies in animal models are required to be conducted to identify potential vaccine related safety risks and assess immunogenicity. The safety studies are also important for determine the dose, dosing regimen, and route of administration to be used in clinical trial.
As per new guidelines, licensed vaccines are subject to independent batch release through review, testing and authorizing release of a batch of vaccine byCentral Drugs Laboratory, Kasauli before release into the market.Validation and establishment of lot release tests and specifications are a process that continues throughout product development and should be finalized prior to licensing.
All vaccines are required to be characterized and manufactured in compliance with the Good Manufacturing Practices (GMP) as prescribed in the Rules. It is important that the manufacturing processes of every vaccine are validated, defined and controlled adequately to ensure batch to batch consistency.
It also stated that, data from studies in animal models administered certain vaccine constructs against other coronaviruses (SARS-CoV and MERS-CoV) have raised concerns of a theoretical risk for COVID-19 vaccine-associated Enhanced Respiratory Disease (ERD).In these studies, animal models were administered vaccine constructs against other coronaviruses and subsequently challenged with the respective wild type virus. These studies have shown evidence of immune-pathologic lung reactions characteristic of a Th-2 type hypersensitivity similar to ERD described in infants and animals that were administered formalin-inactivated respiratory syncytial virus (RSV) vaccine and that were subsequently challenged with RSV virus due to natural exposure or in the laboratory, respectively.
COVID-19 vaccine candidates with immunogenicity data demonstrating high neutralizing antibody titers and Th1-type T cell polarization may be allowed to proceed to FIH trials without first completing post-vaccination challenge studies in appropriate animal models provided adequate risk mitigation strategies are put in place in the FIH trials.In these situations, post-vaccination challenge studies are expected to be conducted in parallel with FIH trials to ensure the potential for vaccine-associated VAERD is addressed prior to enrolling large numbers of human subjects into Phase 2 and 3 clinical trials.
For COVID-19 vaccine candidates for whom other data raise increased concerns about VAERD, post-vaccination animal challenge data and/or animal immunopathology studies are critical to assess protection and/or VAERD prior to advancing to FIH clinical trials.
The totality of data for a specific COVID-19 vaccine candidate, including data from post-vaccination challenge studies in small animal models and from FIH clinical trials characterizing the type of immune responses induced by the vaccine will be considered in determining whether Phase 3 studies can proceed in the absence of post-vaccination challenge data to address risk of VAERD. A primary concern in interpreting the data obtained from such studies should be to determine how closely the animal model resembles the disease and immune response in humans. It should be recognized that animal models frequently fail to predict immunogenicity and efficacy in humans.
After approval of a vaccine, it is essential to monitor vaccine safety in routine use. Studies designed to address specific safety issues that were identified as potential concerns from pre-approval trials may need to be conducted. It may be appropriate to conduct studies specifically intended to estimate vaccine effectiveness.Post Marketing Assessment of vaccines for safety and /or effectiveness of vaccines should be considered on case by case basis defending on the category, nature of vaccine and the quantum of data generated through the non-clinical and clinical development programme in accordance with the general guidelines specified in the FIFTH SCHEDULE of the New Drugs and Clinical Trials Rules, 2019.