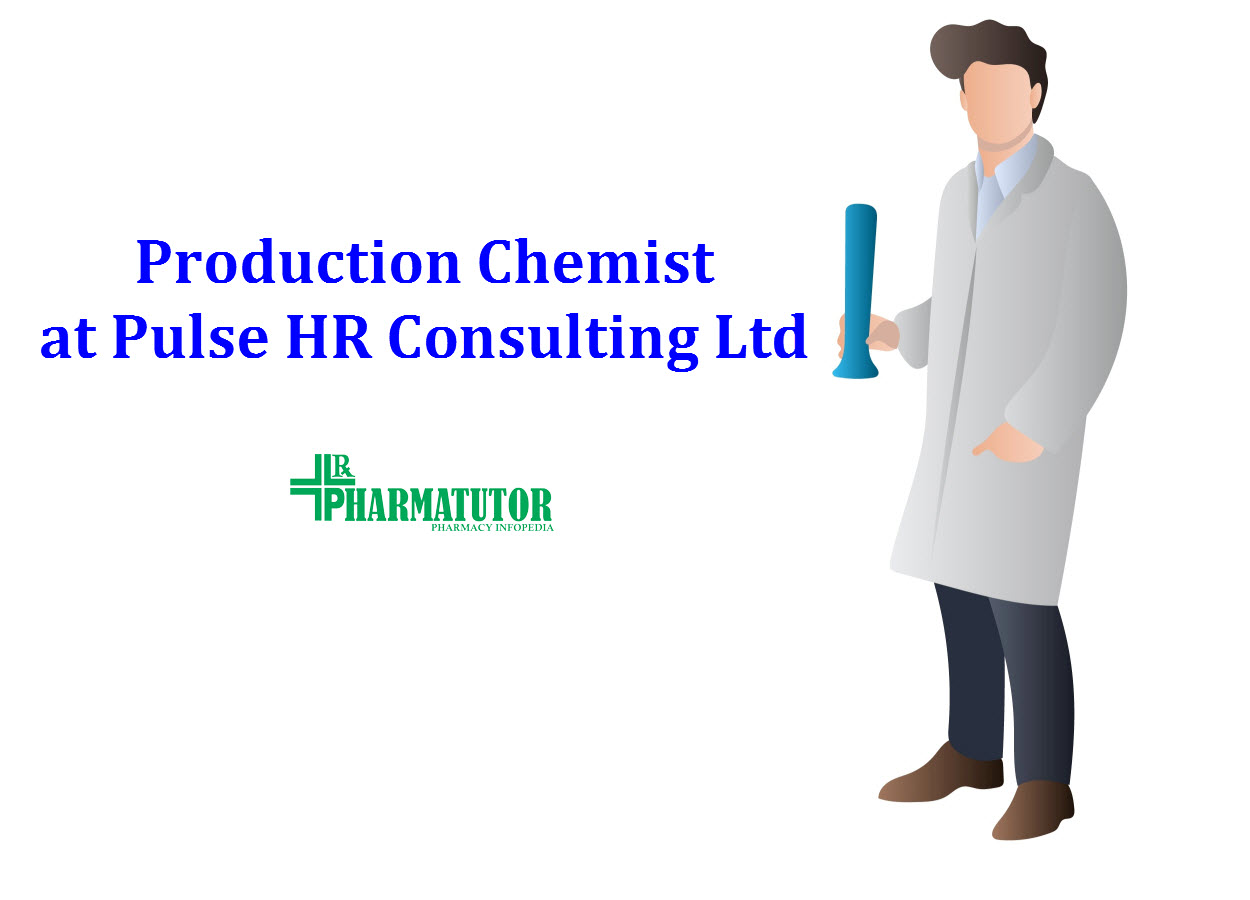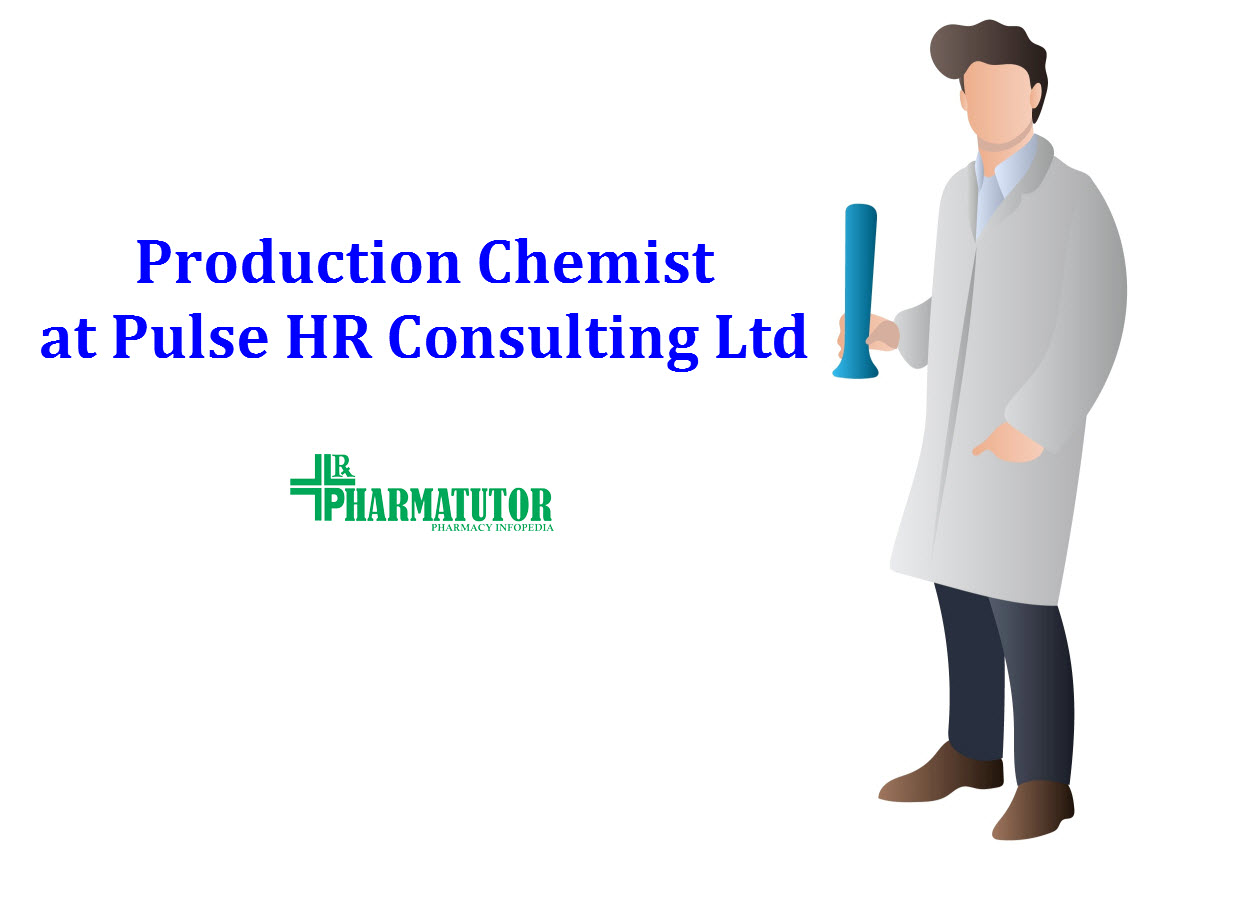 A Passionate Human Resource Professional with 20+ Years of experience in Talent Acquisition with focus on Pharmaceutical Domain., experience in Jr. level recruitments to Sr. Level like: AGM to SrVP,CEO etc.Business Heads mandates for Top Notch Pharma Companies across India.  Experienced Client Relationship Manager with a demonstrated history of working in the human resources industry. Strong business development professional skilled in Negotiation, Pharmaceutics, HR Consulting, Cold Calling, and Executive Search.
Post : Production Chemist
No of Posts : 20
Job Description
• Practice the cGMP rule
• Practice the FDA documentations.
• Maintain batch production records, equipment cleaning, etc, as per cGMP.
• Having knowledge in Validation's EOR's and PC.
• Having knowledge in equipment calibrations.
• Having knowledge in Work Permits, Pressure Tests of Reactor and jacket.
• Maintain safety precautions as per safety norms.
• Follow the on job training.
• BPR Checking's.
Candidate Profile
He must have experience of 2 to 4 yrs in API Pharmaceutical company. Good Knowledge on work and communication skills is required. He must join within min 15 days max 1 month of notice period.
Additional Information
Experience : 2 to 4  yrs
Qualification : B.Sc in Chemistry
Location : Hyderabad
Industry Type : Pharma/ Healthcare/ Clinical research
End Date : 25th October, 2020
Send your Resume at : vinuthna.pulsehr@gmail.com
Posted by
Vinuthna
Pulse HR Consulting Ltd
See All   B.Pharm Alerts   M.Pharm Alerts   M.Sc Alerts  Hyderabad Alerts
See All   Other Jobs  in our Database