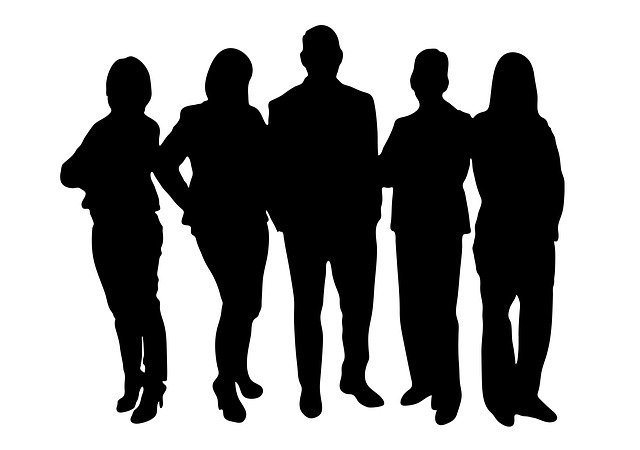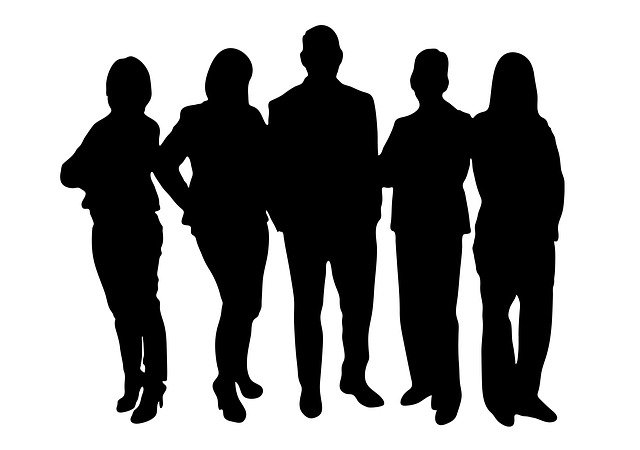 A Passionate Human Resource Professional with 20+ Years of experience in Talent Acquisition with focus on Pharmaceutical Domain., experience in Jr. level recruitments to Sr. Level like: AGM to SrVP,CEO etc. Business Heads mandates for Top Notch Pharma Companies across India.  Experienced Client Relationship Manager with a demonstrated history of working in the human resources industry. Strong business development professional skilled in Negotiation, Pharmaceutics, HR Consulting, Cold Calling, and Executive Search.
Post : Operator - Compression, Coating, Granulation
No of Posts : 40
Job Description
Operators must have experience in Handling machines in an OSD Pharmaceutical palnt.
Candidate Profile
2 to 4 yrs Must have good communication skills
Additional Information
Experience : 2 to 4 yrs
Qualification : ITI/Diploma/B.Sc
Location : Hyderabad
Industry Type : Pharma/ Healthcare/ Clinical research
End Date : 25th September, 2020
Eligible candidates can forward their updated profile to vinuthna.pulsehr @gmail.com they can refer anyone of their friends with similar experience.
Posted by
Vinuthna
Pulse HR Consulting Ltd
See All   B.Pharm Alerts   M.Pharm Alerts   M.Sc Alerts  Hyderabad Alerts
See All   Other Jobs  in our Database