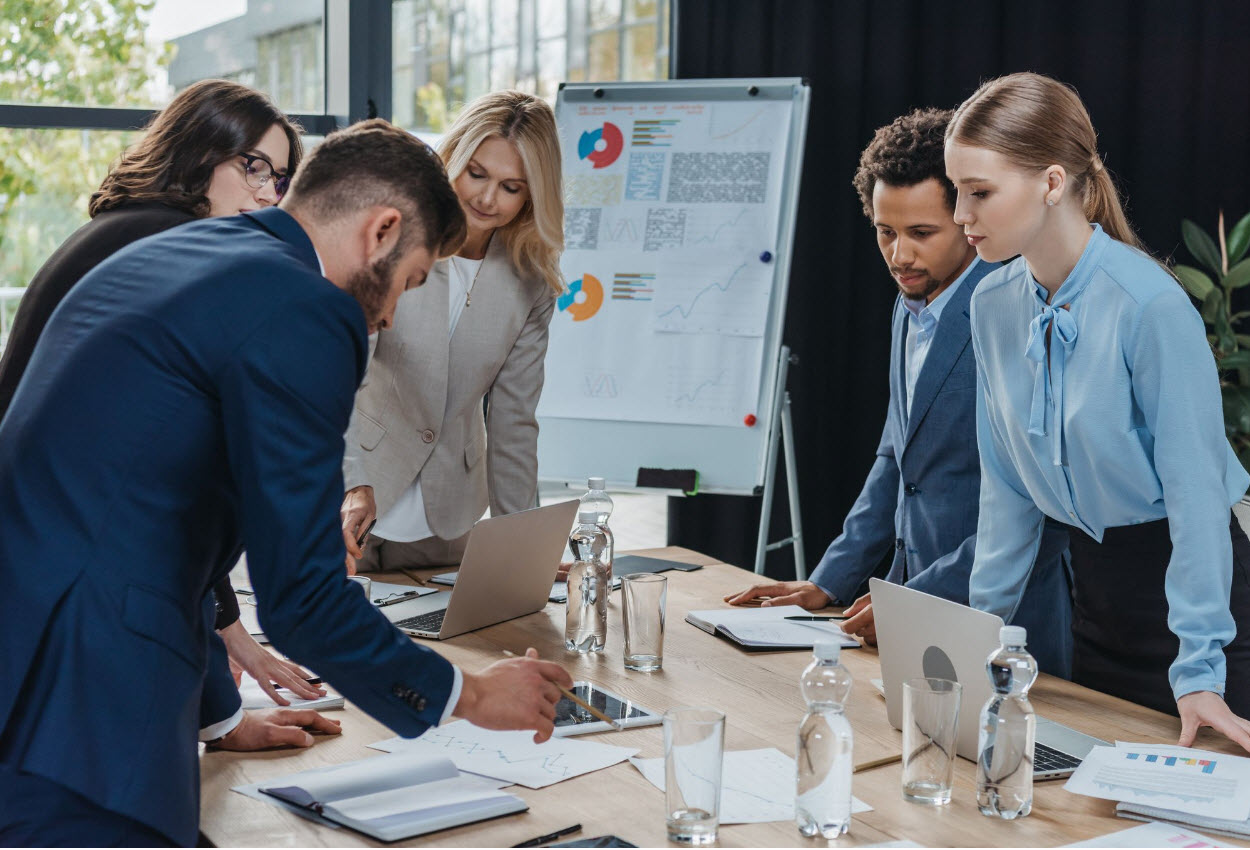 Cipla, as an organisation has been built brick-by-brick on the foundation of care. Caring For Life has always been and continues to remain, our guiding purpose. Driven by the same purpose, we have extended our presence to 80+ countries providing over 1,500 products across various therapeutic categories in 50+ dosage forms. To make healthcare more affordable globally, we are deepening our presence in the key markets of India, South Africa, the U.S. among other economies of the emerging world.
Post : Team Member - Regulatory Respiratory
Job Description
Job Purpose
Prepare, review, ,modify, collate, submit documents for product registrations and maintain life cycle of respiratory products, update regulatory database, support launches and ongoing commercials to meet the objectives of regulatory affairs sub-function
Accountabilities
I. Check region-wise regulatory requirements, perform gap analysis for registered dossiers, compile/recommend regulatory strategy for product submission to check leveragability, and to support development activities
II. Compile respiratory product dossiers by collating and reviewing relevant registration information, submit dossiers as applicable, compile deficiency responses to facilitate timely approvals of respiratory products globally
III. Support on-time launches and ongoing commercials of respiratory products and devices identified by the business plan through cross functional co-ordination and review of documents to ensure launch within timeline
IV. Update and provide the regulatory status of respiratory products for maintenance of the global registration database
V. Manage post-approval life cycle management by contributing to the closure of change controls, by compiling and submitting regulatory packages, relevant to life cycle management to
VI. Support portfolio initiatives eg. identifying leverage products by evaluation of data, compliance with respect to site transfer initiatives to
VII. Participating in Control Tower, SAP, CIPDOX, GOOSE, meetings on behalf of respiratory team.
Candidate Profile
Master's degree in Pharmacy Relevant
4-5 years of experience in regulatory filing (compilation, submission and approval) with knowledge of drug product development and respiratory products (for US/EU/International markets)
Additional Information
Job ID : 43212
Qualification : B. Pharm/ M. Pharm/ PhD (Pharmacology)/ MSc
Location : Vikhroli, Mumbai
Industry Type : Pharma / Healthcare / Clinical research
Functional Area : Regulatory Respiratory
End Date : 30th November, 2020
See All    Bangalore Alerts   B.Pharm Alerts   M.Pharm Alerts  Goa Alerts
See All   Other Jobs in our Database